Thanks to Baremetrics, we now have a real-time view into the major metrics that drive our growth, and no longer have to wait days or weeks to chug through the data in spreadsheets.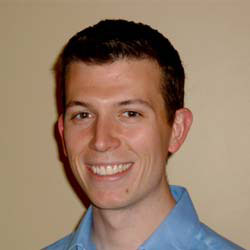 Tony Cappaert
Baremetrics allowed us to focus on building our product while quickly implementing, without any code, a solution that allows us to monitor the key metrics that are core to our business.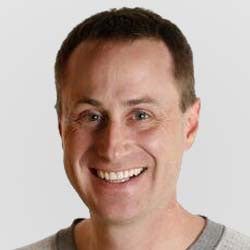 Travis Todd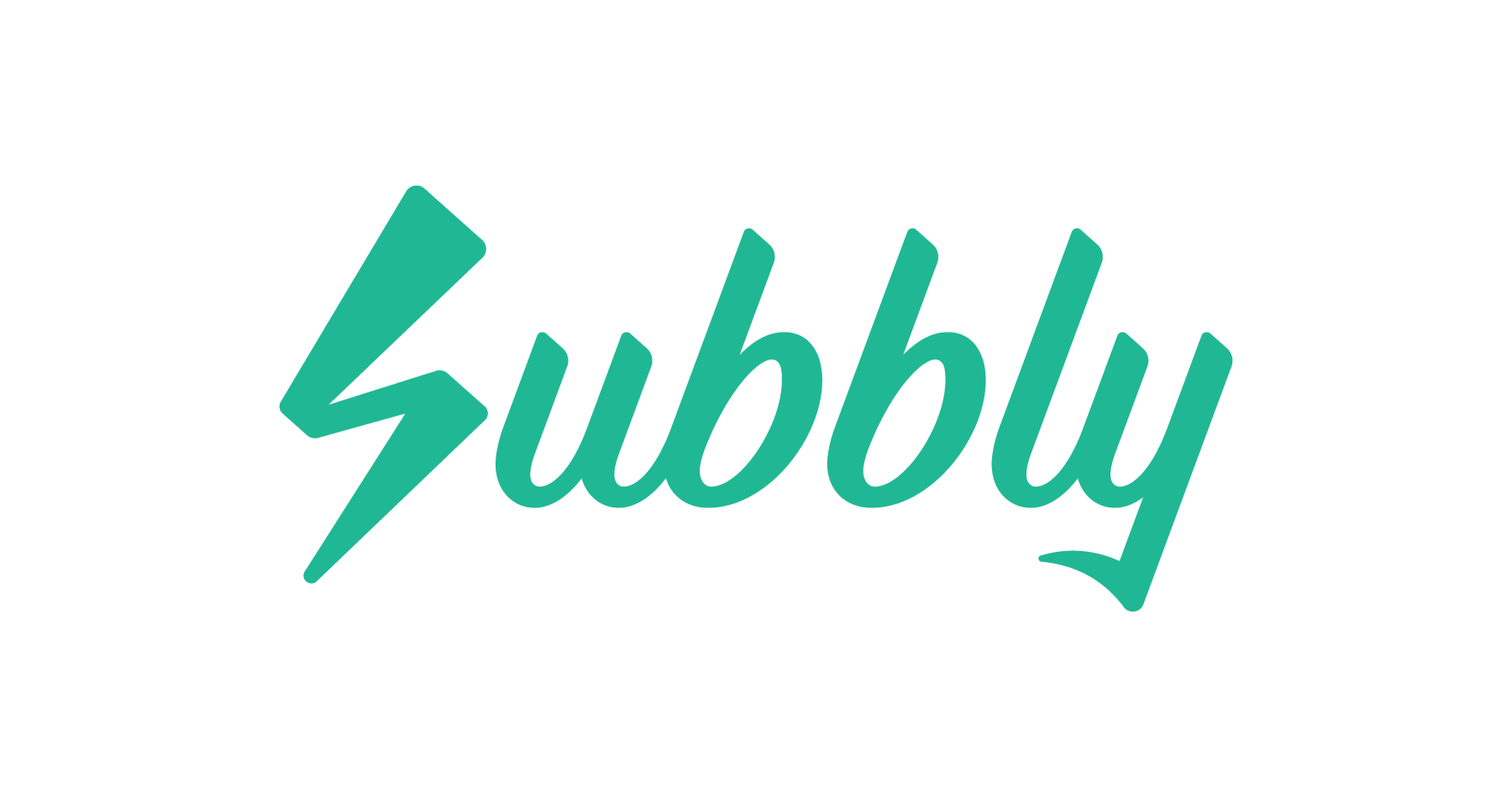 Baremetrics has been paramount to Subbly. It's given us the insight necessary to make better business decisions and to keep us motivated and focused on improving our subscription ecommerce platform for our merchants.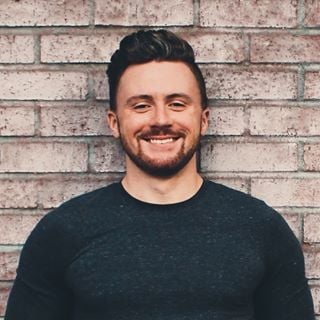 Stefan Pretty

Baremetrics gives us incredible insights into our monthly numbers and growth, and provides us with invaluable information that allows us to improve our business in ways that weren't possible for us before.

Mathias Meyer

Baremetrics is our go-to dashboard to see how the business is doing. It's the easiest way to get a snapshot of the most important information all in one place, and you don't have to worry about set up or maintenance.

Mattan Griffel

As a founder, there a million things that need my attention every day. Baremetrics gives us key insights about our business without doing any calculations or pulling data into spreadsheets. It's been an invaluable service!

Emery Wells

Baremetrics is vital to running Muzeek. Not only do we gain instant, valuable SaaS metrics, but also useful insights about growth predictions; which prove super useful for product decision-making & investor relations.

Danny Fiorentini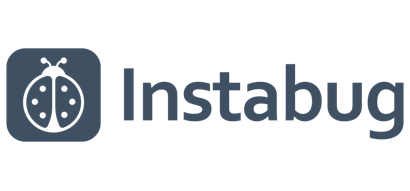 The way Baremetrics shows all the key metrics of the business in a single beautiful page is really nice. Other than checking it daily, it's very useful for generating reports and statistics. Definitely worth the investment.

Moataz Soliman
Earlier I used a complex excel spreadsheet for calculating our MRR, churn, annual run rate and average revenue per user... I don't have to do it manually anymore... Baremetrics makes my daily job a lot easier!

Tom Zsomborgi

Baremetrics has been essential to our productized consulting business! We've been able to see spikes in revenue churn and adjust immediately before it's too late. I'll never go back to Google sheets for tracking our metrics.

Ward Sandler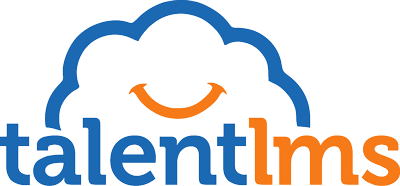 The product provides detailed analytics that can be used to assess the health of your SAAS business from various angles. This combined with friendly support and continuous product improvements makes it a killer combination.

Thanos Papangelis

Baremetrics allows us to empower our team by being transparent with our financial metrics which drives growth and innovation.

Chad Keck

As a bootstrapping startup, it's critical to have a quick overview of where we're at with recurring revenue, churn rates, and other revenue connected metrics. They're our lifeblood, and Baremetrics makes them visible at a glance.

Shawn Taylor

Baremetrics takes all of the manual work we were previously performing for our SaaS reporting and automatically gives us an at-a-glance dashboard of our key metrics. Huge timesaver for any SaaS business looking to grow.

Mike Rossi

Baremetrics lead to a massive reduction in the time in takes us to understand purchasing and churn churn patterns. We now have a clear understanding of the health of our SaaS business.

Greg Lefort

Baremetrics gives me a snapshot of what is going on in the business and lets me do deep analysis to see trends over time, completely replacing our error-prone spreadsheets.

Steve Benson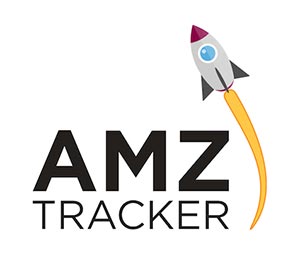 I really don't know how SaaS companies were run before Baremetrics. Being able to see this data has been invaluable for us, allowing us to easily deep dive to find what is working and what is not.

Travis Elliott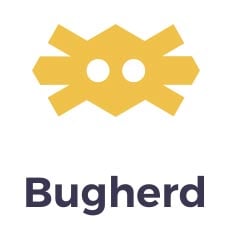 Baremetrics takes data hidden away in Stripe and turns it in the most important resource for our business. No more data exports and spreadsheets for us, it's all there for our team and investors to see and explore.

Alan Downie

Baremetrics was just the tool we needed to track MRR and the Customer Retention graphic is my favorite feature that I didn't realize I needed!

Laird Doman
Baremetrics gives you back precious time so you can focus on making your graphs go up and to the right.

Adele Ahmad

I run several SaaS businesses, and I rely on Baremetrics for a quick answer to the question, "How are my businesses performing?"

JD Graffam

Baremetrics gives me a feeling of control over my business. There's no more guesswork, and no more worry because I can see what's happening...as it happens.

Brian Moran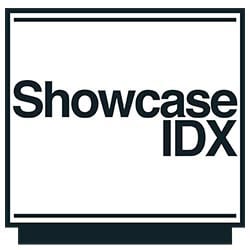 Baremetrics allowed us to go from practically nothing to full financial dashboards in no time. It helps us every day and is an incredible return on investment.

Scott Lockhart

Before we found Baremetrics we were about to launch into building our own dashboard to track our subscriptions and trials. Now we can focus on adding value for our customers instead.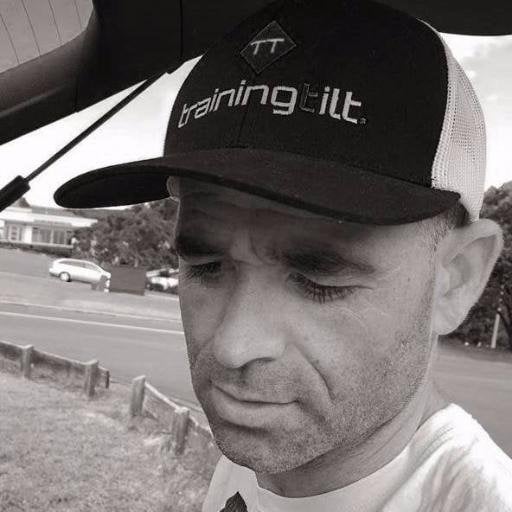 Cam Langsford

There are already so many unknowns when building a SaaS business. Baremetrics provides me with concrete, actionable insights into the health of our business. Decisions about pricing, trial periods and cashflow are made with confidence.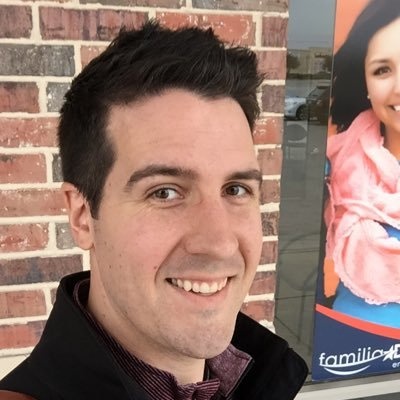 Stephen Rhyne

Baremetrics exposes so many useful billing insights in a clear way, no digging through spreadsheets to find the good stuff. I have changed how I handle the entire customer lifecycle because of what I learned using Baremetrics and those changes have paid for themselves over and over.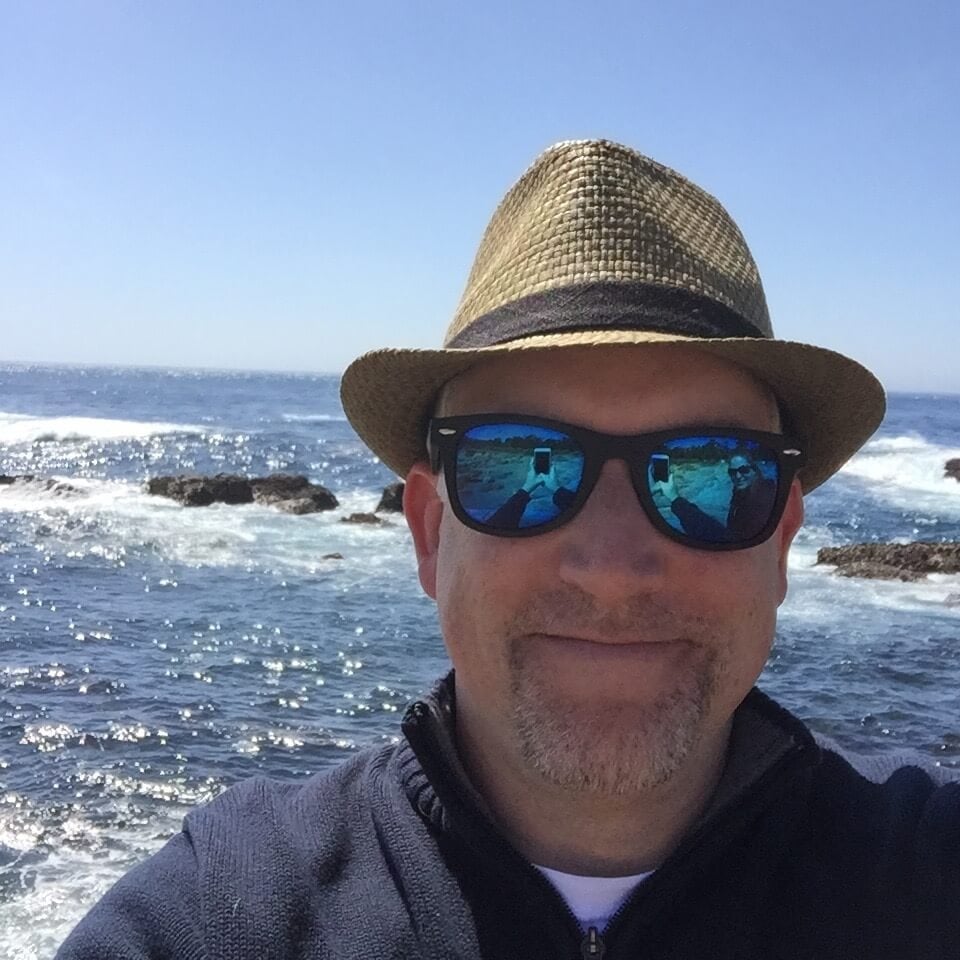 Jeremy Noonan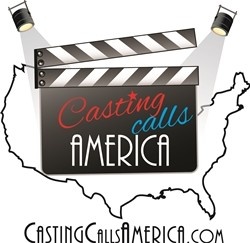 Baremetrics allows us to keep track of how things are going, and how they will be going. Their insights give us the tools we need to be proactive vs. reactive.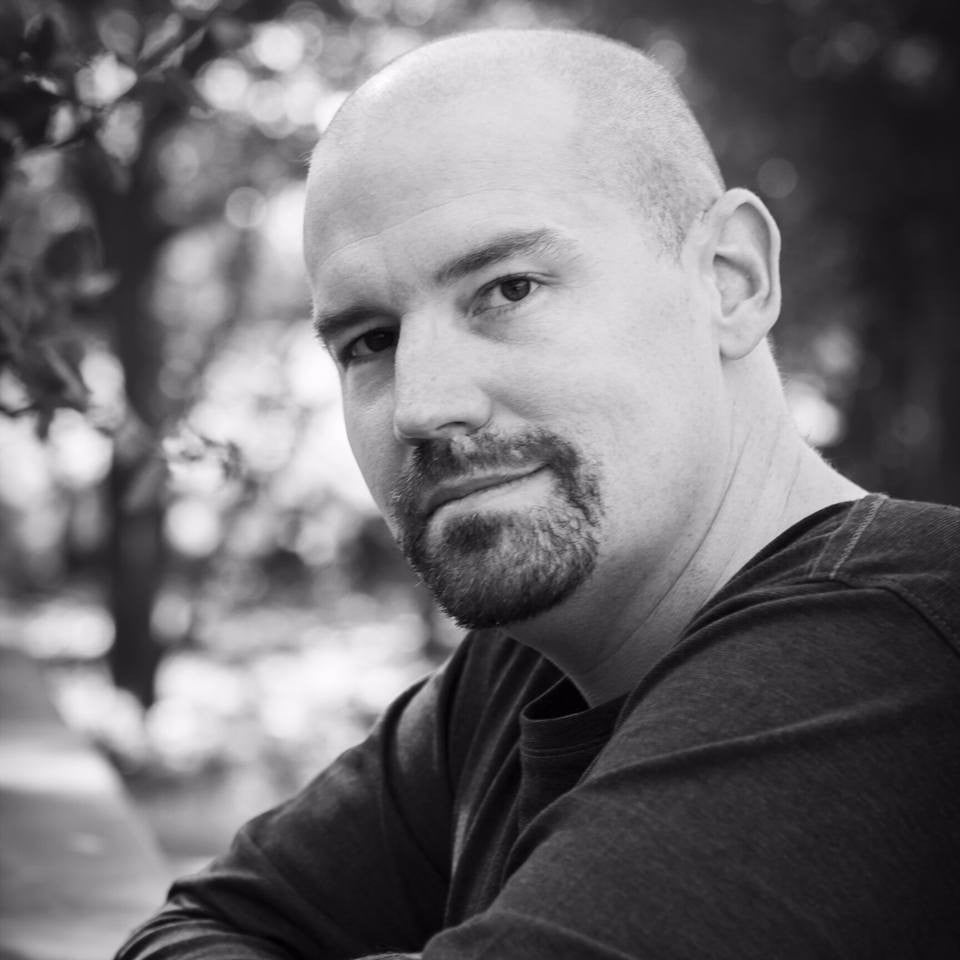 Brian Jagger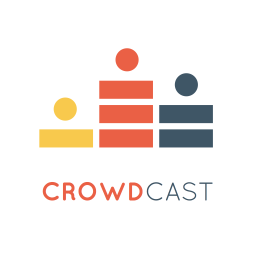 Baremetrics has allowed us to slice and dice all our important SaaS metrics in a way that would have taken hundreds of engineering hours to build ourself. Now we can better spend that time focused on our product instead of building admin tools. I can't image running a SaaS business without Baremetrics.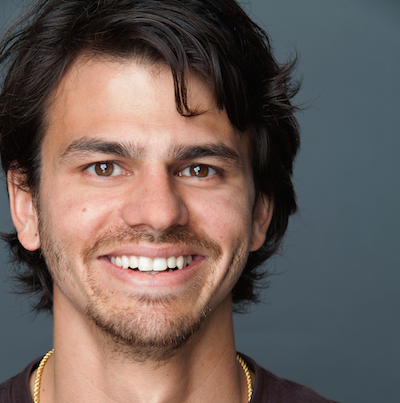 Dylan Jhaveri

Baremetrics was insanely simple to set up and continues to provide such an important snapshot of our company's health. I check it every day!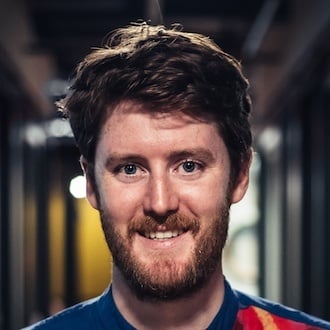 Francis Byrne

Baremetrics gives us the "big picture" view that we need with almost zero effort. Couple that with the thousands of dollars that their Recover feature saves us and it's a no-brainer.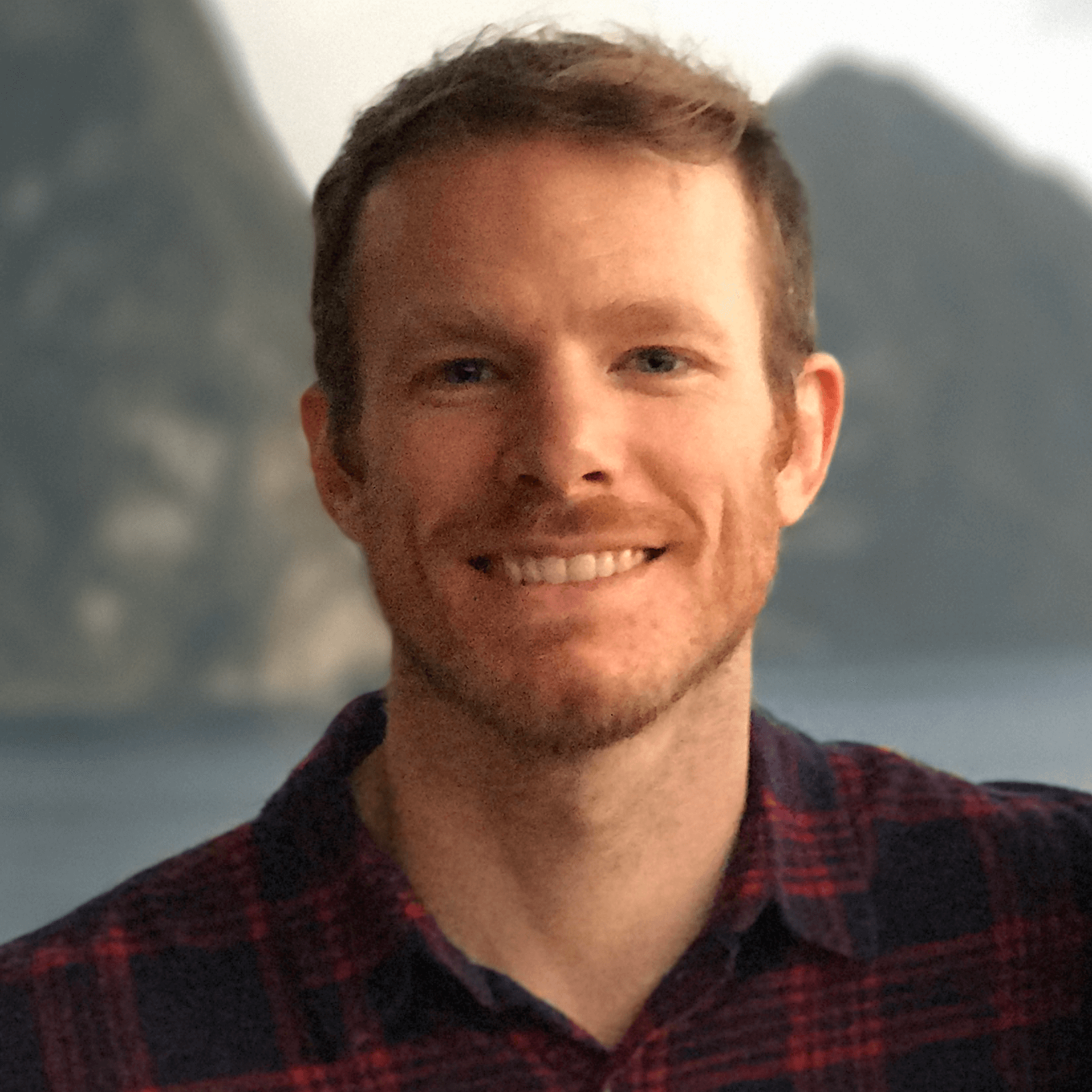 Justin Klemm

Baremetrics has always helped us understand what's working and what's not inside of our SaaS company. Every test we run is tied to some metric that we're looking at in Baremetrics, whether it's trial conversion, churn rate, or annual upgrades. Outside of all the typical use cases, it's also just great motivation for our team being able to easily see our growth and progress as a company.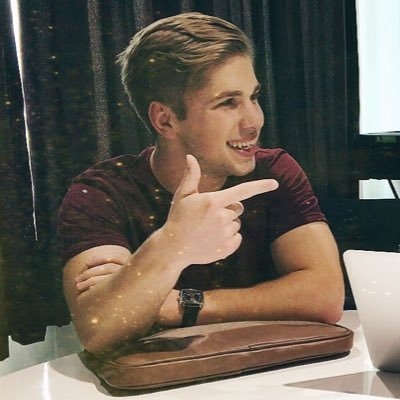 Wyatt Jozwowski

We love how Baremetrics reports are so easy to read. Just the right level of info at a glance, with more details just a click away.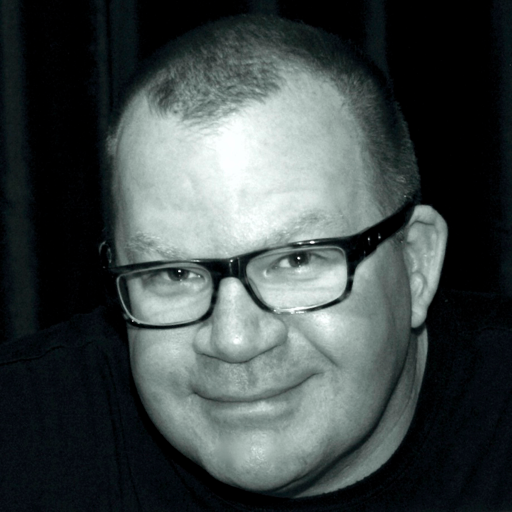 David Frahm

Baremetrics helped us figure out our main key metrics. With this data we were able to optimize our sales funnel and improve our ROI.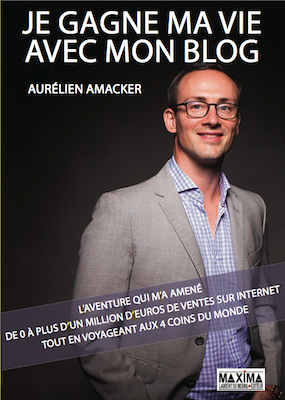 Aurelien Amacker

With Baremetrics we've gone from a best guess of how we're doing to knowing exactly how we're doing without having to build a business analytics system of our own. Baremetrics is indispensable.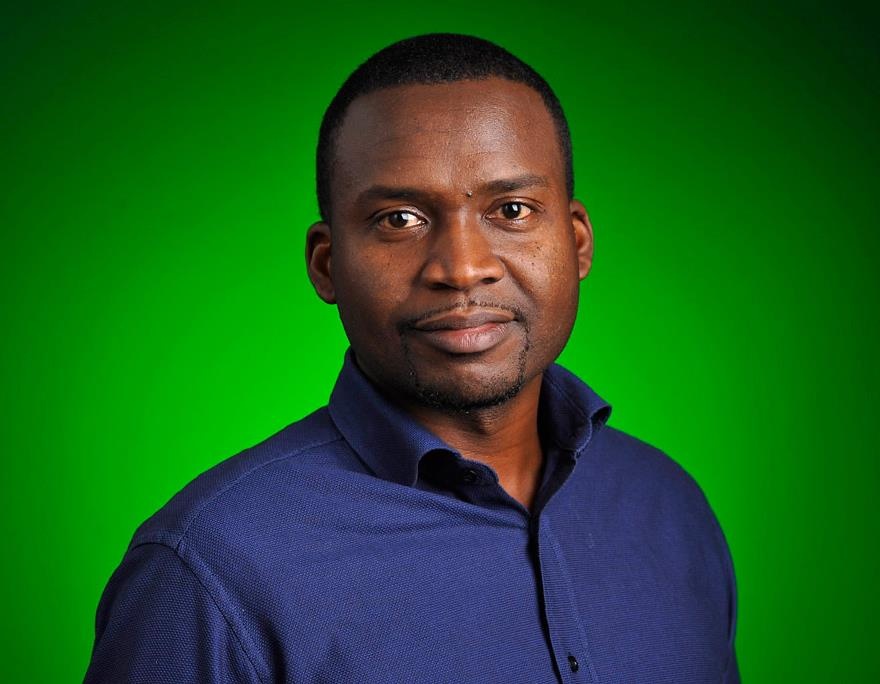 Kwesi Steele

Baremetrics provides me with everything I need to keep a pulse on our business. With just a few clicks I can see where we're at today, where we'll be 12 months from now, and all the money we've recovered through automated dunning.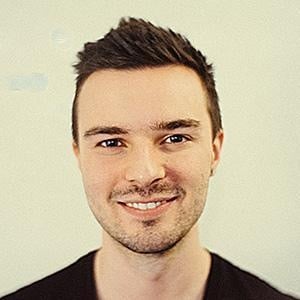 Christopher Gimmer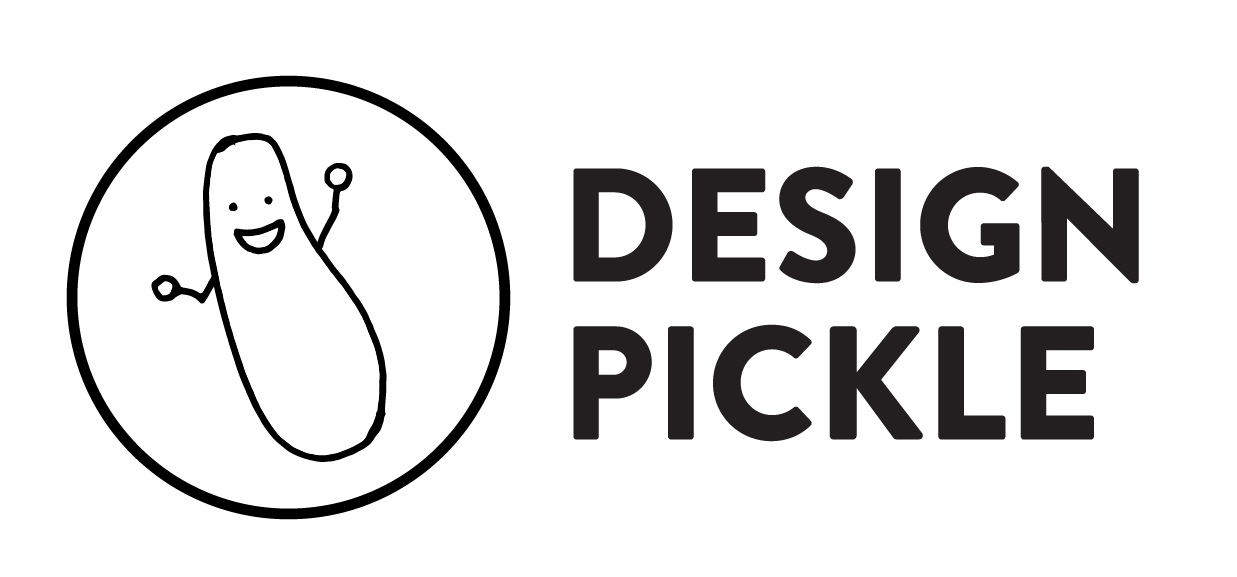 I couldn't imagine our company without Baremetrics. The financial and customer intelligence is indispensable to be a successful Founder and CEO!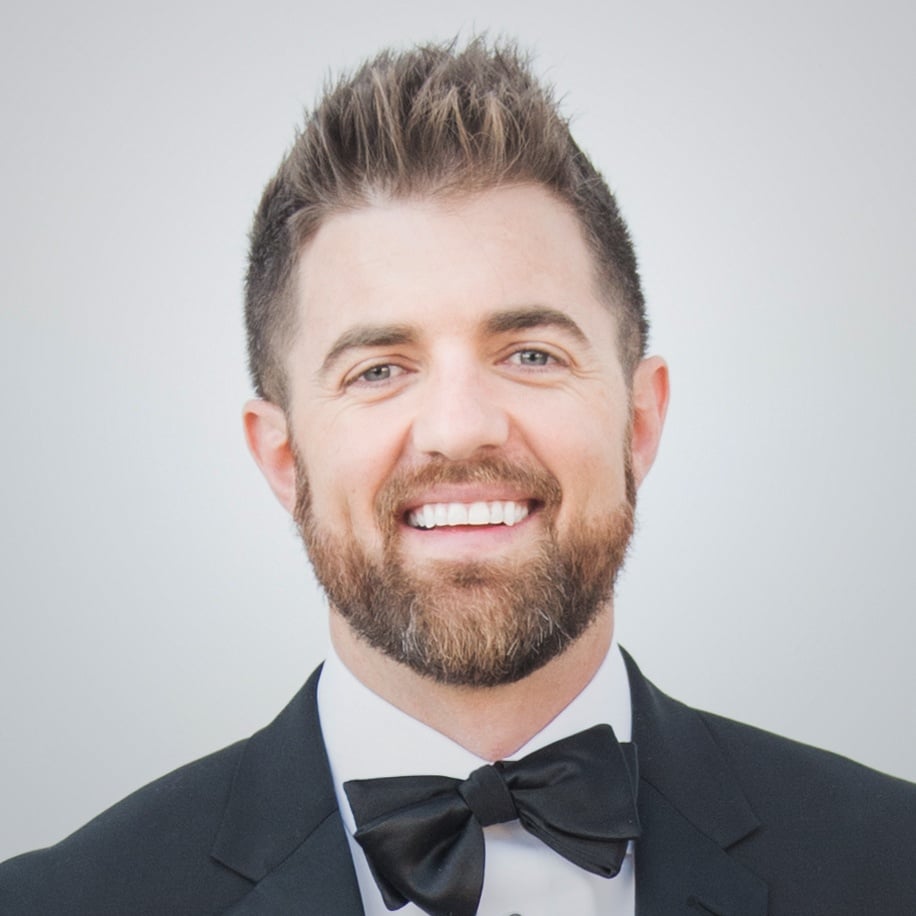 Russ Perry

Thanks to Baremetrics, we're able to know what's going on with our revenue and customers, in real-time. Absolutely invaluable and miles ahead of doing it in spreadsheets or coding your own.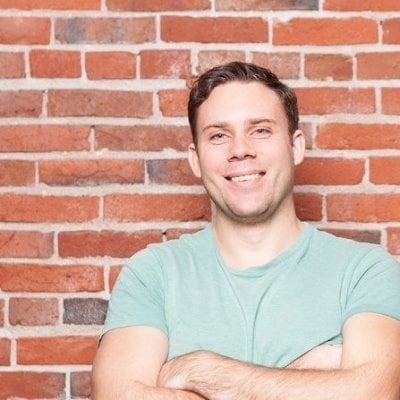 Matt Smith

Baremetrics does not disappoint with the level of detail and flexibility they provide for our SaaS metrics. Combined with a team that is always there for you, this was one of the best choices we've made all year!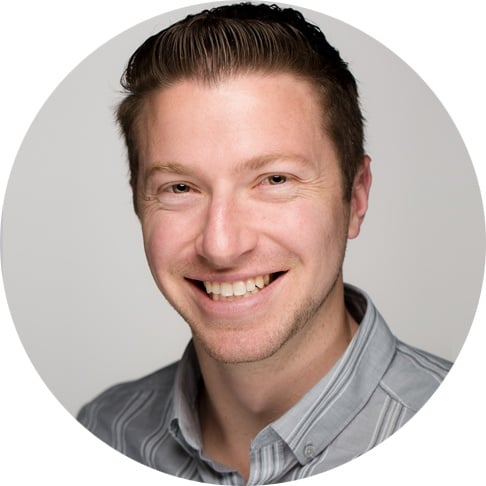 Gavin Wade

Baremetrics is an app we use daily to track revenue growth, we use the stat comparisons in investor email updates, and to track our history month after month. We always know all of our KPI's and make appropriate business decisions based on those metrics.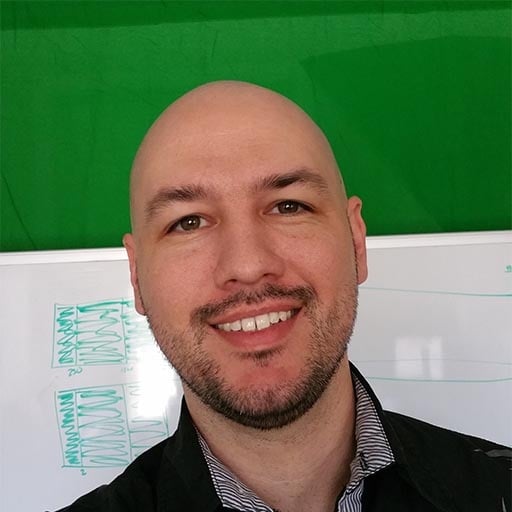 Justin McGill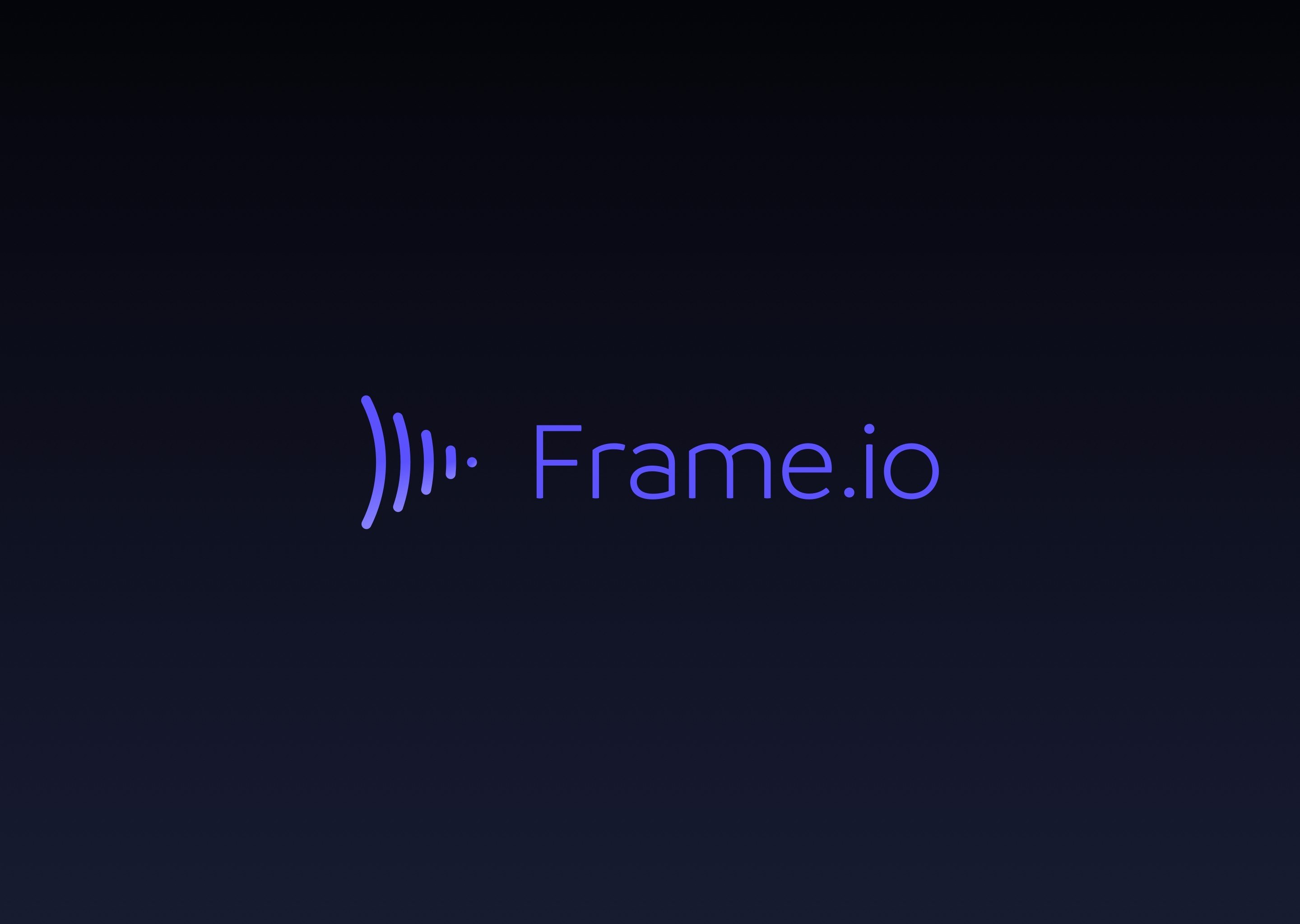 Providing clear, easily understood communication across the business, of core metrics has been really valuable in shaping our tactics in response to what we can see the market is reacting best to.

Lee Turvey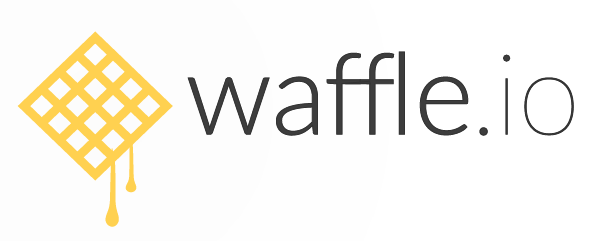 I gave up writing code in exchange for building Excel spreadsheets to predict where our business was going. Baremetrics answers those critical questions for me - how are we doing, where are we heading, and even what customers I should reach out to today.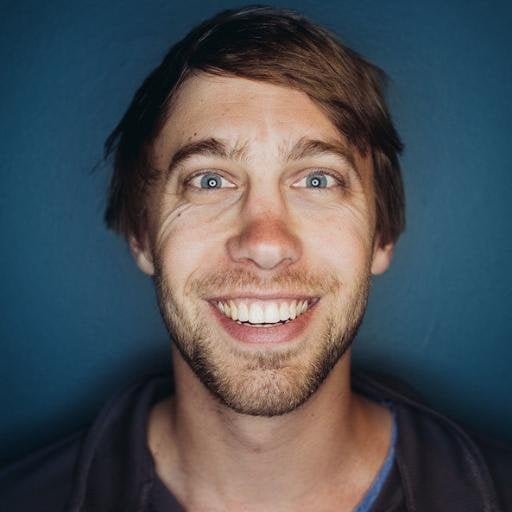 Andrew Homeyer

Baremetrics pays for its self every single month, without fail. The combination of the Dunning and Report features makes it invaluable for tracking the health of our business.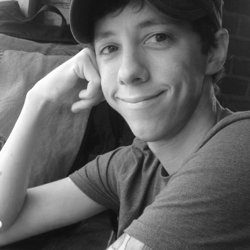 Jonathan Williamson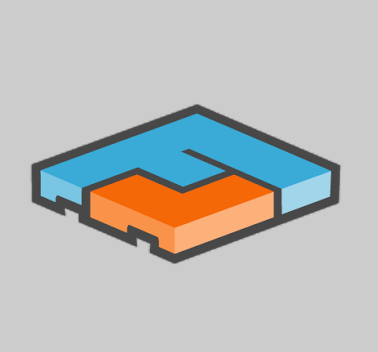 Baremetrics exponentially reduces time spent forecasting MRR and simplifies our month over month analysis of key indicators such as user churn and price point performances.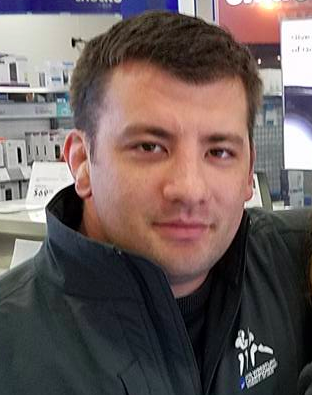 Aldon Isenberg II

After adding Baremetrics my co-founder and I felt so much more informed about the financial health of our business. I could never imagine running another SaaS product without it!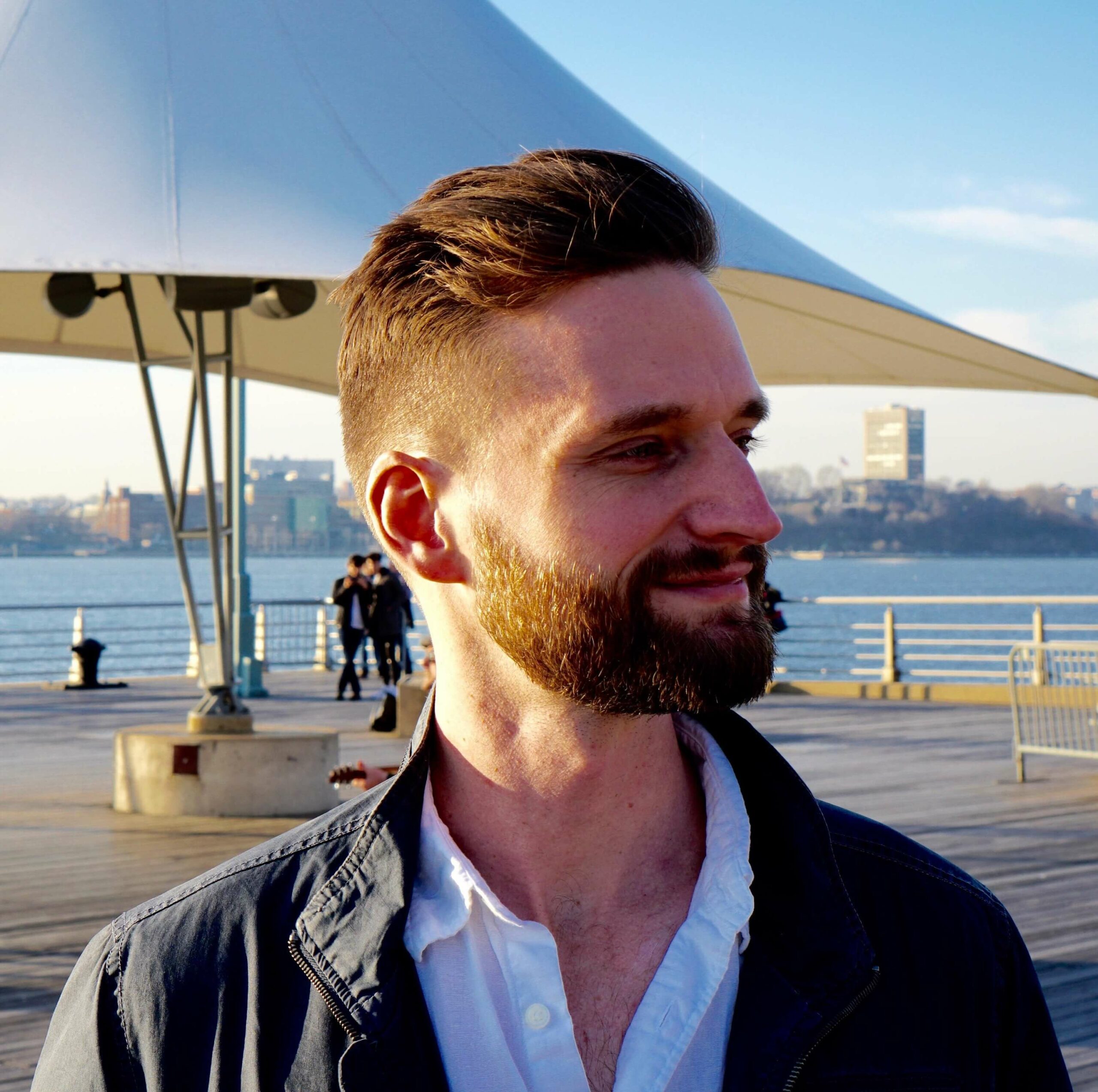 Sam Selikoff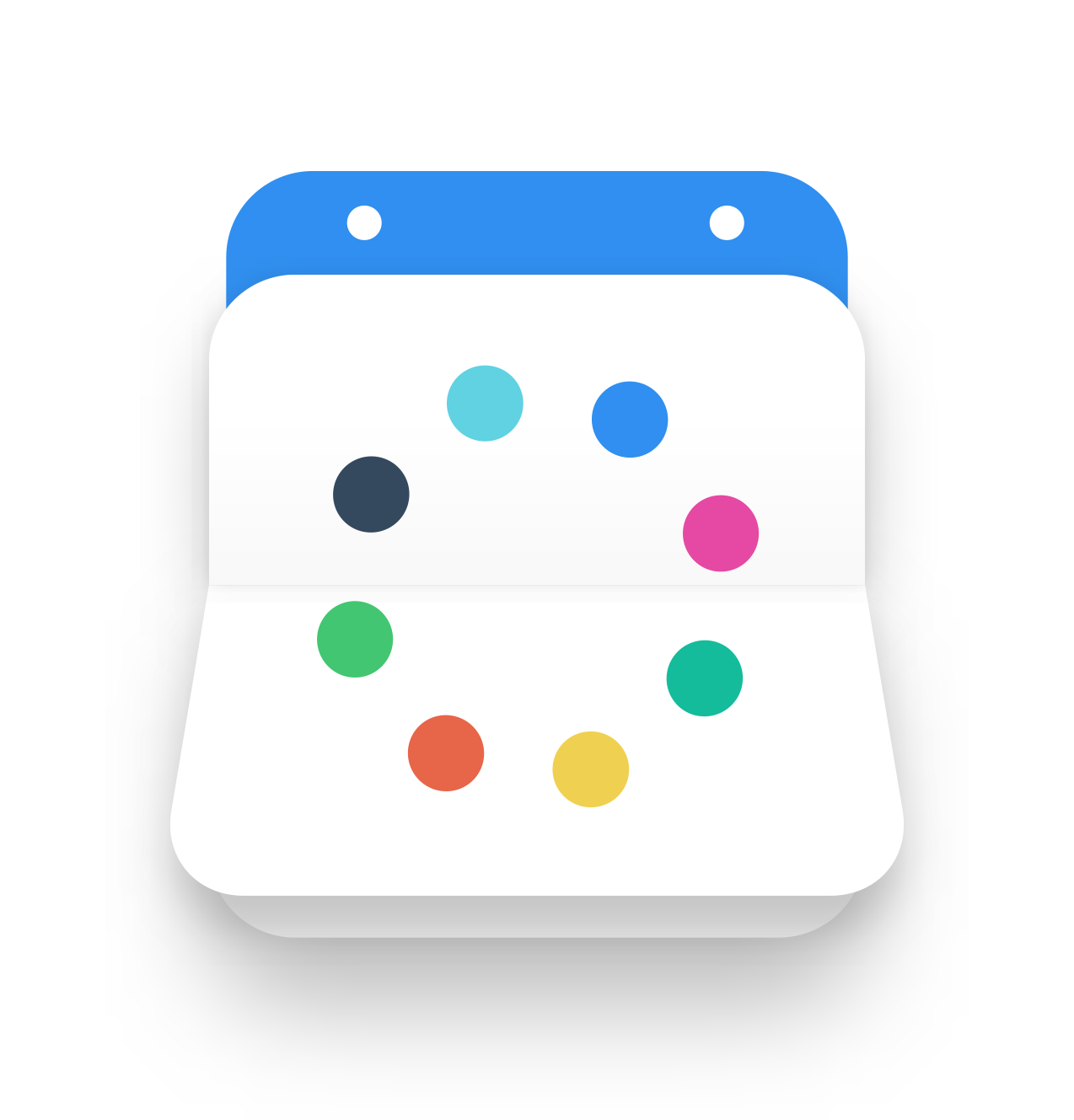 Getting our business metrics in real time has been a game changer from the beginning and has really helped us to grow Vyte.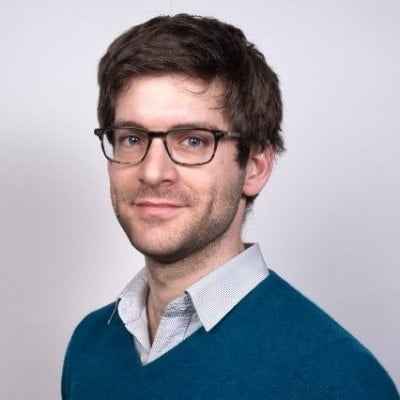 Martin Saint-Macary

Baremetrics has a great product, but more importantly, it is a great company. From Josh's funny but informative articles, to the good humor and friendliness of the team on chat, Baremetrics is proof that software platforms don't have to feel robotic. Interacting with Baremetrics feels like dropping by your neighborhood mom and pop analytics shop.

Jake Kring

It was very easy to connect with our payment system and it shows the core metrics we truly would like to track on a daily basis. It makes everything much more transparent and supports our understanding of data via its amazing interface.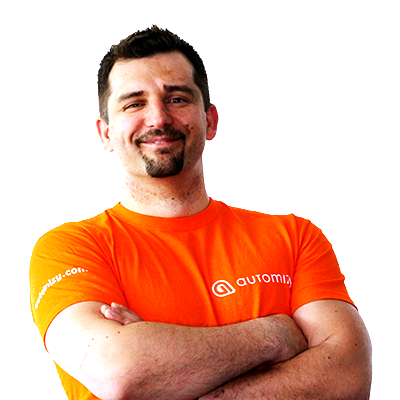 Gabor Koncz

Before Baremetrics it was really hard to see exactly where we were at. Now we can see exactly where we are losing customers, what our churn really is, and what our expected revenues will be. Love it!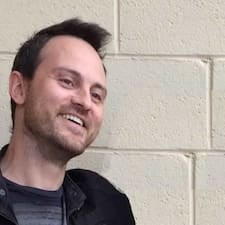 Jesse Schoberg

Baremetrics is our main go-to dashboard for business metrics, all without spending a minute of programming effort, so we stay focused on building a great product!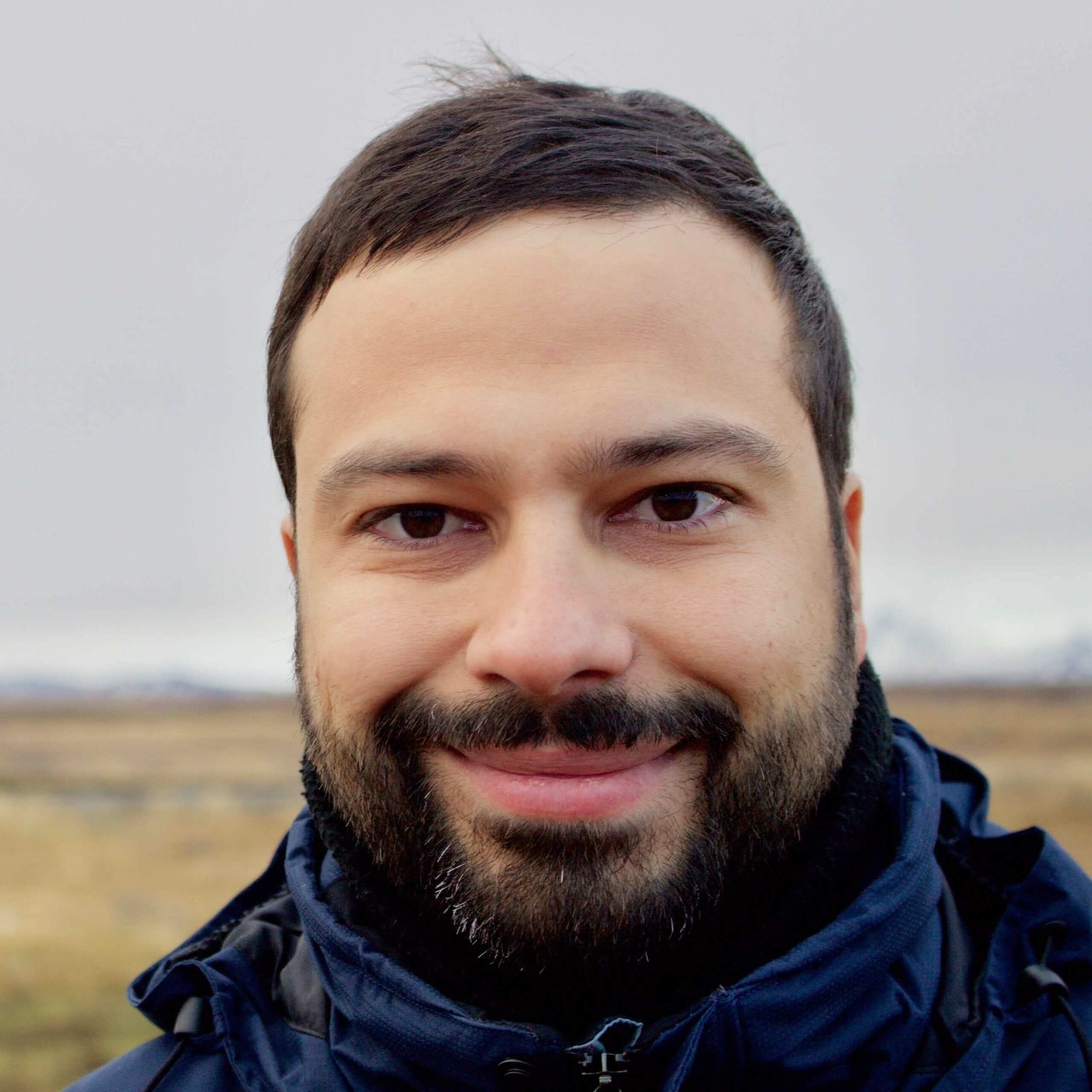 Jordi Gimenez

We were an early user of Baremetrics and we still love it years later. The data in Baremetrics gives the founders confidence that the unpredictable ups and downs of SaaS life aren't so bad, and the weekly reports help to show the team how we're doing.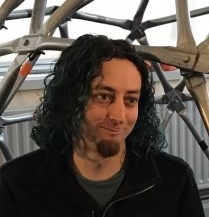 Charlie von Metzradt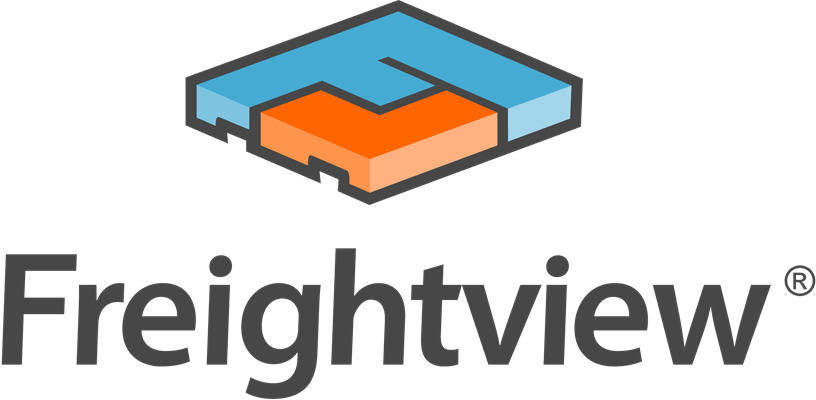 Baremetrics is becoming the first place we go to look for answers about our business and our customers. Having it available and 100% up-to-date whenever a question comes up is beyond valuable.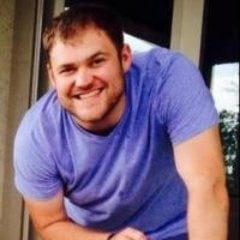 Eric Dorsey

Knowing our growth rate, MRR and LTV has helped us gain great insight into our business. I love the trial insights as well and gives my team good motivation to keep that trial conversion number as high as possible.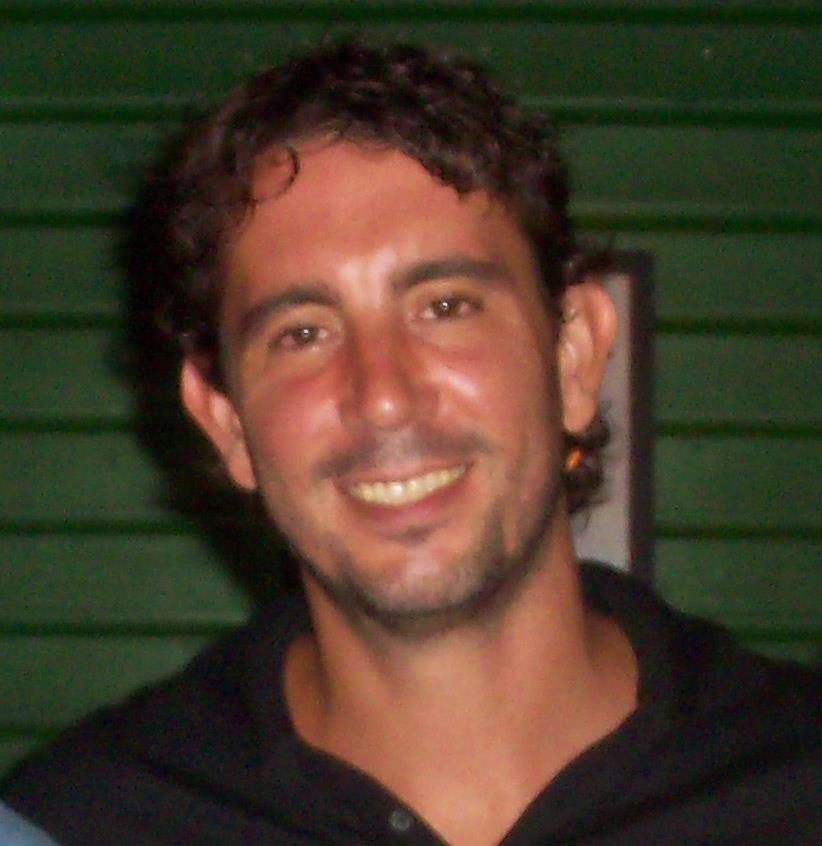 Bill Zimmerman
Baremetrics makes it so much easier to keep track of what is going on with my users so I can keep churn down and grow faster.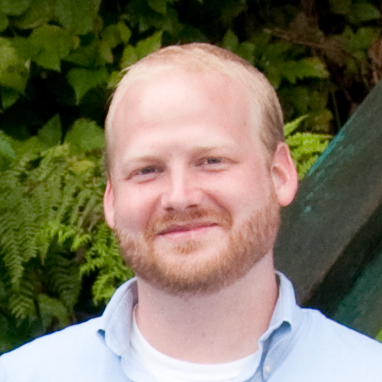 Josh Nielsen

Baremetrics fills a basic business need that every business should have, but very few do it well - revenue reporting. We've been able to make key business decisions that has completely changed our business to the better.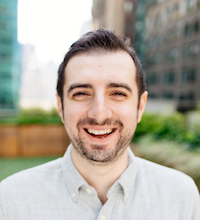 Alex Markov

Baremetrics is key to our team making data driven decisions. The time it takes to get the data we need has reduced tremendously thanks to Baremetrics and its intuitive interface.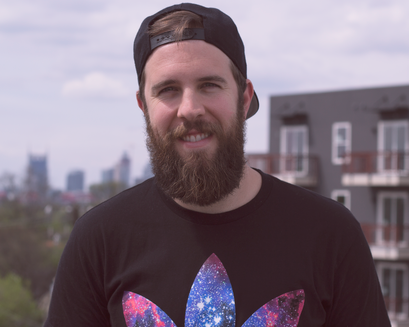 Joey Rotella

We use Baremetrics to monitor SaaS metrics with a focus on how small product changes impact MRR. Early on, Baremetrics helped us identify specific churn issues and provided great visualizations to help our entire team understand the problem and work together to solve it. We love the tool and can't imagine managing the business without it.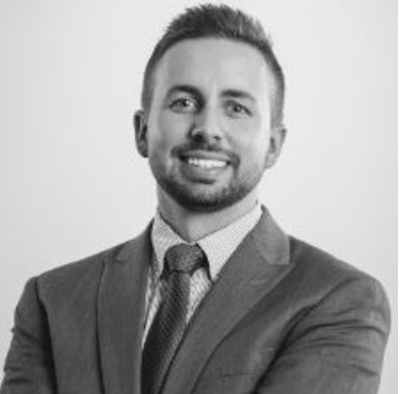 Brennan de Raad

Baremetrics makes it easy for us to access the data we need and surfaces key trends and insights that help shape the work we do day to day.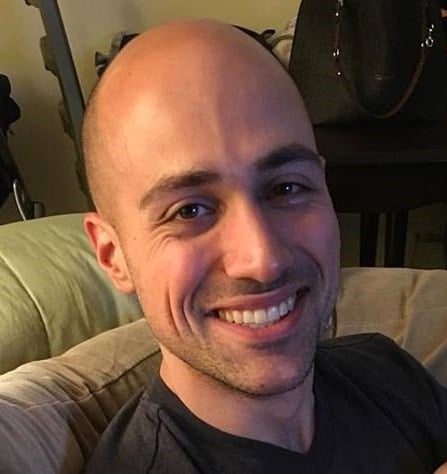 Michael Mure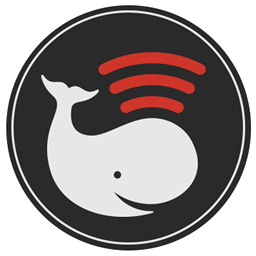 Baremetrics makes me sleep easier knowing that I'm staying apprised of all of the metrics that really matter with our SaaS. Don't know how I tried to run a business without it.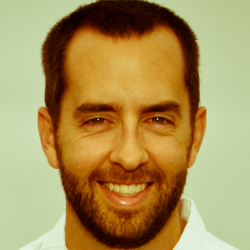 Craig Hewitt

Baremetrics helps us understand our revenue, grow our revenue, and reduce churn.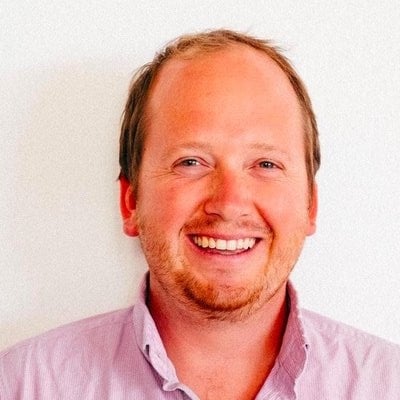 Austin Smith

Turning raw data into something meaningful is very hard to do -- but Baremetrics does it masterfully. I thought I knew a lot about our business, but after connecting Baremetrics to our revenue data with a single click, I immediately gained access to actionable insights -- previously hidden in our data -- that are truly moving the needle for us.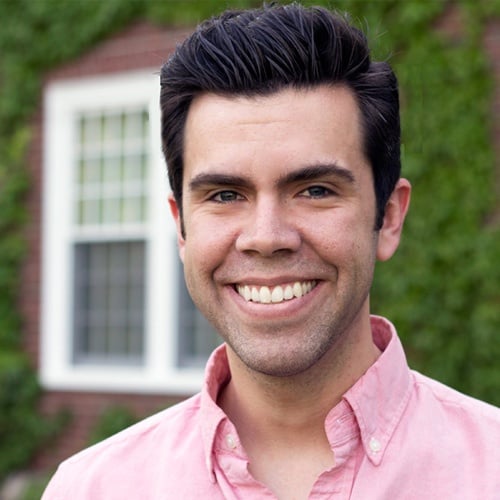 Tim Chaves

As a Baremetrics user, I've been able to focus on building a product, not building a career as an accountant. With Baremetrics, I can leave the money stuff to someone else and do what I do best - write code.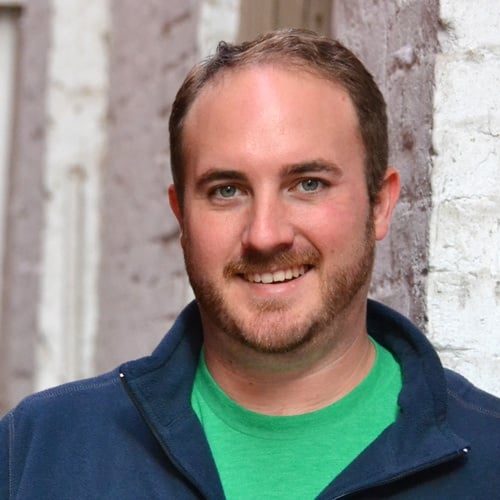 Marcus Burnette

Baremetrics has given us an aggregated view of the most important metrics (such as MRR, LTV, and churn rates). Best of all, the setup was super easy (we just had to connect it to Stripe).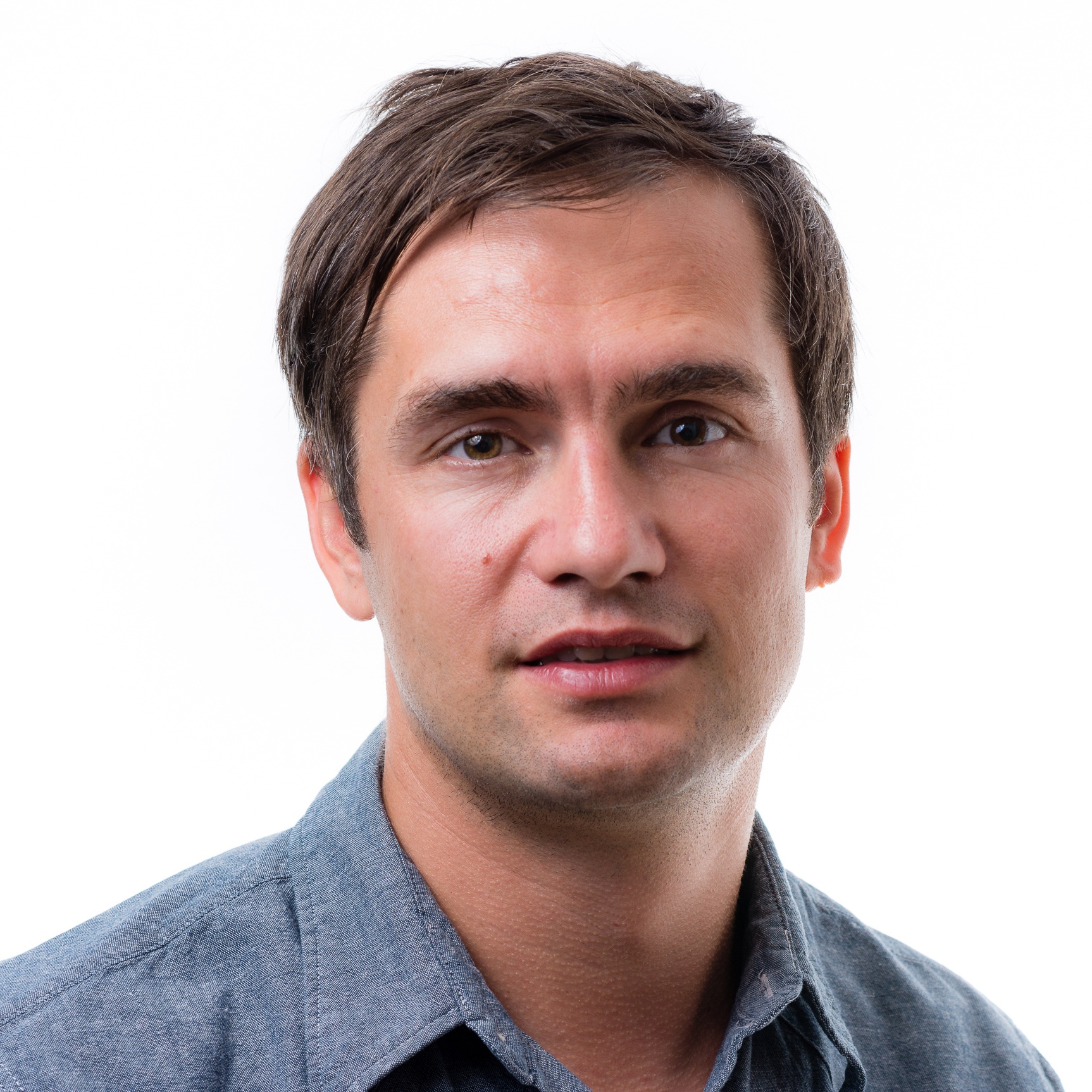 Amir

The way that Baremetrics is operated is a constant inspiration as a Founder. The transparency of this as well as the software has formed part of our monthly feedback sessions.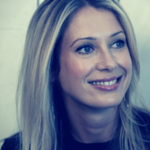 Hannah Dawson

Our business runs on Baremetrics. It gives our whole company to-the-minute transparency our on growth. It's an amazing way to keep everything aware of and motivated by our progress.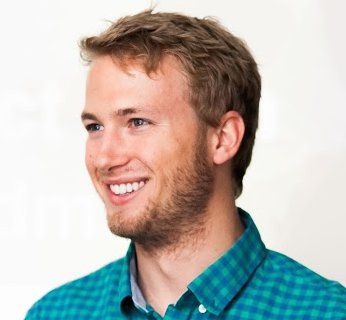 Matt Brown

With Baremetrics we get immediate Slack notification on failed purchases, expired cards and incorrect card numbers, so we can quickly and easily contact customers and rectify that billing problem. Simple, Fast, Easy!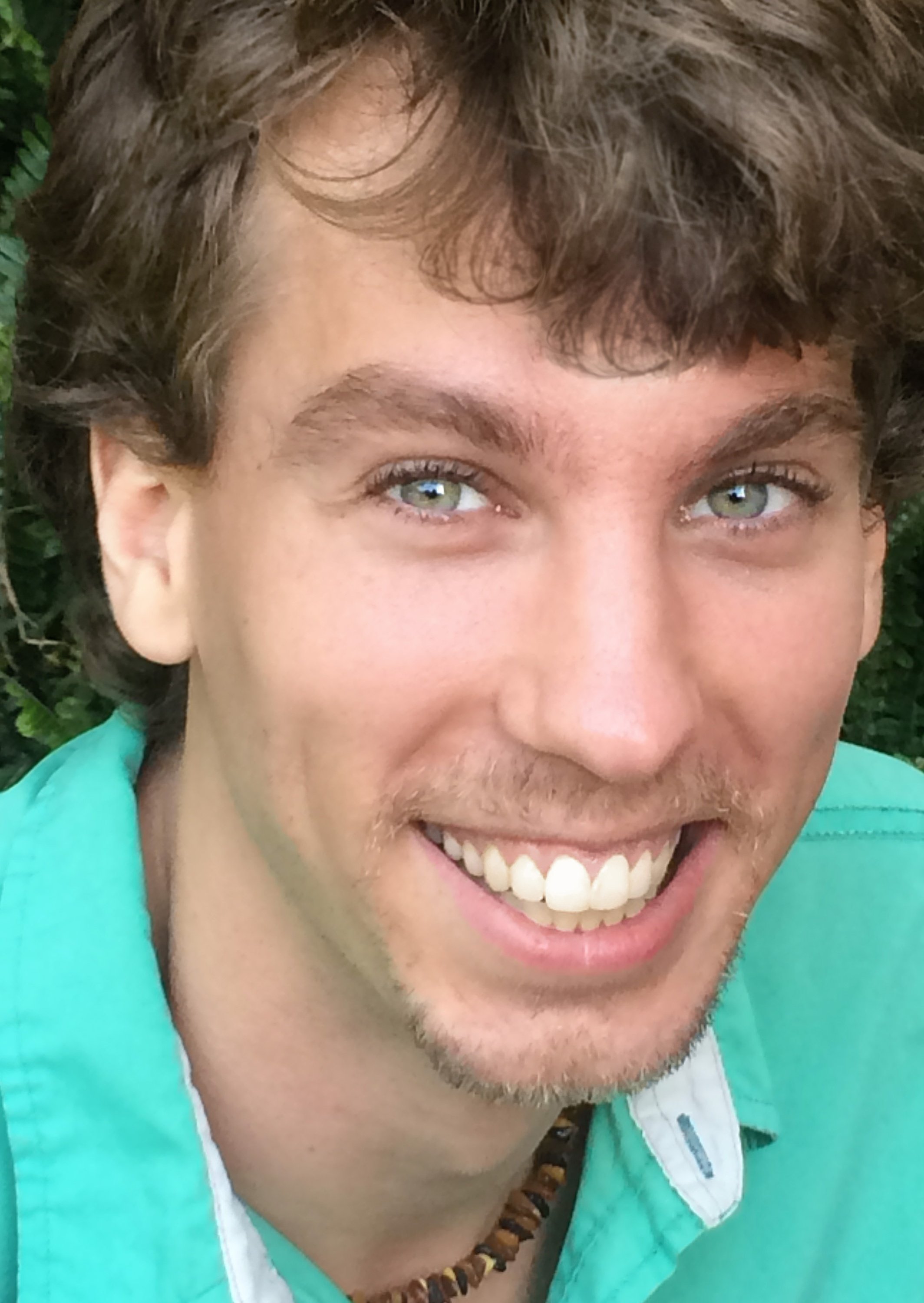 Phoenix

Baremetrics has helped us connect to the people we work with and the customers we work for by bringing more transparency into the company.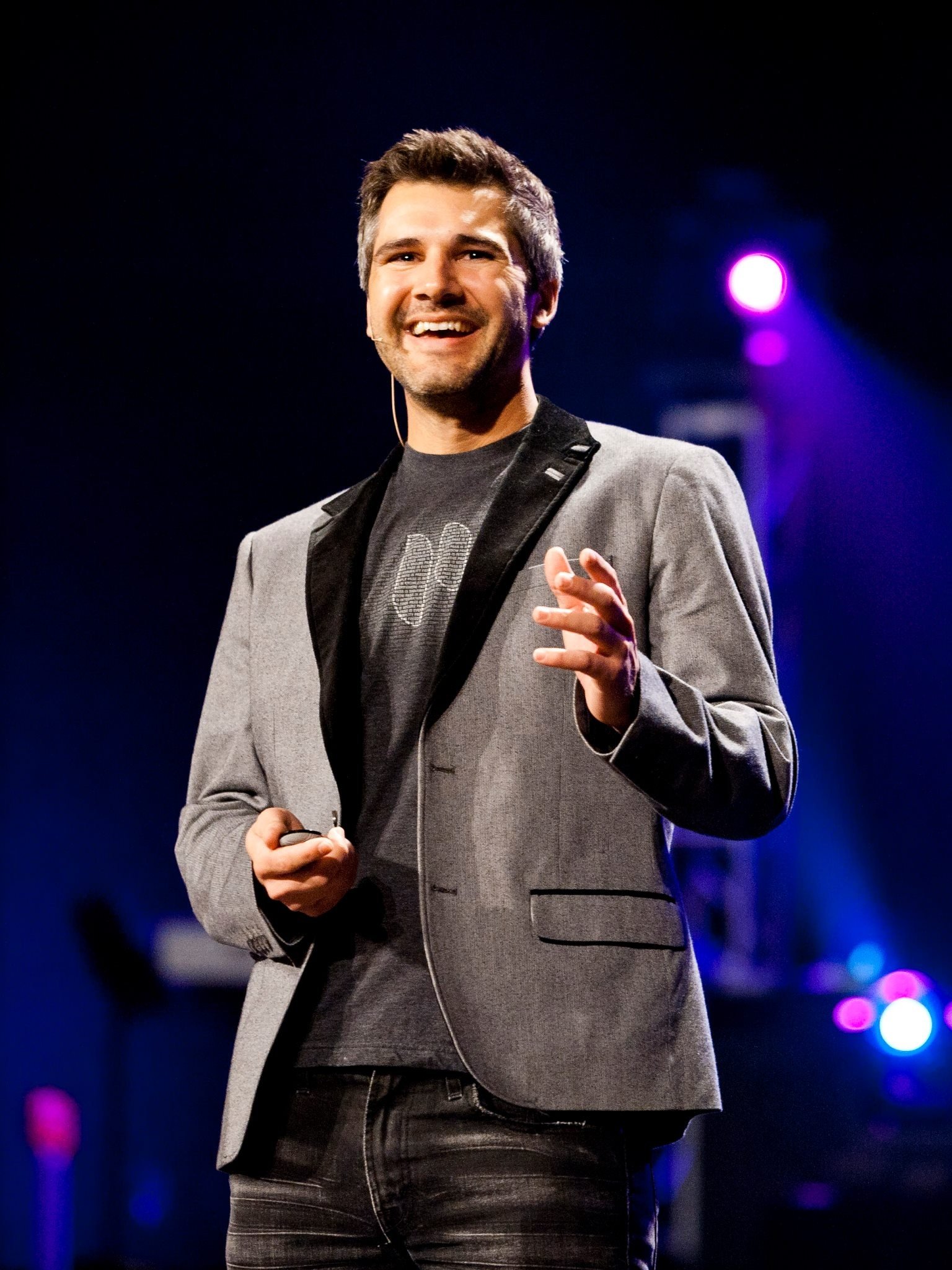 David Jay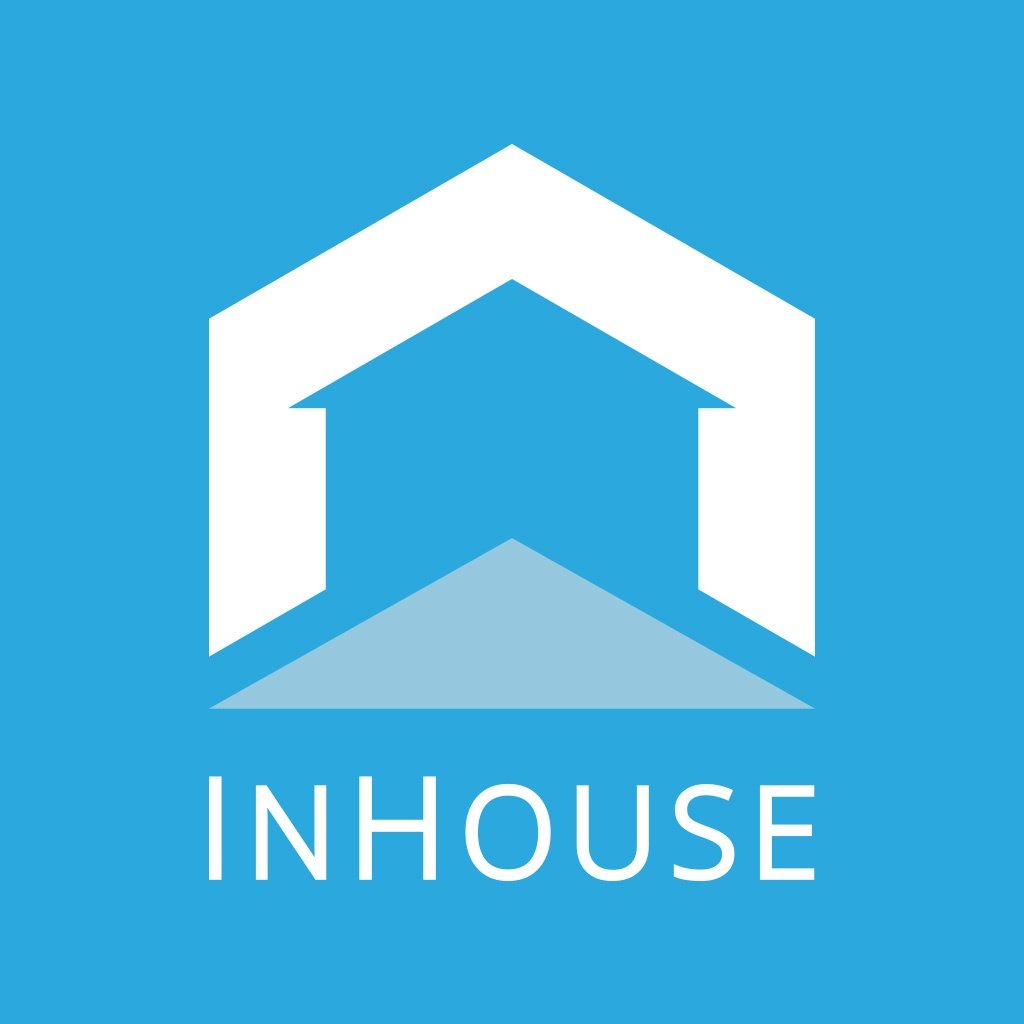 We've seen some pretty rapid growth in the time we've used Baremetrics. Baremetrics has been a command center for our growth and has allowed us to have clear visibility into what key metrics are moving us forward.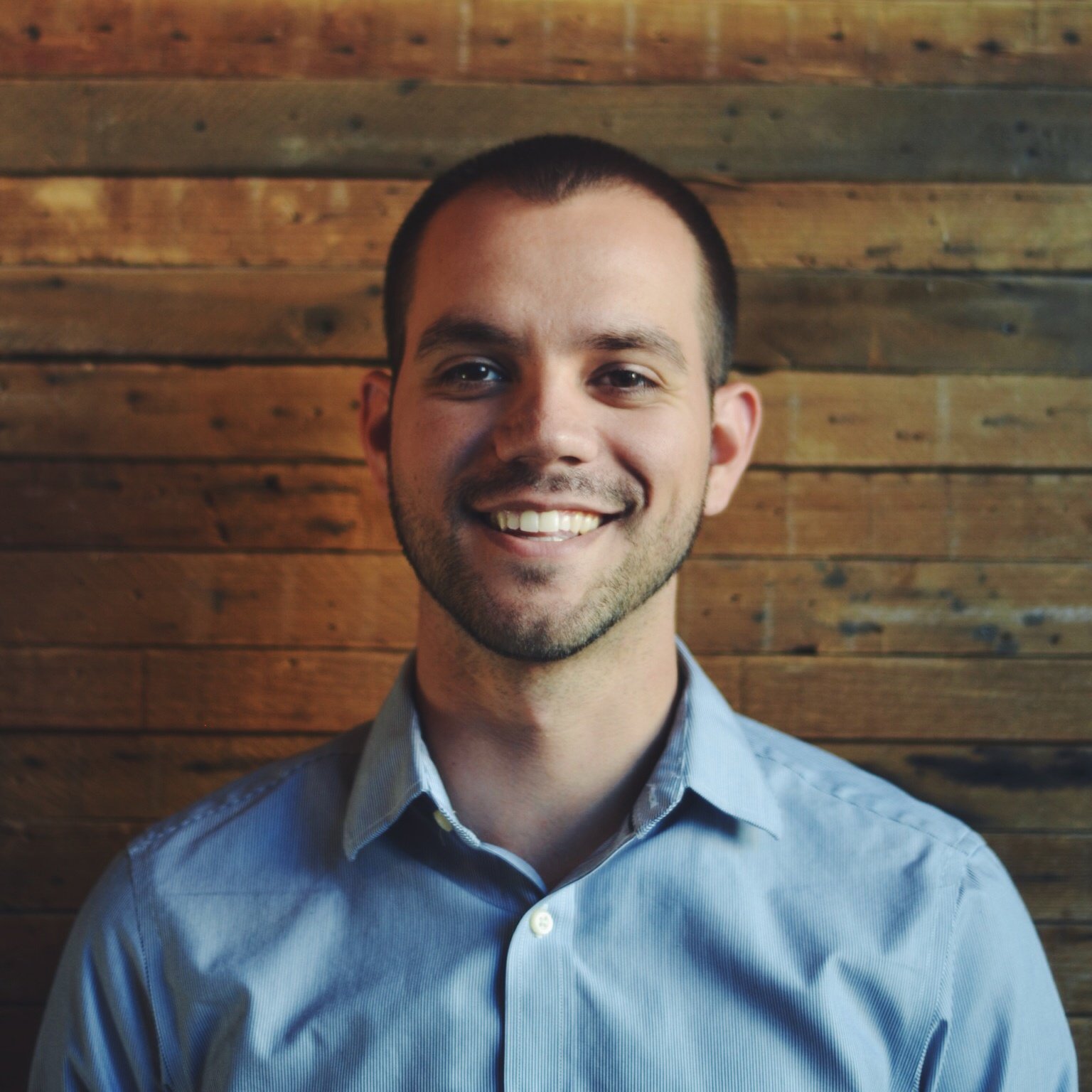 Luis E Palomares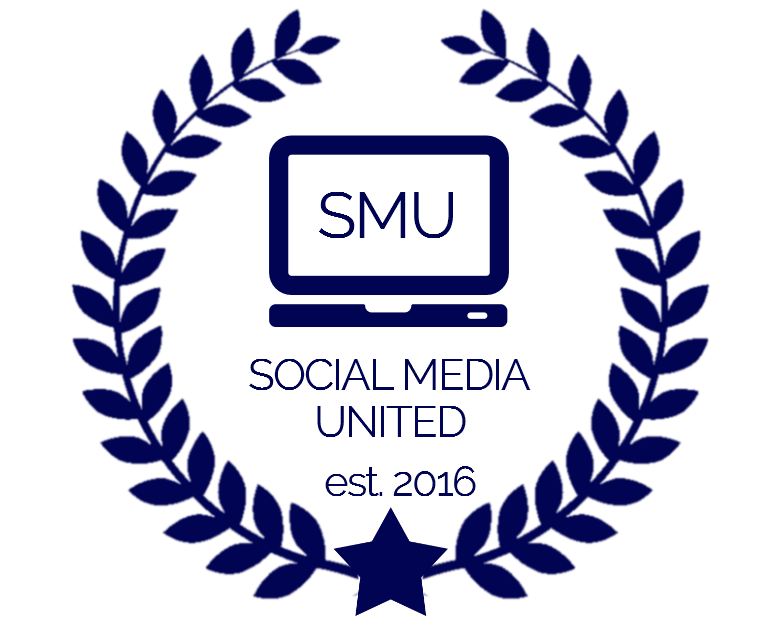 Baremetrics allowed me to finally have a handle on the numbers in business—the numbers that seems scary, like churn, retention, lifetime value. I'm absolutely obsessed with the idea that every single day I'm able to get my finger on the pulse of my business to grow while remaining profitable!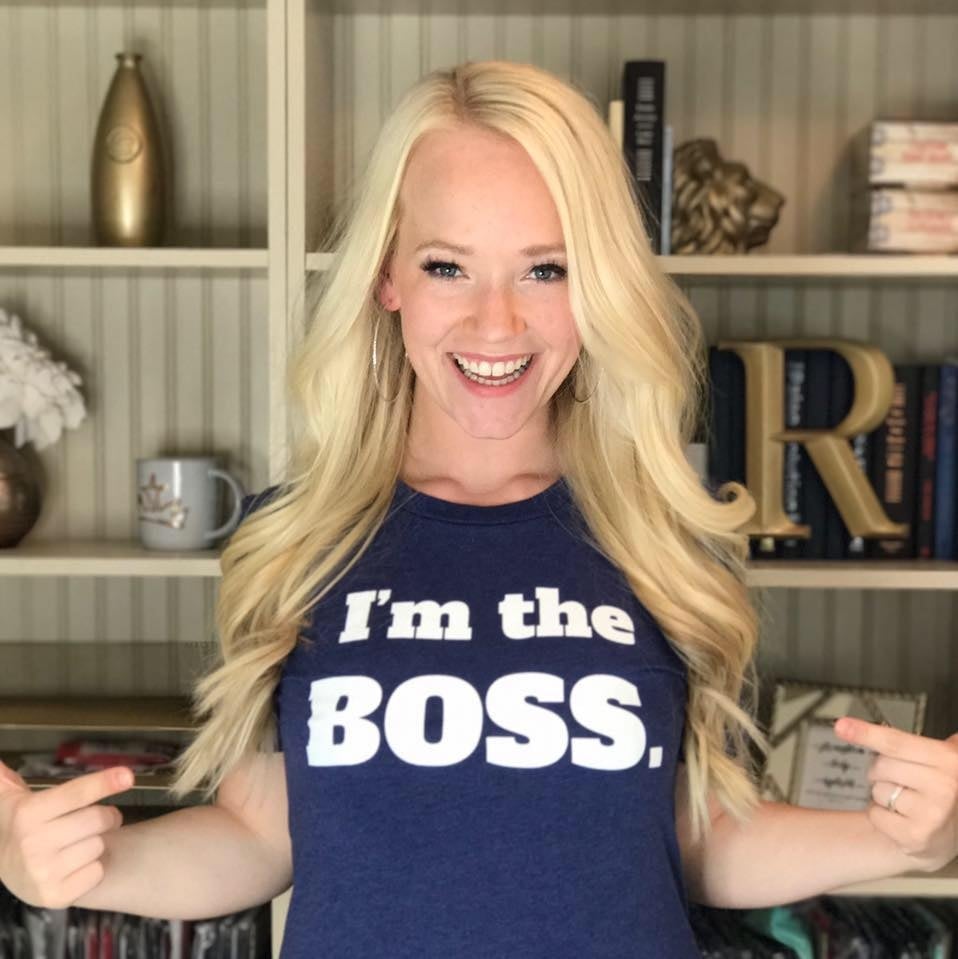 Rachel Pedersen

Baremetrics gives us all the information we need without having to crunch any numbers, search for data, or do any research. It saves us so much time!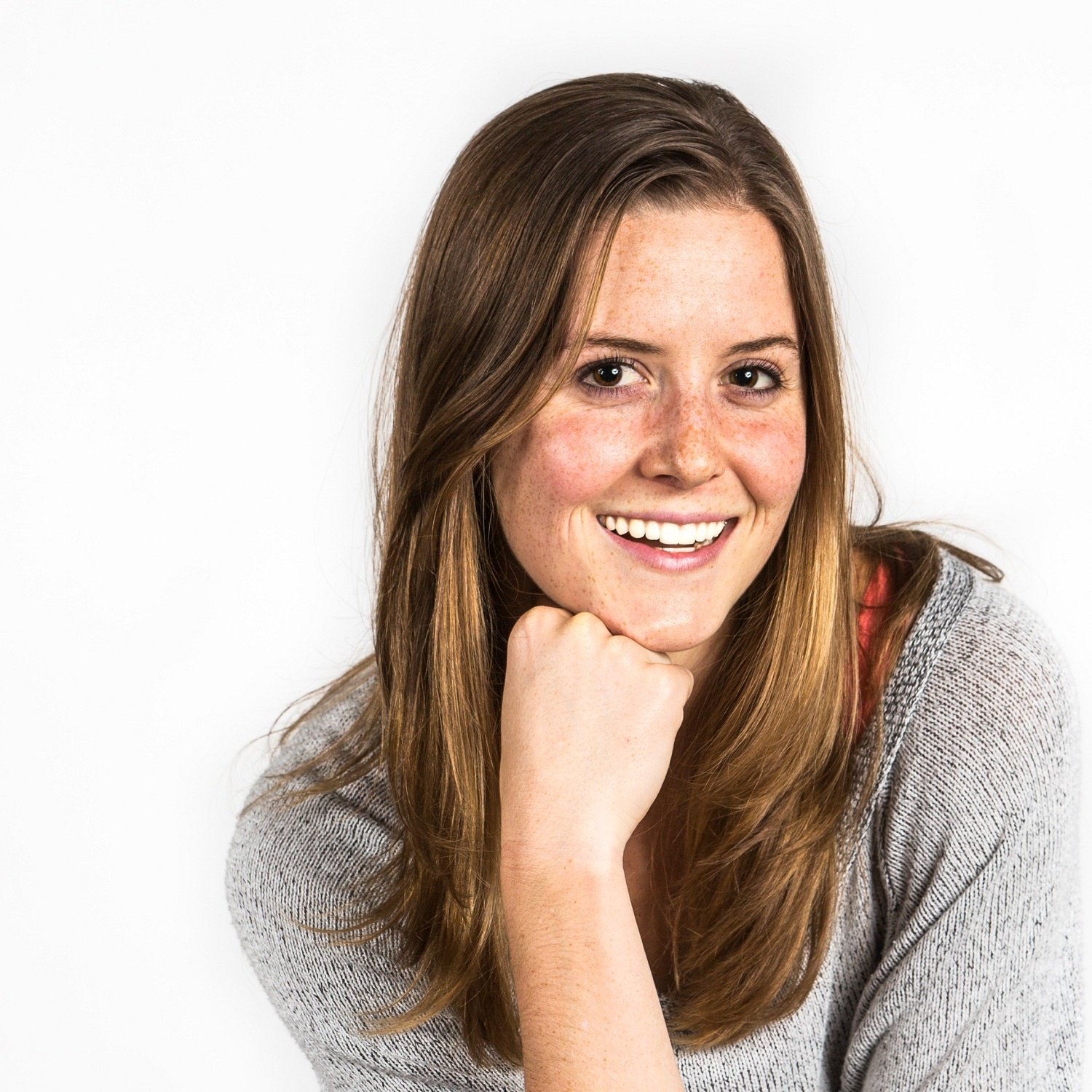 Raquel Smith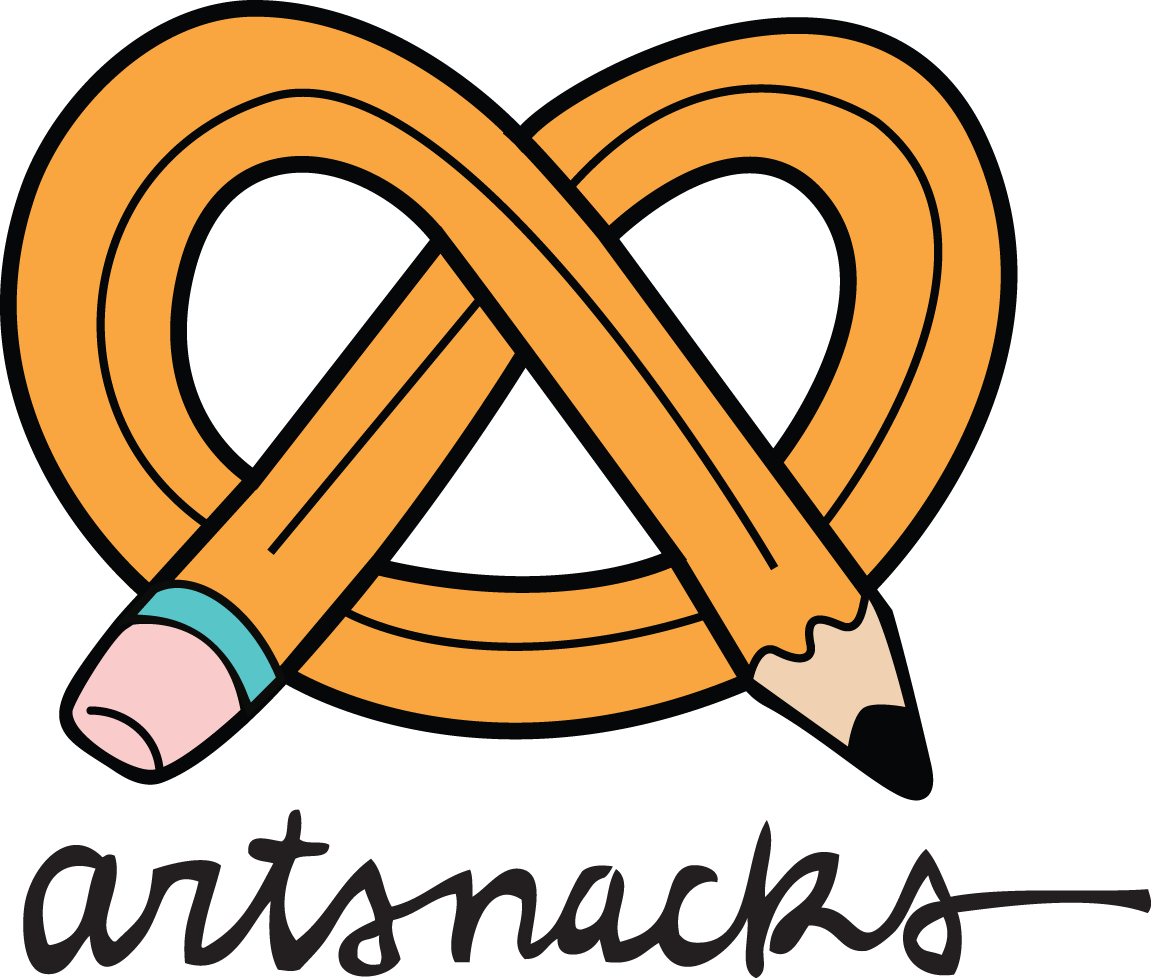 Baremetrics digs deep into the data of our business and helps us make informed decisions.

Lee Rubenstein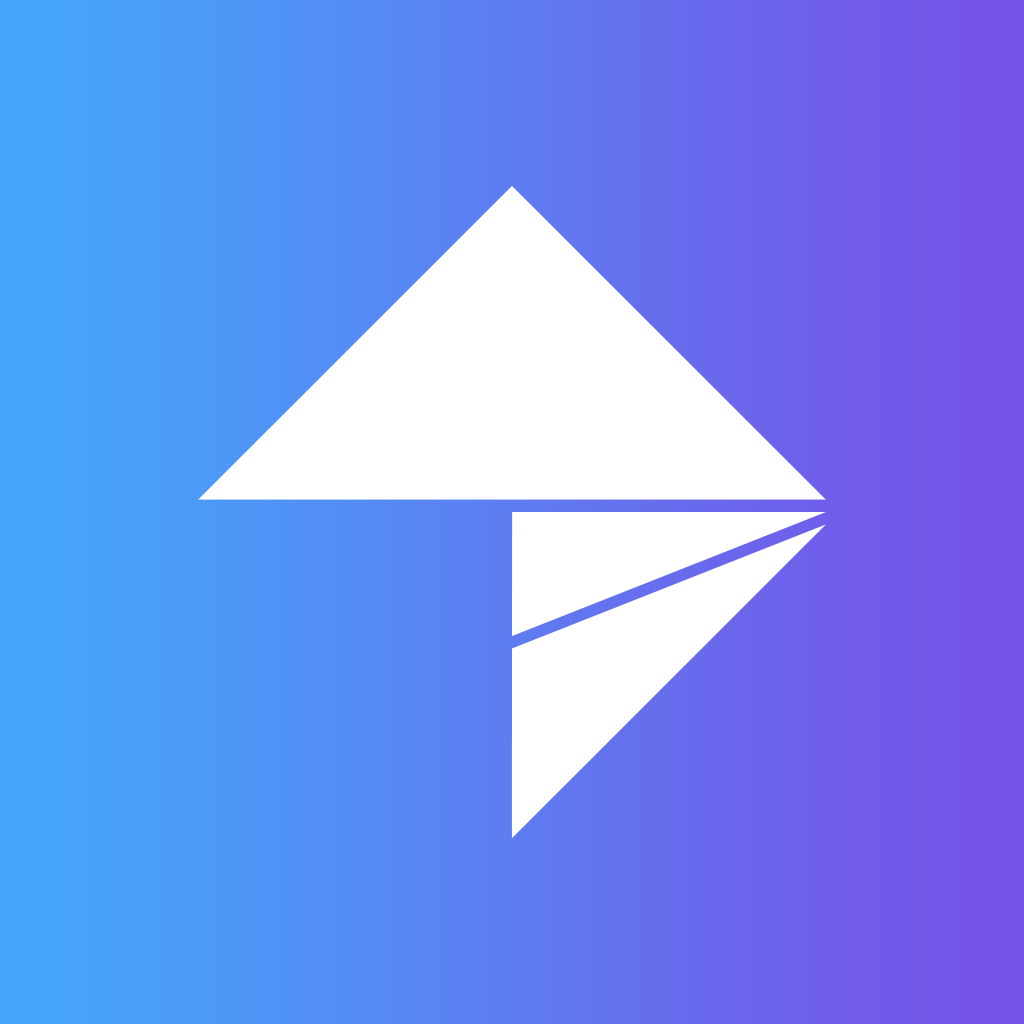 Overall, Baremetrics has automated a large % of our finance function at Fitii. Before, we would use excel spreadsheets to enter our metrics and it would take hours! We now have the stats automatically and in real-time. This means we have more capacity to analyse the KPIs and drive our business forward.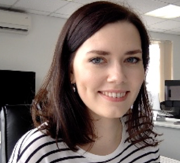 Steph Palmer

Running a recurring revenue business is entirely dependent on knowing your metrics and seeing the trends. Unless you have something that helps you analyze and visualize this, you are flying blind. Baremetrics has been invaluable in helping us know where to focus our energy. It is one of the tools we look at everyday.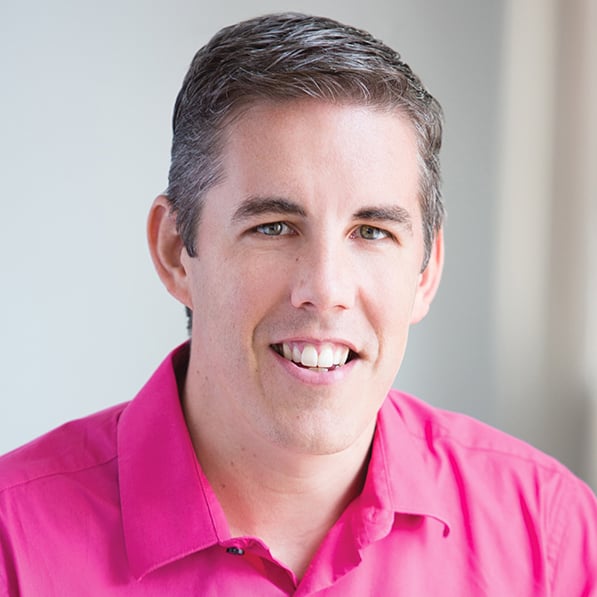 Todd Wolfenberg

With Baremetrics we can monitor the metrics that are key to Cloudsmith. We no longer waste time and resources collecting, generating and analysing the data which allows us to focus on our core competencies. Baremetrics provides a real-time, zero hassle view that is reliable and easy to understand.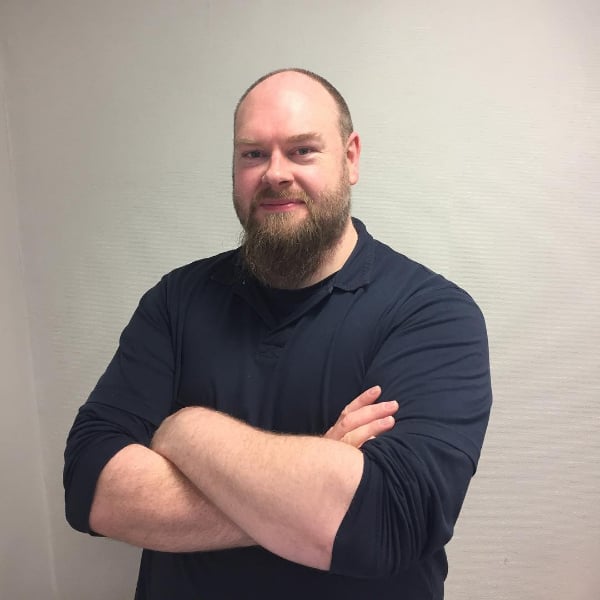 Alan Carson

Baremetrics helps us to discaver a valuable insight information about our SaaS customers so we can improve our conversion rates and customer lifetime value.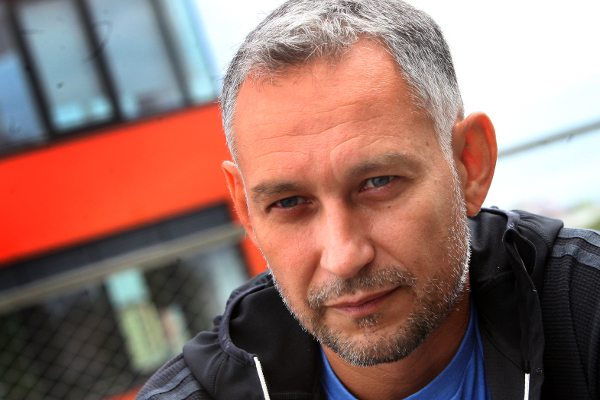 Richard Voda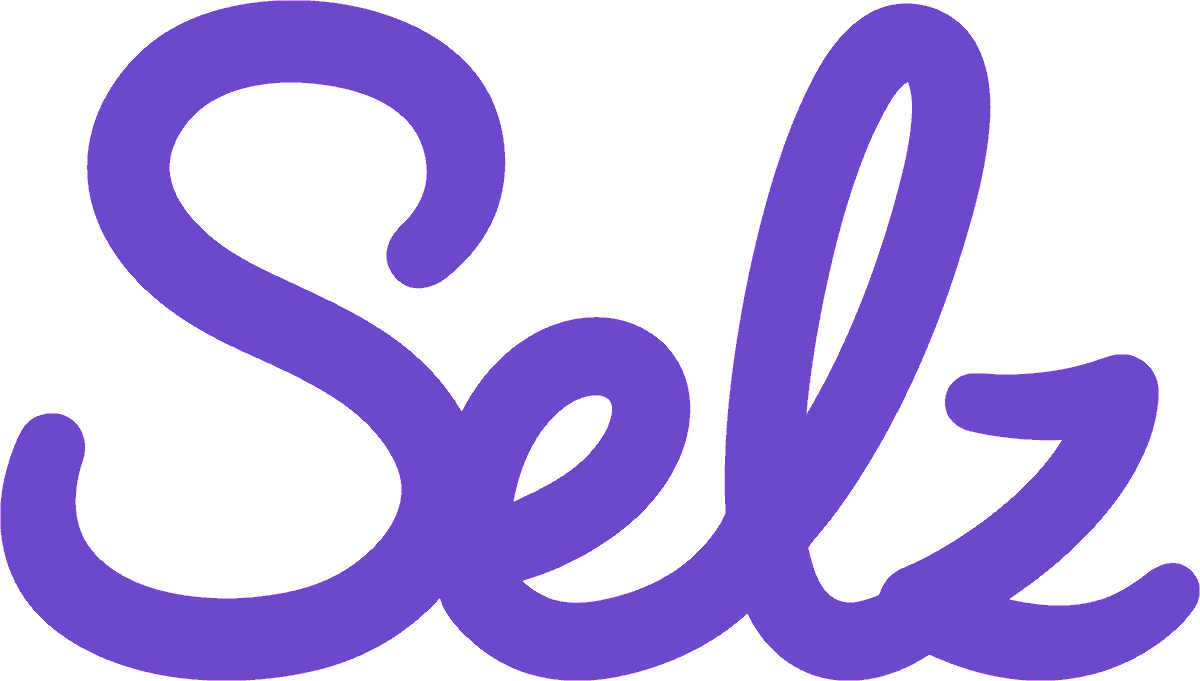 Selz is all about making ecommerce super-simple. So when we saw the Baremetrics dashboard and it's super-simple approach to subscription reporting it instantly resonated with us. It's a core part of our internal reporting that we don't need to build or maintain ourselves.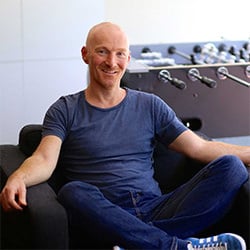 Martin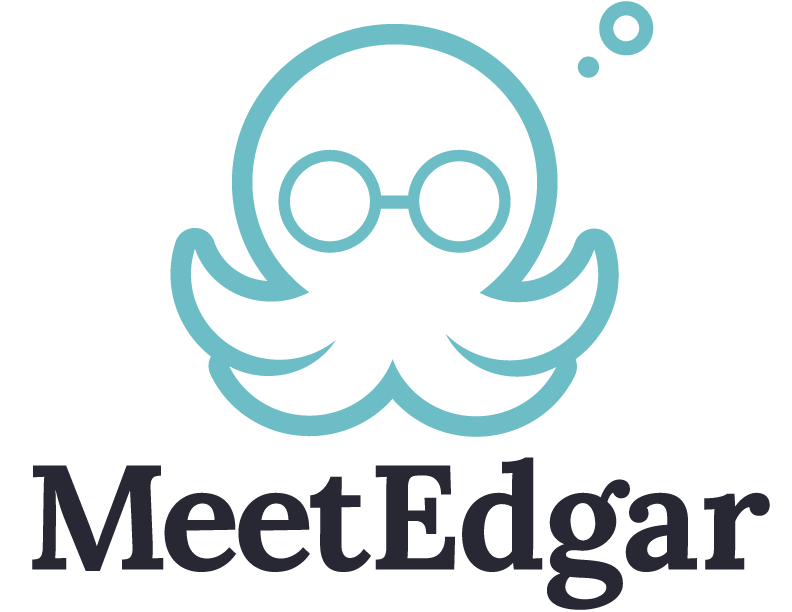 As the company has grown and the number of plans offered as increased, cash flow forecasting became a challenge to continue to support using only Excel. Baremetrics has simplified the processed, improved the accuracy, and increased confidence in the calculations. Basically, Baremetrics has done exactly what I was hoping it would do!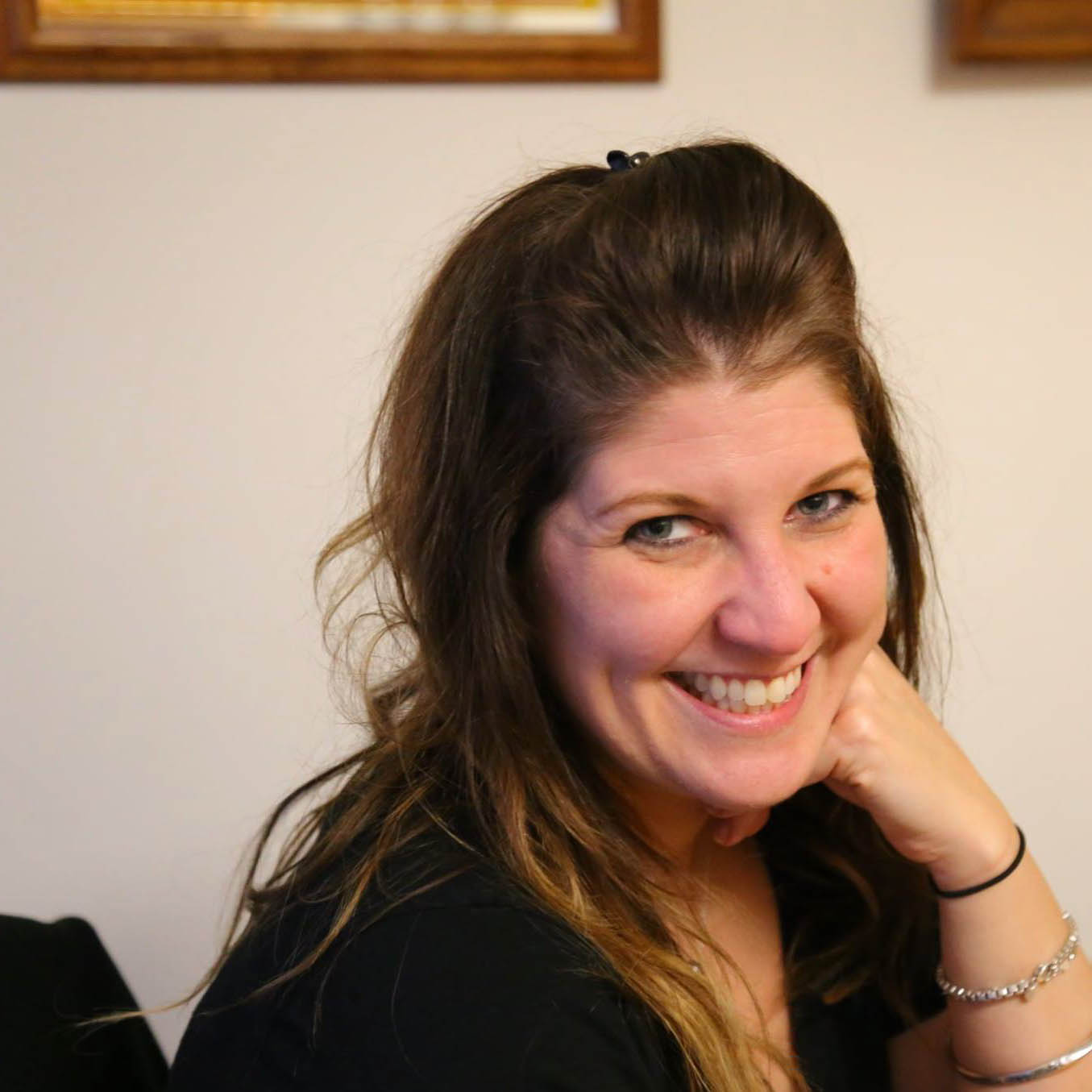 Tanya Crino

We have a need to understand and respond to retail customers when payments fail, plan for actions when we see clients cards are about to expire or forecast and bench mark recurring revenue goals. This tool provides all that and more and is part of every meeting delivering a robust daily insight into our business performance.
Peter Richardson

Baremetrics really helped us nail down our numbers allowing for a 20% increase in our conversation rate as well as lowering the customer churn by making slight changes to our infrastructure.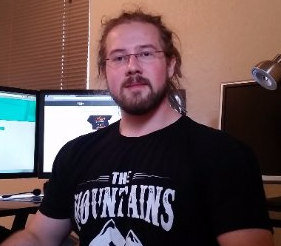 Neil Lassen

We gain critical real-time insights that we would have never been aware of prior to configuring our Baremetrics account, especially forecasting.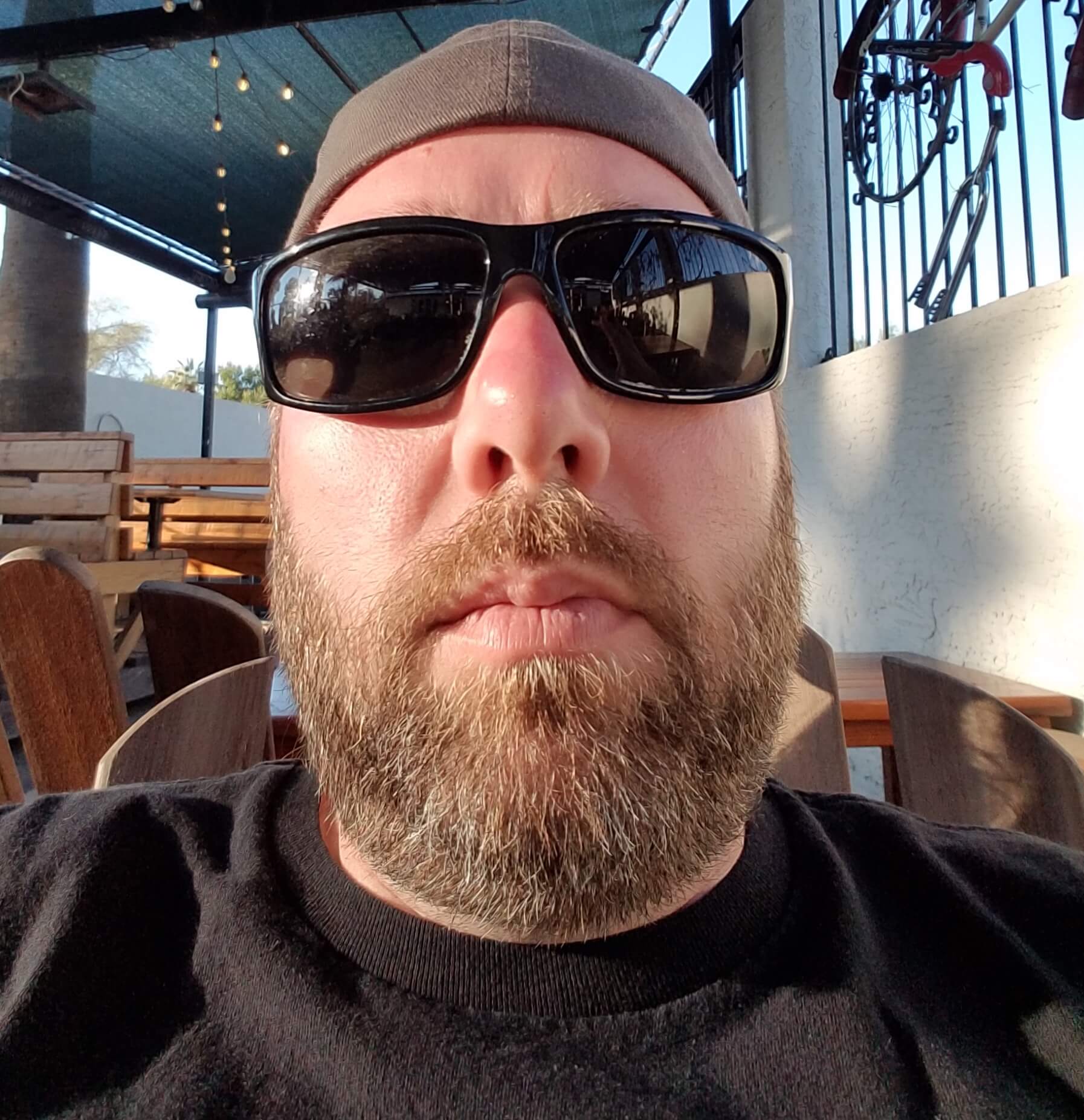 Jason Hendricks

Baremetrics is helping us motivate our team, raise our next financing round, and save significant time. Before Baremetrics we spent hours managing spreadsheets of data - now multiple data sources are combined into one viewing pane with all the calculations done for us! It's amazing.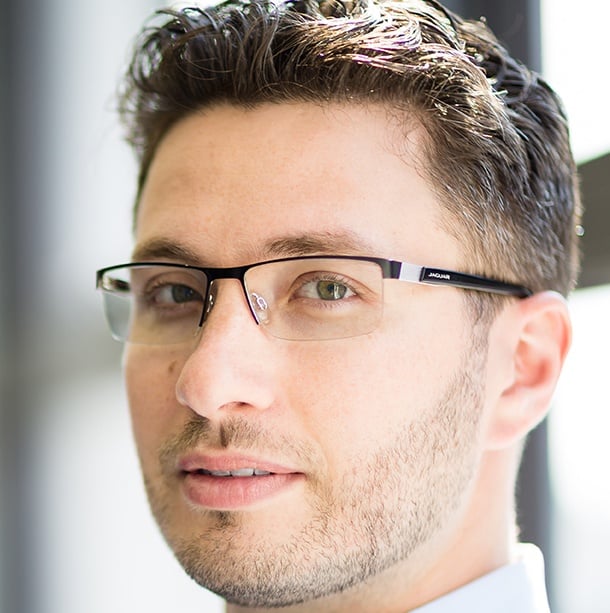 Joseph Kolchinsky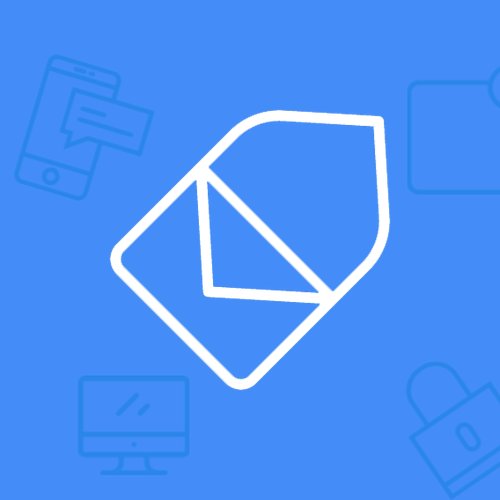 Getting Baremetrics was one of the best decisions I've ever made. Last month we grew our MRR by over 50%, and this month we're on track to do over 150+%. Thank you, Baremetrics.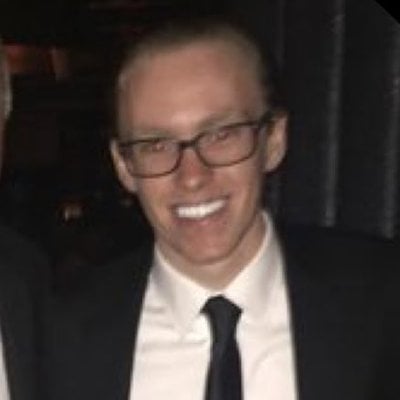 Alex Edson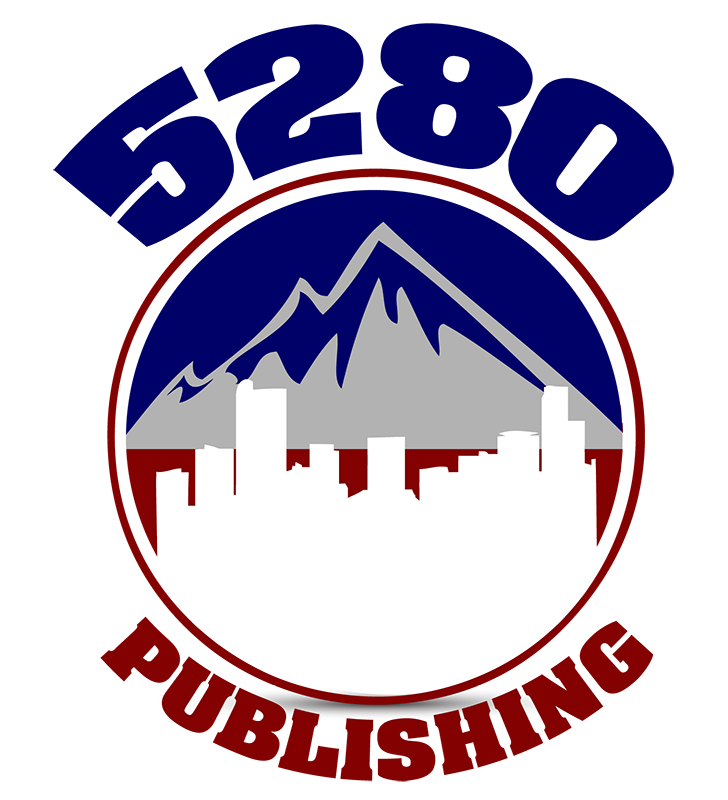 Honestly Baremetrics has become one of the top 3 tools we use on a daily basis. The ease of visualizing our core subscriptions numbers Baremetrics allows for has become a driving force behind many very profitable decisions! Not to mention how incredible the support is!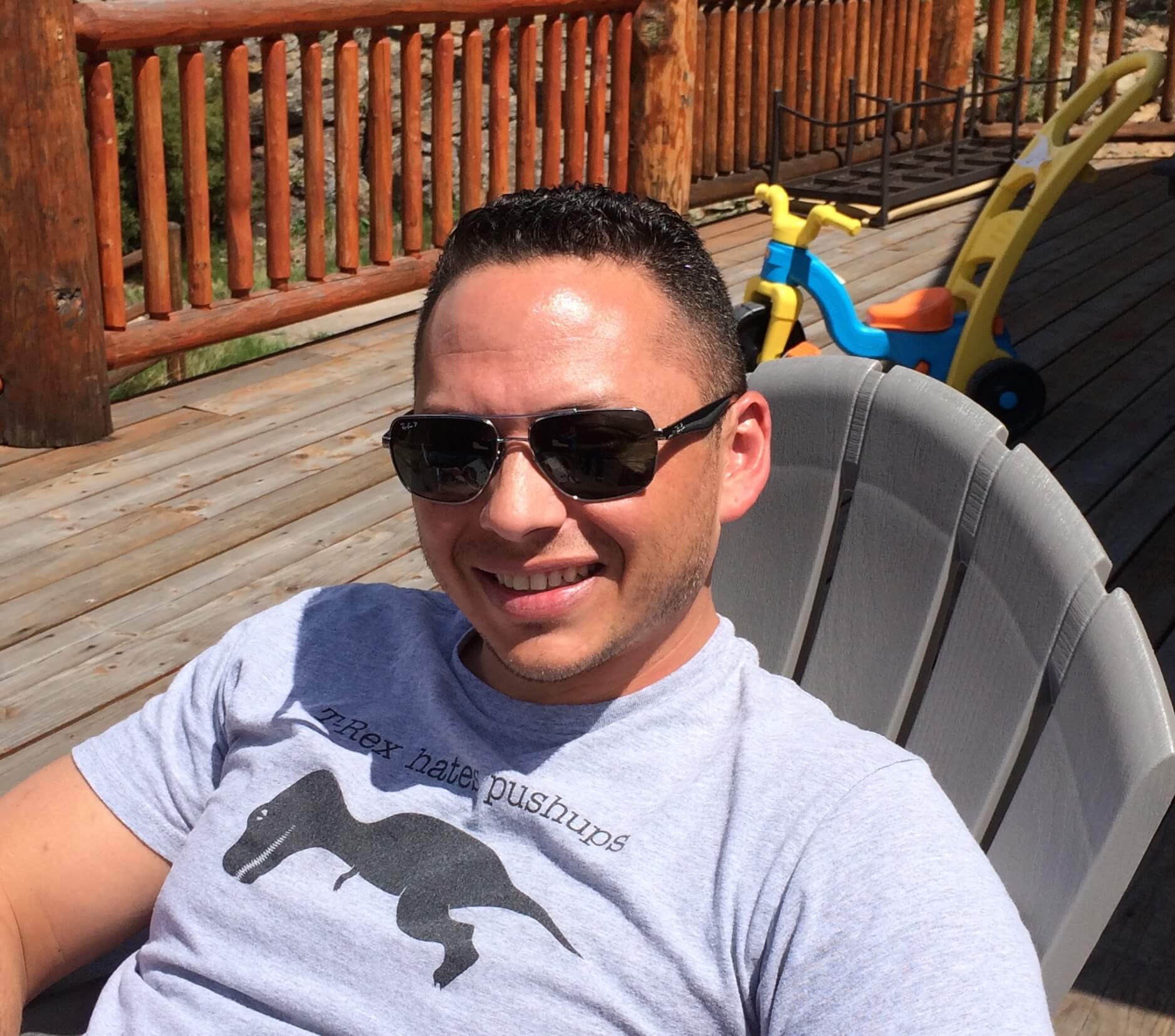 Merlin Holmes

Baremetrics is our expert marketing advisor. It tells us when our churn is too high, if we're spending too much to acquire new customers, and more. Thanks to Baremetrics, we finally make data-driven decisions about growth.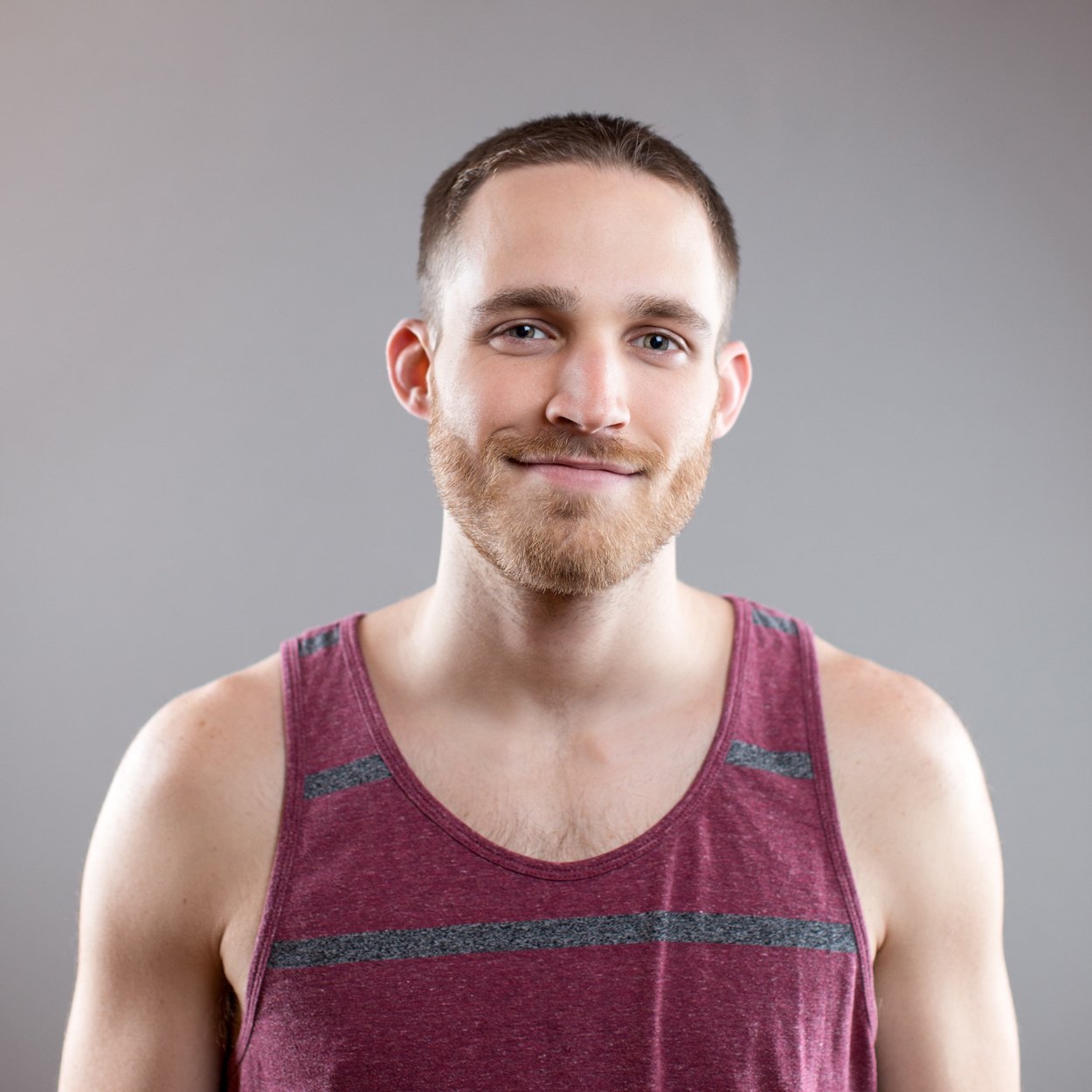 Ryan Kulp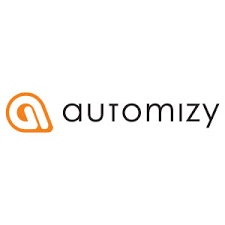 Baremetrics helps us track our main KPIs. Understanding how our business performs and grows literally takes a few seconds. Implementation is quite easy, the UI is amazing and informative. A must for startups!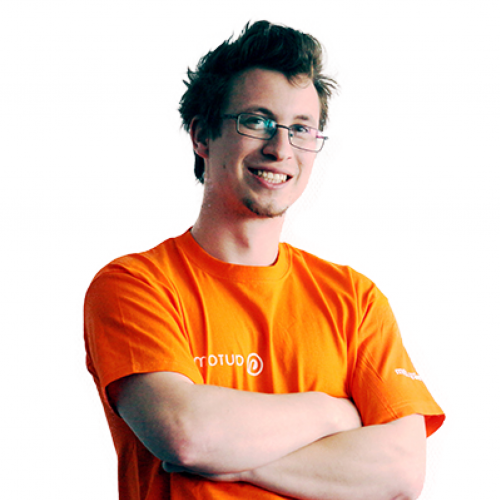 Viktor Egri

In just one week, Baremetrics helped us grow MRR by 15% through simple insights into our pricing plans. It's becoming our #1 tool for optimizing our SaaS business.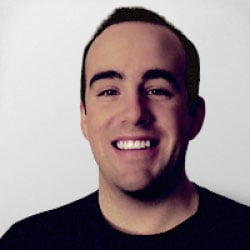 Max Lynch