Looking for a Chartmogul Alternative?
Upgrade to Baremetrics to get deeper insights on your metrics and customers, take action against churn, and be charged fairly and transparently.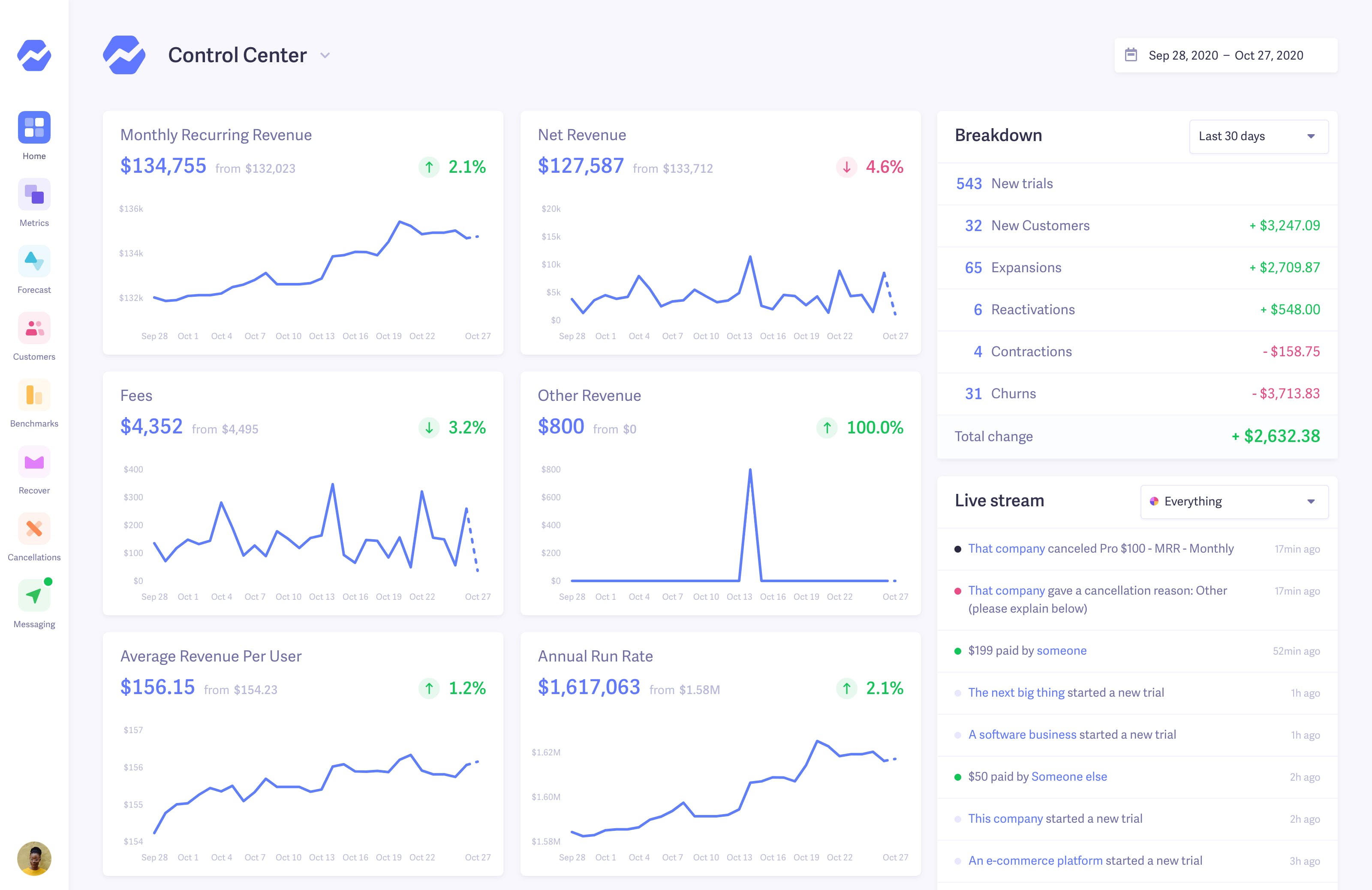 Integrates with your favorite payment providers and platforms
Here are the top 5 reasons companies use
Baremetrics vs ChartMogul
1

Get the answers to your questions with more powerful tools
More features = more value
Only Baremetrics includes subscription metrics, revenue recovery, cancellation insights, and advanced forecasting features- all in one tool.
Our toolkit enables you to take action on your data without having to subscribe to multiple tools.
Accurate calculations that you can count on
We take accuracy extremely seriously so that you have the information you need to achieve your goals.

For example, the Monthly Recurring Revenue (MRR) you see in Baremetrics is your actual MRR. We don't inflate your numbers by including customers who have been canceled, paused, or delinquent or unpaid for years.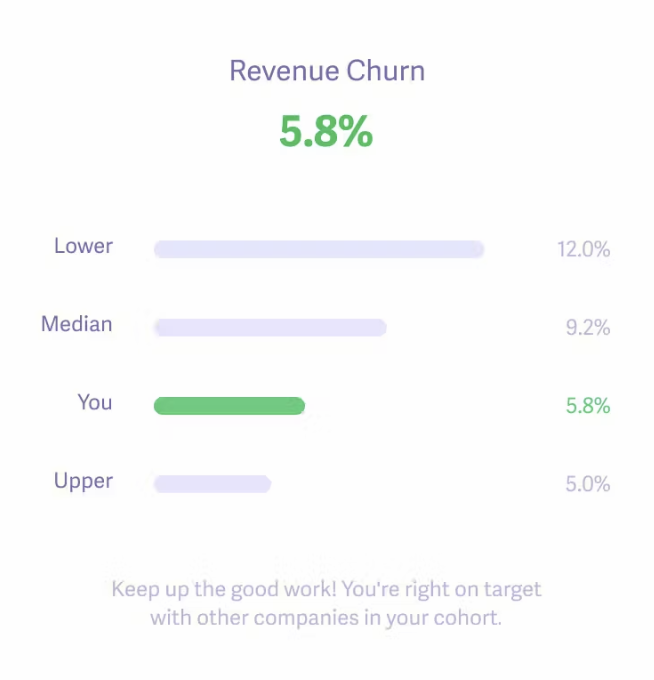 Flexible and powerful segmentation
Segmenting your data is key to taking the right action.

With Baremetrics, you can splice and dice your data in unlimited ways with customizable attributes — instantly.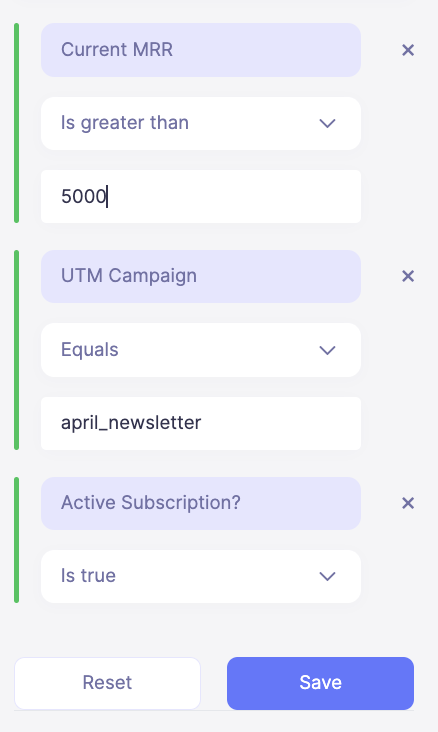 2

Transparent and easy-to-understand pricing

Our pricing is based on your MRR, so you know exactly what you'll be charged every month.

And if your pricing increases, we give you plenty of notice. No sneaky price increases or coupon removals.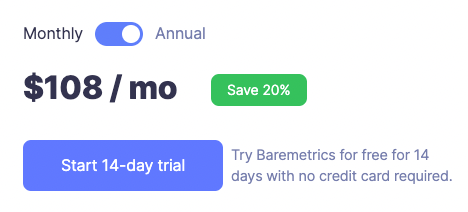 3

Plan for the future with advanced forecasting

Chartmogul's forecasting is limited to those of a few subscription metrics and sales reports.

Baremetrics Forecast+ integrates with Quickbooks Online and Xero to automatically bring in your actuals every month.

Then, with your updated data, forecast anything you would need to run your business, including: Forecast to Actuals, Budget to Actuals, Revenue Breakdown, and more!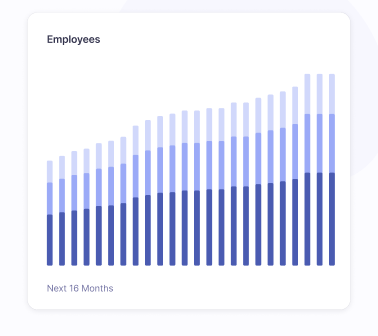 4

Recover more revenue with branded, customized communications

Chartmogul offers zero revenue recovery support.

This is problematic because subscription companies lose up to 9% of their MRR every month to failed payments (big yikes).

Baremetrics Recover sends your customers an email before their card fails, immediately after it fails, and up to six more times until they update their card. Recover also sends in-app reminders and paywalls so your customers take action faster.

Recover is priced based on your MRR and on average, it pays for itself 38x over.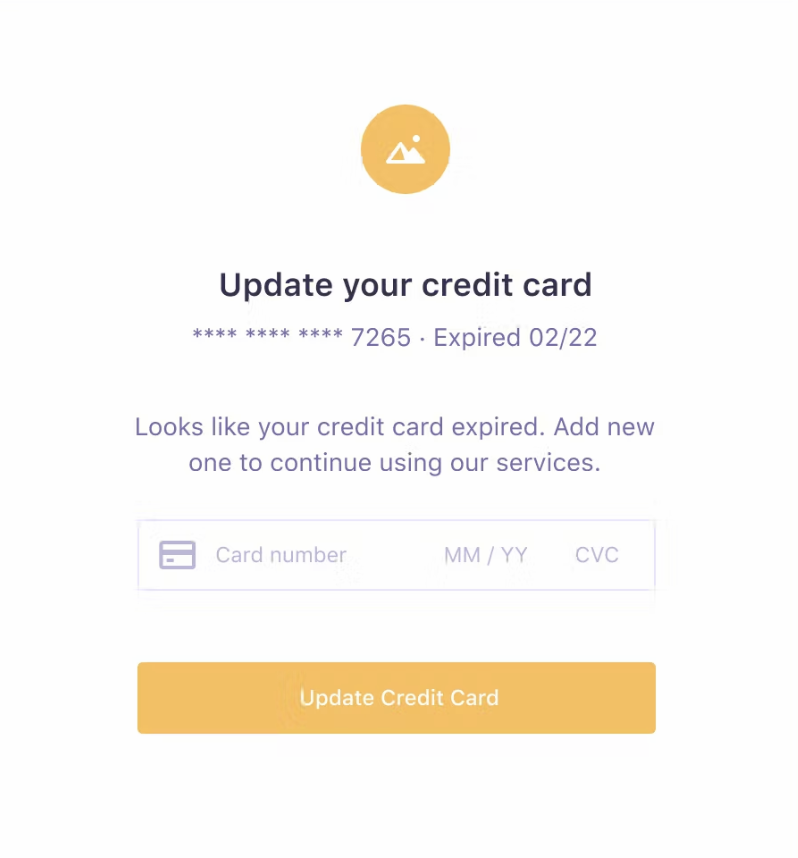 5

Gather cancellation insights and understand how they impact your bottom line

Start collecting valuable feedback in minutes

With our drop-in form, you can gather vital insights in the cancellation process, and see how much revenue you're losing to each reason.

Chartmogul does not offer the ability to collect this data nor calculate revenue lost by reason.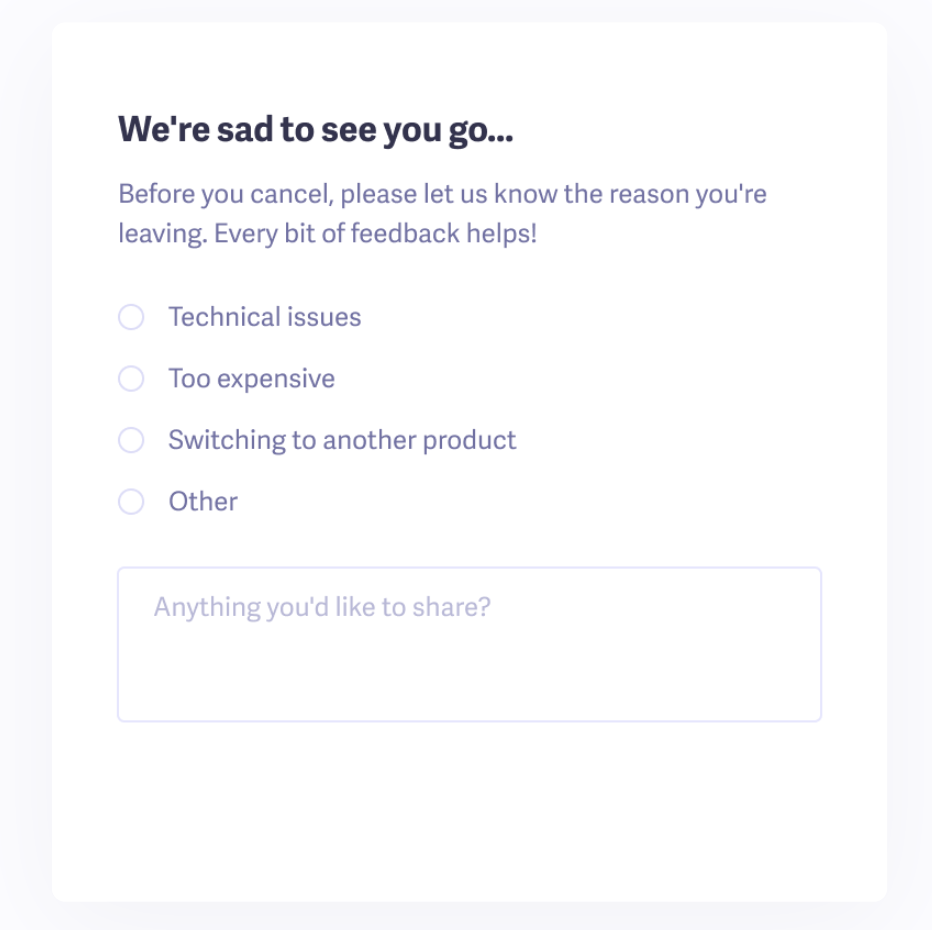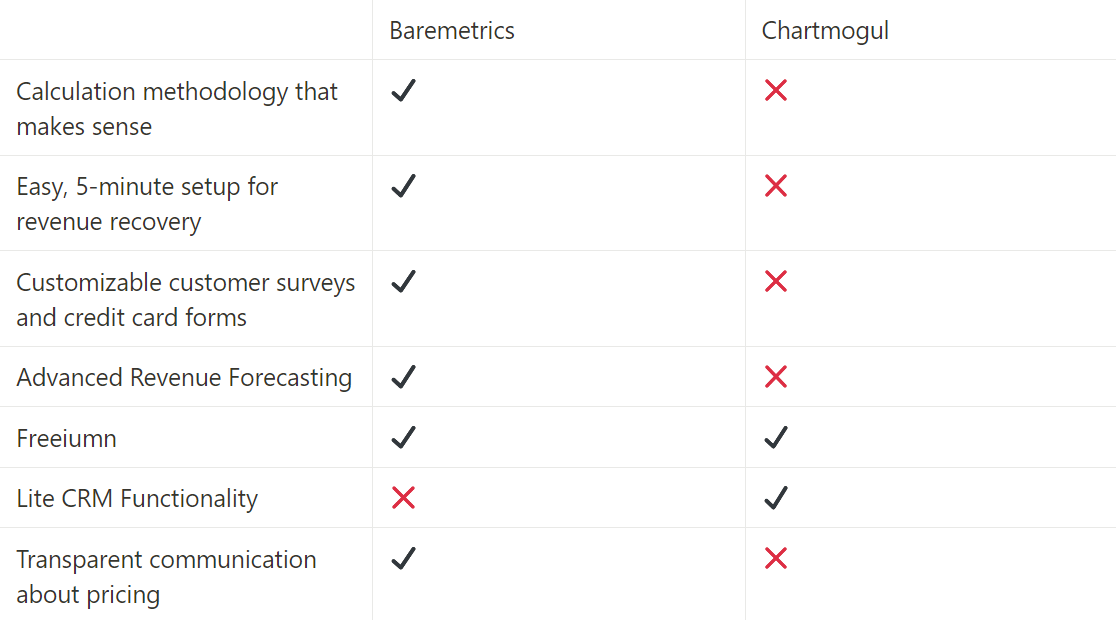 Powering some of the most exciting startups in the world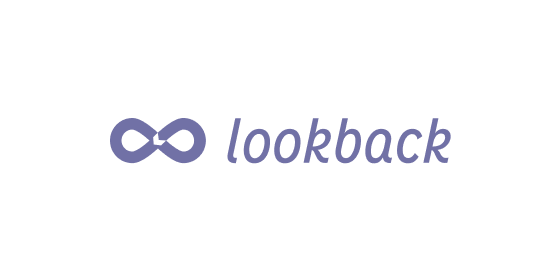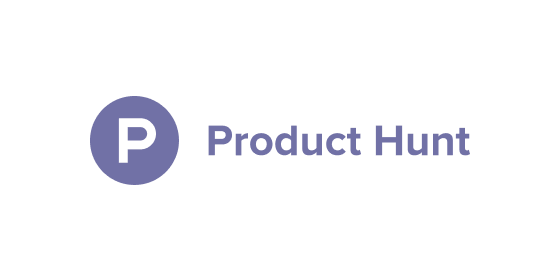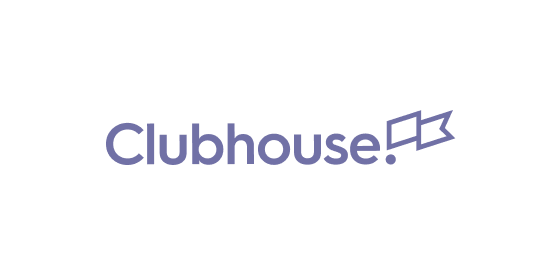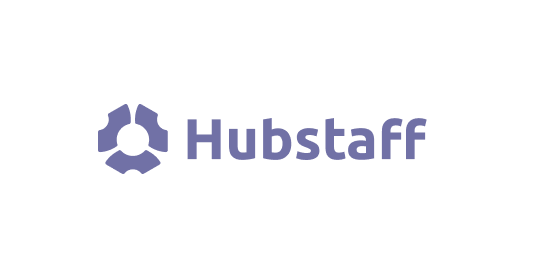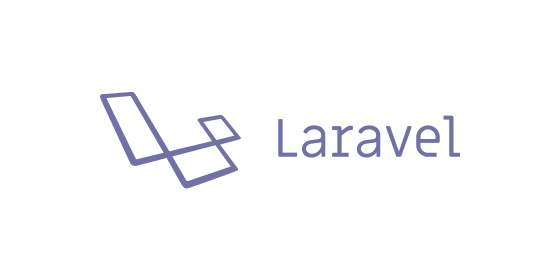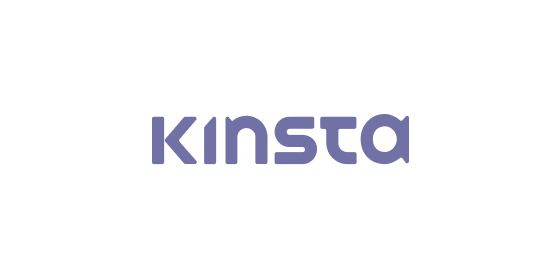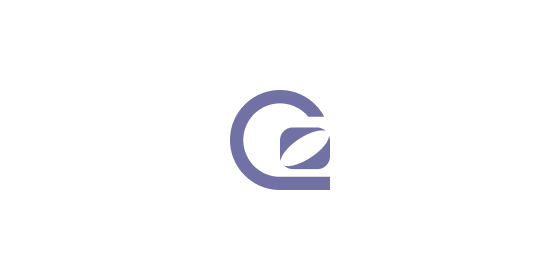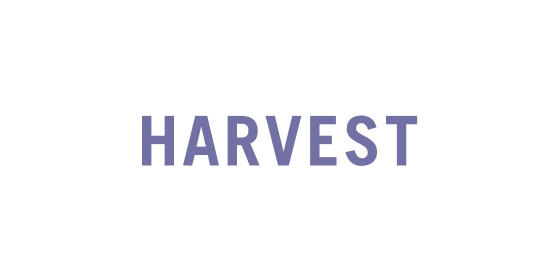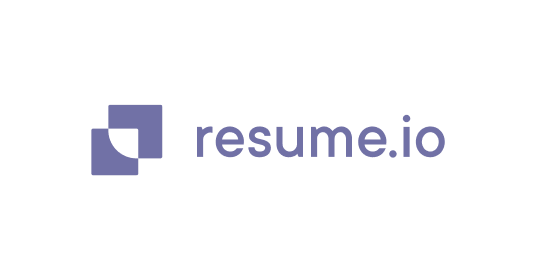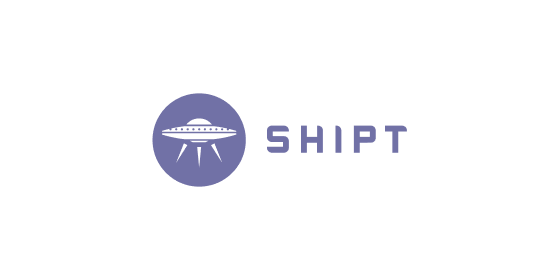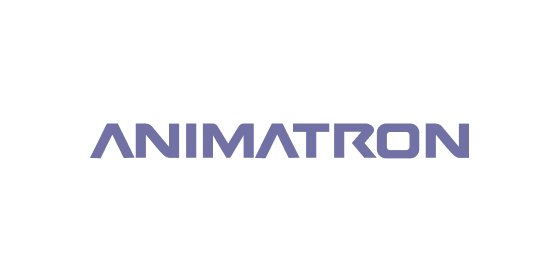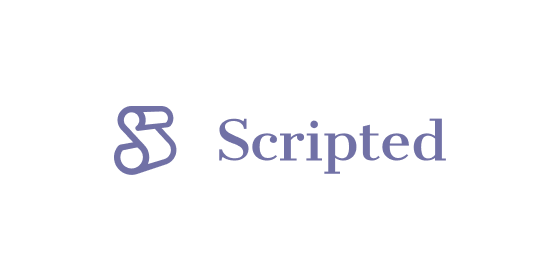 Frequently Asked Questions
Which integrations does Baremetrics support compared to ChartMogul?
Both Baremetrics and ChartMogul currently support Stripe, Braintree, Recurly, Apple App Store Connect, Google Play, Chargebee, and custom integrations via API. Baremetrics also supports Shopify Partners, whereas ChartMogul also supports PayPal, Chargify, GoCardless, and Zuora.
How is Baremetrics priced compared to ChartMogul?
ChartMogul may be free up to $10k MRR, but after that it quickly becomes far more expensive than Baremetrics. Beyond $40k MRR, ChartMogul becomes more than twice as expensive.
Does Baremetrics have a revenue recognition solution?
We do not have a revenue recognition feature at the moment. If that's critically important to you, get in touch with us and we'd be happy to talk with you to understand your needs.
Is Baremetrics more accurate than ChartMogul, or vice versa?
We're all working with the same data, so accuracy can be assumed across the board. Minor discrepancies are usually due to how data is displayed or how you have your system configured. We'll smooth out any kinks you might encounter.
Has user satisfaction been higher with Baremetrics or ChartMogul according to reviews?
Baremetrics users often praise its intuitive interface and clear visualizations, contributing to high satisfaction. ChartMogul also has positive reviews for its data accuracy and integration capabilities.
How do the customer support and assistance offerings compare between Baremetrics and ChartMogul?
Baremetrics boasts responsive customer support via chat and email, focusing on quick issue resolution. ChartMogul offers comprehensive support through various channels, including a knowledge base and email, ensuring users have the resources to address any problems effectively.