+900 companies using Baremetrics for growth
Make more by knowing what drives growth of your business.
We're sick of the seemingly endless number of stale charts and graphs, so we work to make our design and interface lively and inspiring. Every feature is as useful as it is pleasing to the eye.
Make more by making data-driven decisions with confidence.
Finally, you can get the data you need to uncover growth opportunities, get answers to your questions, and run sophisticated analyses with ease. Being data-driven and customer-obsessed just became a reality.
Segmentation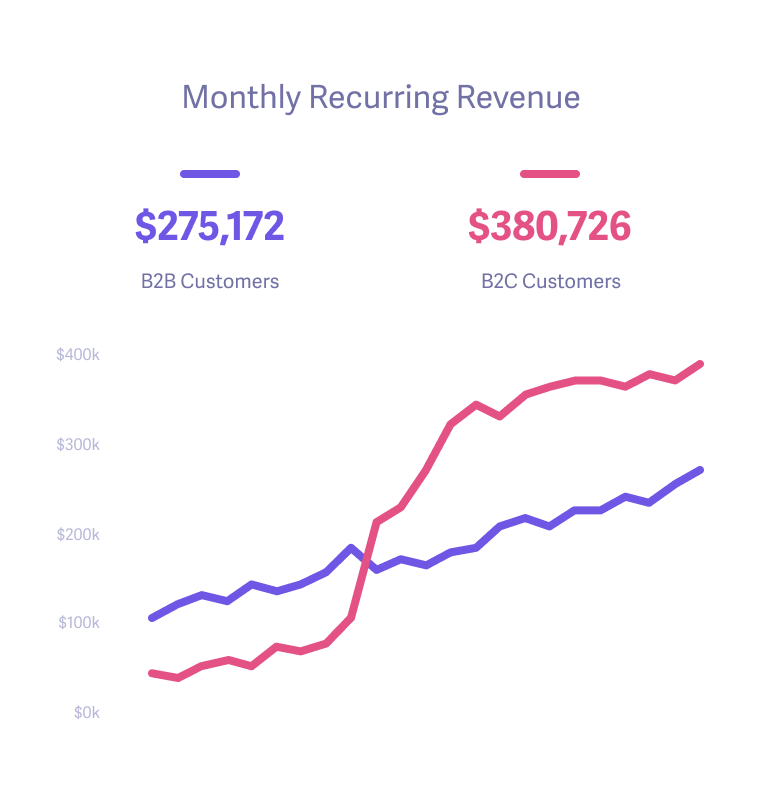 Discover and compare your most profitable customer segments and the attributes that make them an ideal fit.
Cancellation Insights
Learn why your customers cancel
Start collecting valuable feedback in minutes, learn how much revenue you're losing to each reason, then automatically send personalized emails to bring them back.
"The Cancellation Insights feature is a no-brainer. It replaced our in-house solution in less than an hour, and it provides exactly the insights we need."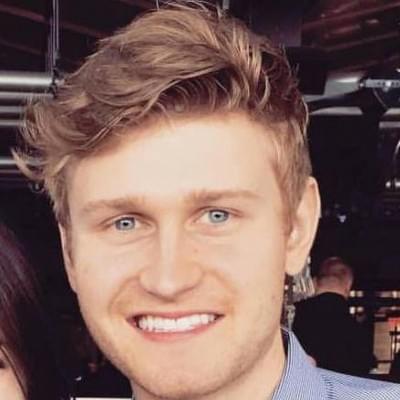 Ben Bartling, Zoomshift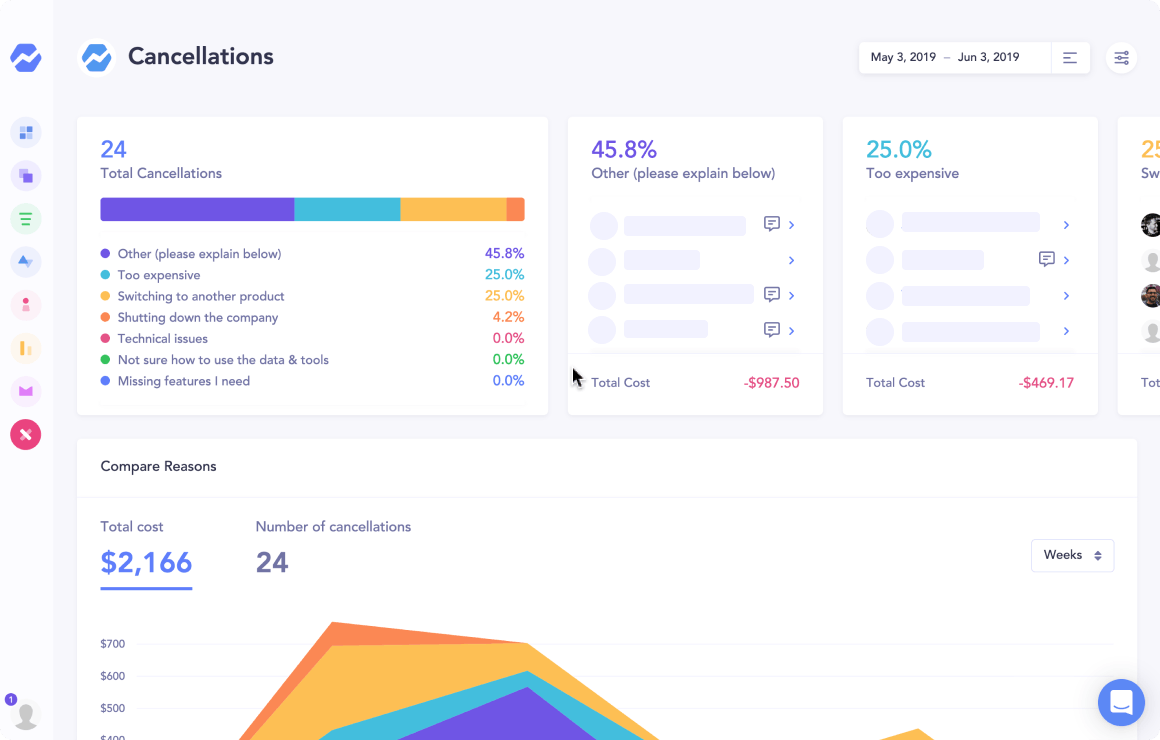 Recover
Get help with failing charges
Your business is leaking money every month to failed payments and losing customers to delinquent churn. It's time to get it back.
"Recover helped us reduce our churn and save over $10k+ in less than 3 months."

Tushar Mahajan, Statusbrew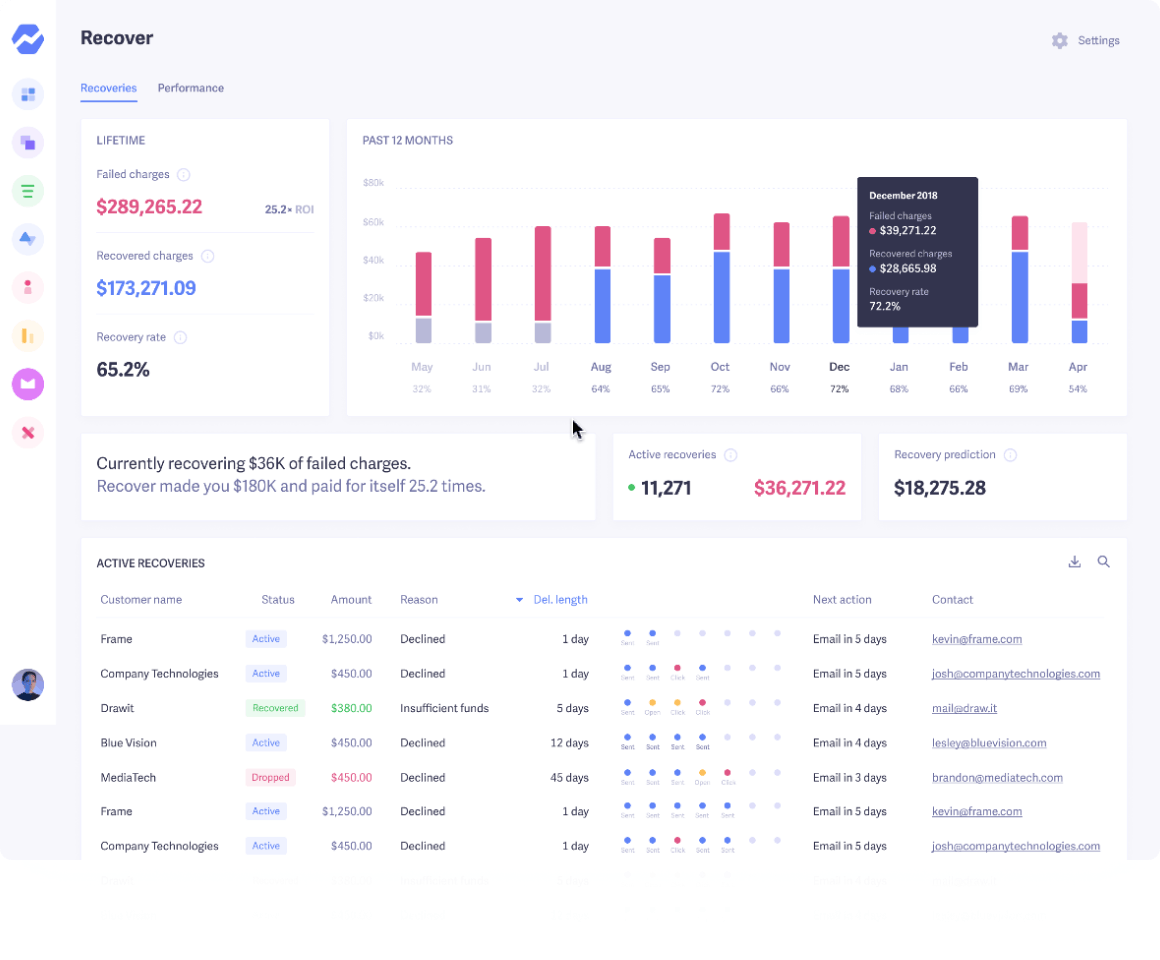 Open Startups
Join the movement of transparency innovators
Welcome to the land of the brave. These wonderful companies are embracing transparency and openness by sharing their metrics with everyone.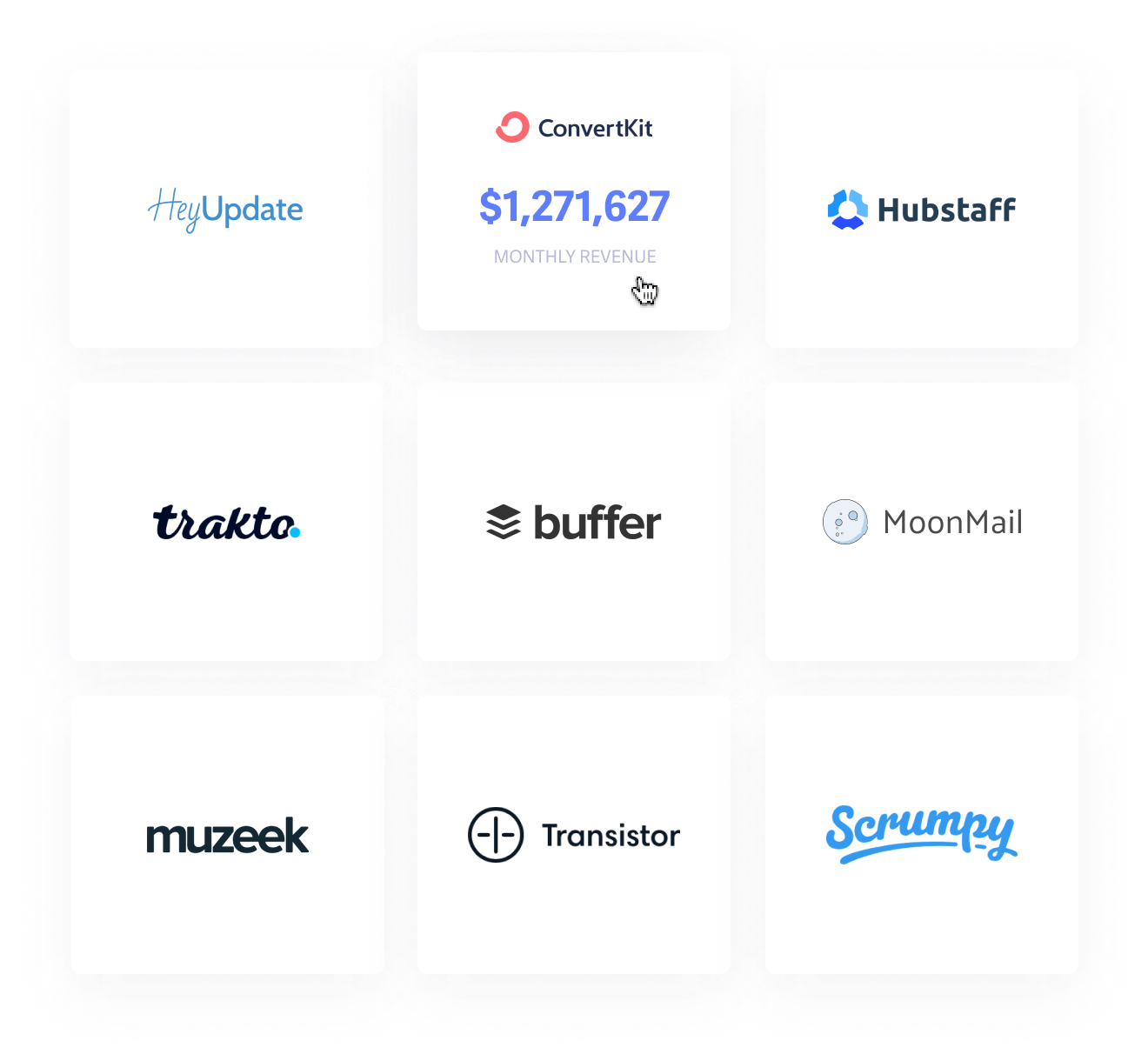 Learn about Business
Our Publications
Join the thousands of subscribers learning about how we're helping startups grow.
Industry insights delivered right to your inbox
Get Baremetrics for your company
Metrics, dunning, and engagement tools for SaaS & subscription businesses.