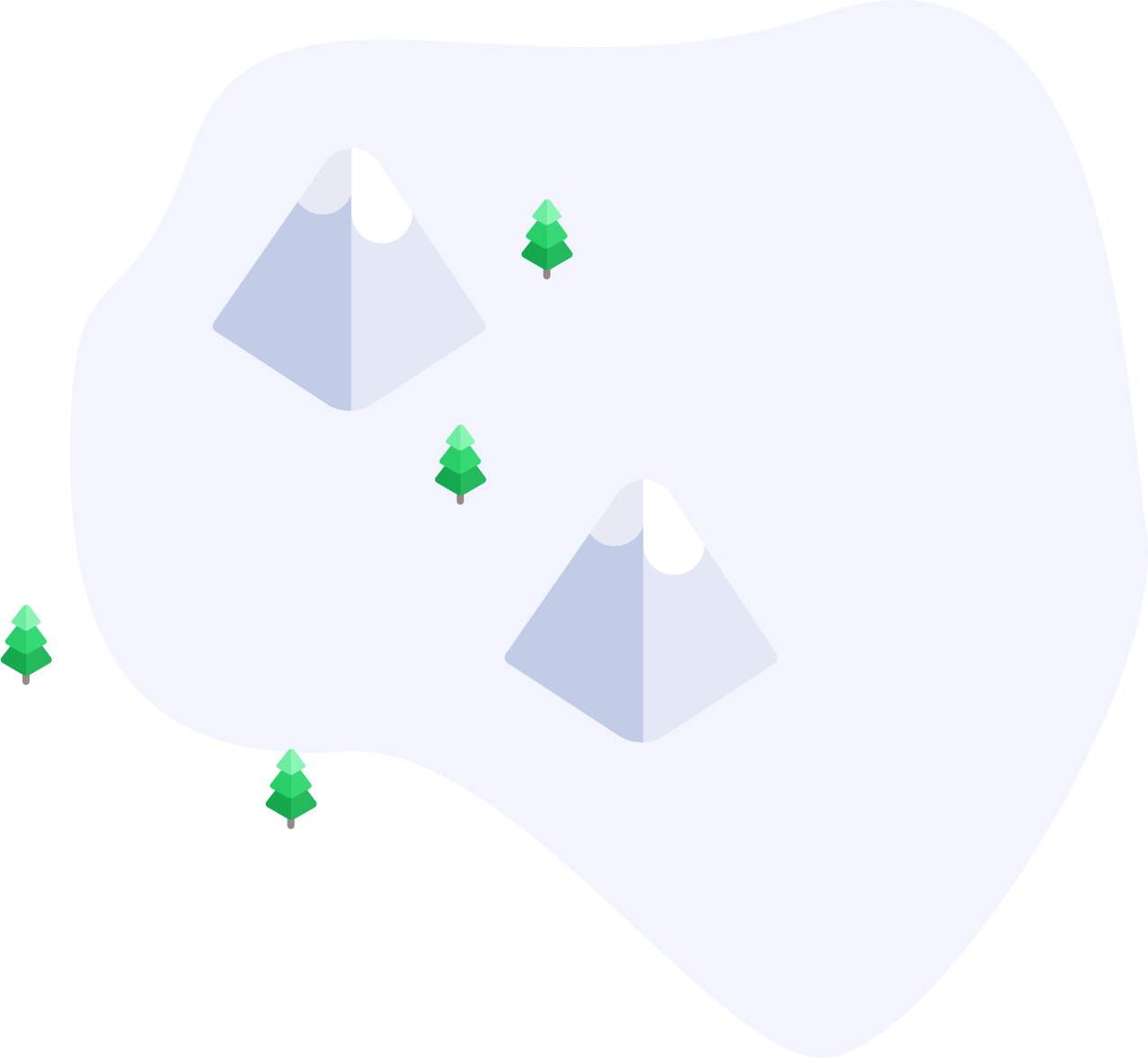 Powering over 800 amazing businesses
All around the globe, startups are trusting us to help them grow.
Join thousands of subscribers and get lessons on how to grow your startup.
May 22 2022
Challenge: Grokability's founder, Alison Gianotto, needed a quick way to evaluate how her business...
October 22 2021
Challenge: UXPin needed a tool to consolidate their subscription data and track metrics.
April 26 2021
CANCEL TIMESHARE'S CHALLENGE Cancel Timeshare was growing rapidly. They needed a tool to analyze...
"We have made a significant impact in reducing churn since implementing Recover. We are also more confident on our subscriber forecast numbers thanks to Baremetrics data."