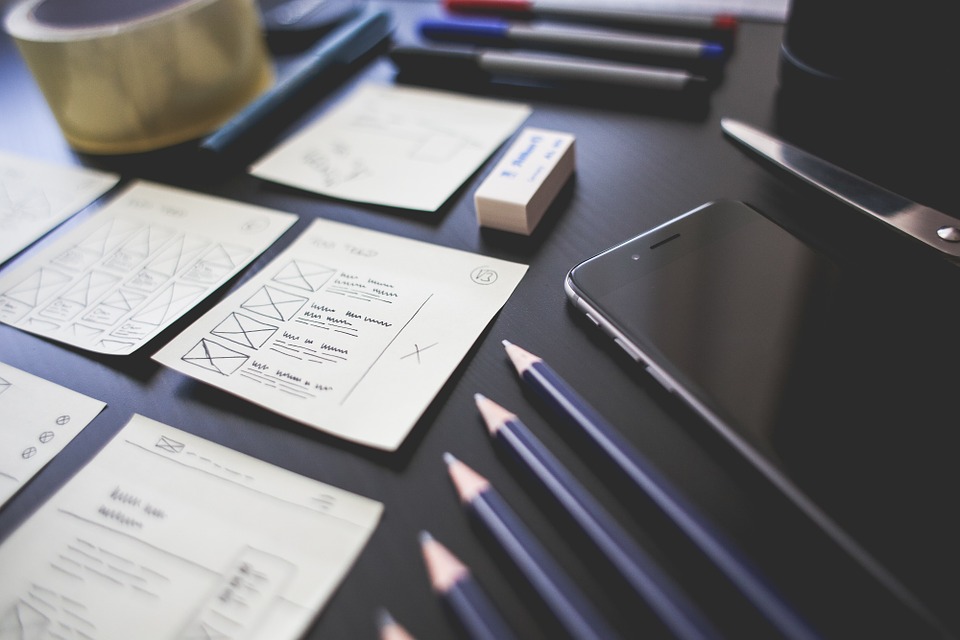 As a business owner, I bet you would do anything to get past those initial growth years and into a solid groove, right? Just picture the feeling of satisfaction as the team grows up around you, helping you achieve your goals…
Well, what if there was an easier way to get there, bypassing the 'building a business from the ground up' phase? It could be that buying a business or taking over an existing asset makes more sense for you.
Interested? Here's how to make it work for you.
Finding high value businesses
Don't make the mistake of investing in a dud business.
You want to buy a business that's primed for growth. From having a great product-market fit, to being a truly valuable brand, you'll need to ensure your prospect is going to consistently yield results.
You can change some things — but you won't be able to magic up a market from nothing. Ensure that the company's most valuable intellectual assets like prototypes and patents are watertight, and don't let poor copy or logos distract you (you can easily change those).
Who makes the best business re-seller? Business owners who are retiring are a great demographic to target, as they are generally successful, and are merely looking for the next generation to take over.
Small businesses run by retirees are often ripe for transformation. It's the perfect opportunity to implement new systems and improve profitability.
Partnering with the right people
Running a business is no solo journey. From team members and investors, to suppliers and partners — make sure that you don't put your trust in the wrong people.
3 people rules to swear by:
Contracts, even among friends, are essential. Don't enter into informal arrangements when a new business is at stake.
Don't get caught up in something that's 'too good to be true' and forget to do due diligence. Research is essential, and thorough checks are a must-have. Get a second, and third, opinion if you're unsure.
Hire slow, fire fast. Don't be afraid to have difficult conversations, but respect any teams you inherit. Listen before you jump to conclusions.
Securing investment
The right kind of investment will make all the difference to your business, but bad money may sink you before you begin. Don't sell too much of your newly-acquired equity in a fit of panic, but explore options like crowdfunding or grants instead.
Before you sign on the dotted line and buy a new business, you will want to secure your future by mapping out investment opportunities. If there is no investment roadmap, there may be very little business for you to run in future.
Turning an ailing brand around
When you take on a business, you will probably feel the need to renew many the brand assets. Creating new content and defining a brand strategy will help you take mental ownership (and potentially pivot the brand).
The Create Anything framework is a really useful way of thinking about content creation when you already have a basis to work from. Use the brand's existing history and story to communicate with your audience.
You should also get great at gathering testimonials — these make for some of the most engaging branded content out there. Great testimonials will build long-term confidence in your brand, and highlight the sense of continuity and quality.
3 things you need to know about acquisition
Some sellers will try to scr*w you over. It's a sad fact of life — but there it is. You need to ensure that your business purchase is viable and in good faith.
Never trust anything until you see the data yourself. Online, you'll want to favor reputable sites with verified seller metrics, and offline, you'll need to see original paperwork. It's just the way it is — and sellers should know that.
Get ready for some tough negotiations. Learn how to persuade and cajole so that you get the best possible deal. Think about it like this — the better the deal, the better your overall business prospects.
You may not be able to implement change as fast as you'd like, so have a plan B you are happy to go with if plan A is taking too long.
Your five year growth plan
Have a clear vision for the future. As the business owner, it will be your legal and moral responsibility if anything goes wrong. You owe it to yourself and to your team to make the most of it.
Here's how:
Review your sales channels periodically — whether it's paid social, referrals, or organic — your main sales channel is crucial and will determine your success more than anything.
Growing the team — hiring new members of the team (virtual or otherwise) will be a big success factor, so budget for them.
Pivoting: always have something up your sleeve. Invest at least 20% of your profits back into industry research & development.
Tech stack — you may need to plan some pretty big tech or software updates into your five year roadmap. Speak to the technical team before committing to anything solid.
Advice from business owners
Nothing like hearing it straight from the horse's mouth, eh? These people have made their businesses successful, often against the odds.
Solve a problem you've encountered yourself
"StoreYourBoard was built from a passion for board sports. Back in 2009, frustrated by a lack of home storage options for his stable of boards, SYB founder Josh Gordon turned to his mechanical engineering background to build his first rack. The resulting product worked so well that Josh decided to market and sell the rack through the traditional avenues."
Lesson — some of the best business ideas start as a simple solution. You may not need to look far for a profitable business — start close to home.
Don't be afraid to go it alone
"Having cemented her passion for retail and design, the young entrepreneur co-founded the interior design and "Curtainalia" company McKinney Kidston on New Kings Road with a friend in 1987. Five years later, Kidston had the confidence to go it alone, selling her share in the business and opening her first store with just £15,000." (startups.co.uk).
Cath Kidston sold her shares and made the brave move to go it alone. Her current brand is hugely successful and she's never looked back. This is what happens when your vision and business align.
Buy up a good idea
"A trip to Milan gave a young marketer working for a Seattle coffee bean roaster an idea for upscale espresso cafes like they have all over Italy. His employer had no interest in owning coffee shops but agreed to finance Schultz's endeavor. They even sold him their brand name, Starbucks." (source).
Schultz saw a business opportunity where others couldn't. Undeterred, he pushed on and went on to found Starbucks. By buying the brand from his previous employer, he sealed his fate as one of the most successful entrepreneurs of all time… When you see something good — pounce.
Buying a business is a serious task, and it could mean serious business for you. Explore existing opportunities and drive a hard bargain to get the most out of your fledgling business investment.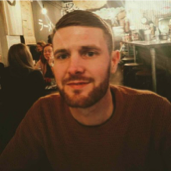 Gareth has worked in digital for almost a decade as a technical SEO, recently setting up his own content agency that focuses on outreach. He is a passionate advocate of community-led content and SEO & marketing synergy.