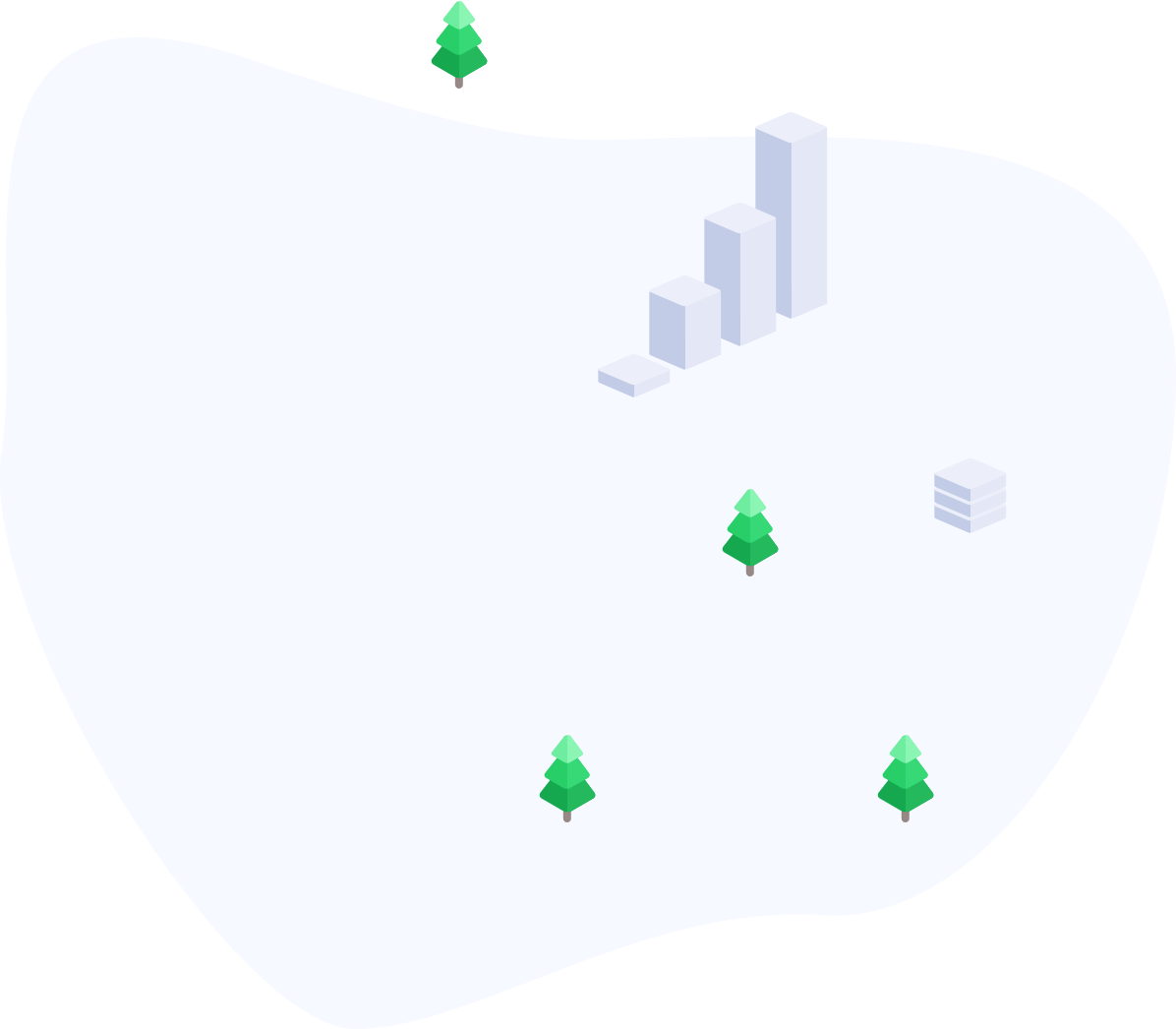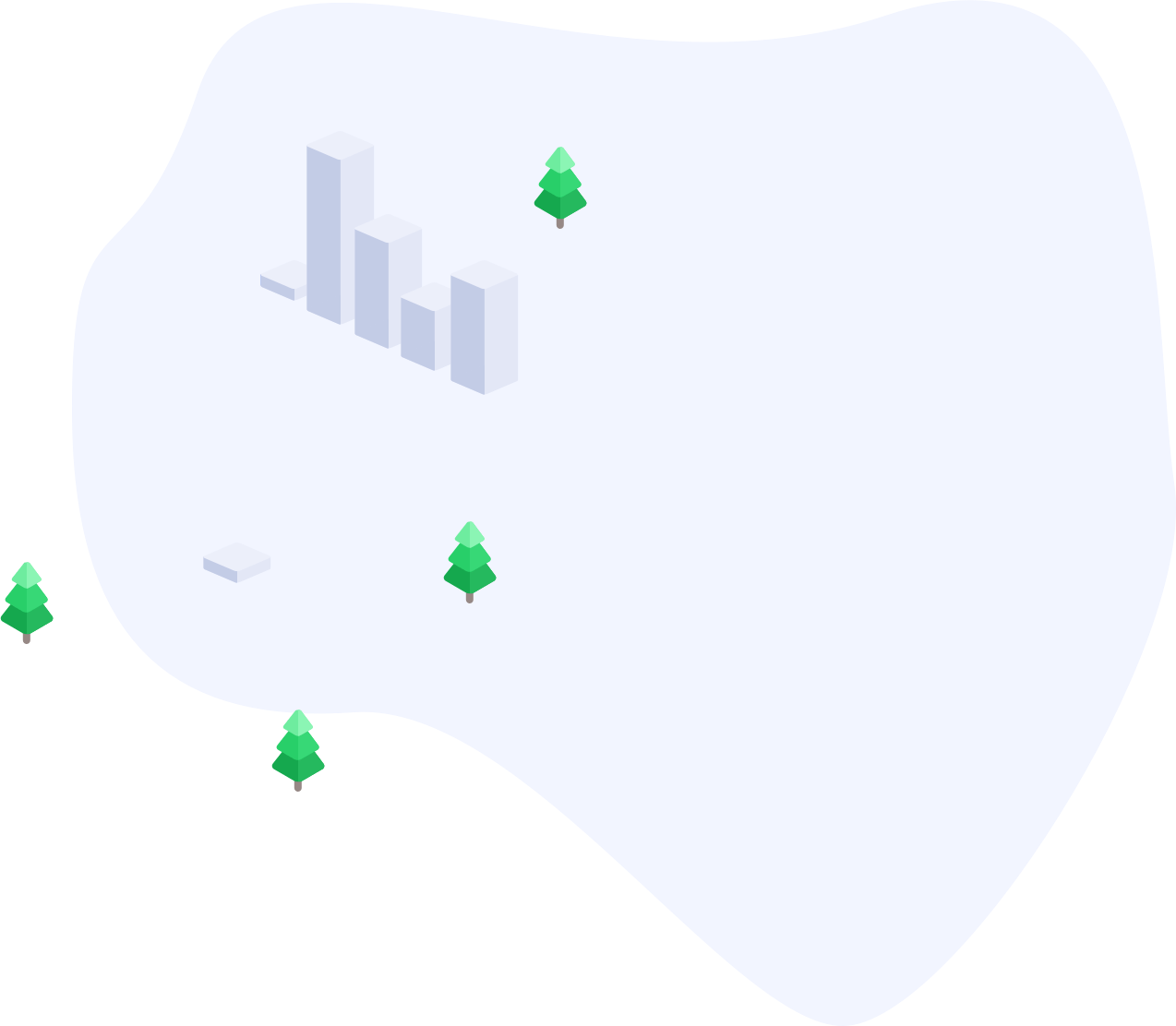 Business Academy
With thousands of subscribers, subscribe to Academy for weekly updates from the team at Baremetrics about growing your business right.
Join thousands of subscribers and get lessons on how to grow your startup.
Is starting a SaaS company a sure-thing or a pipe dream? Depends on who you ask. An ever-growing $150 billion market that shows no signs of slowing...