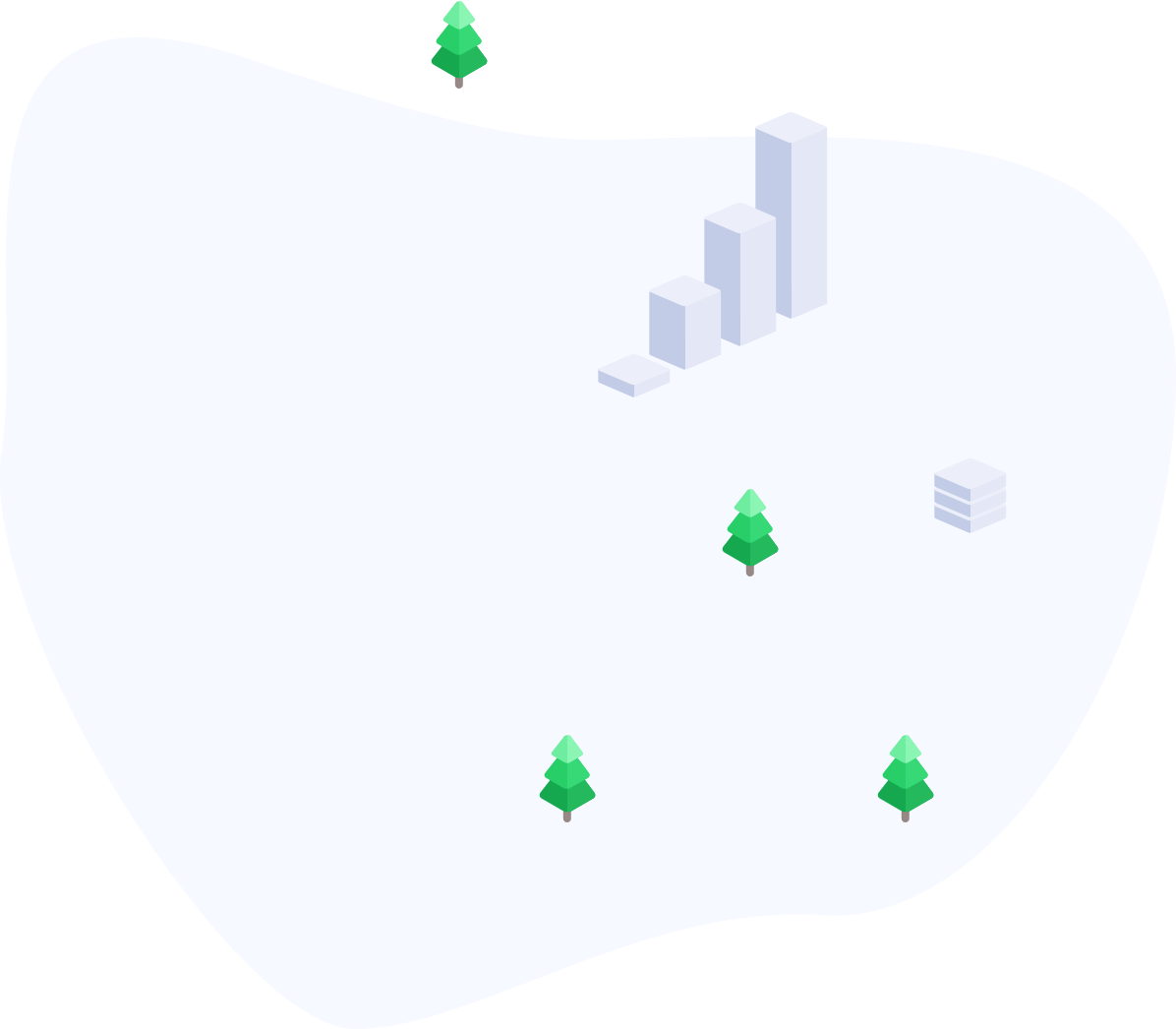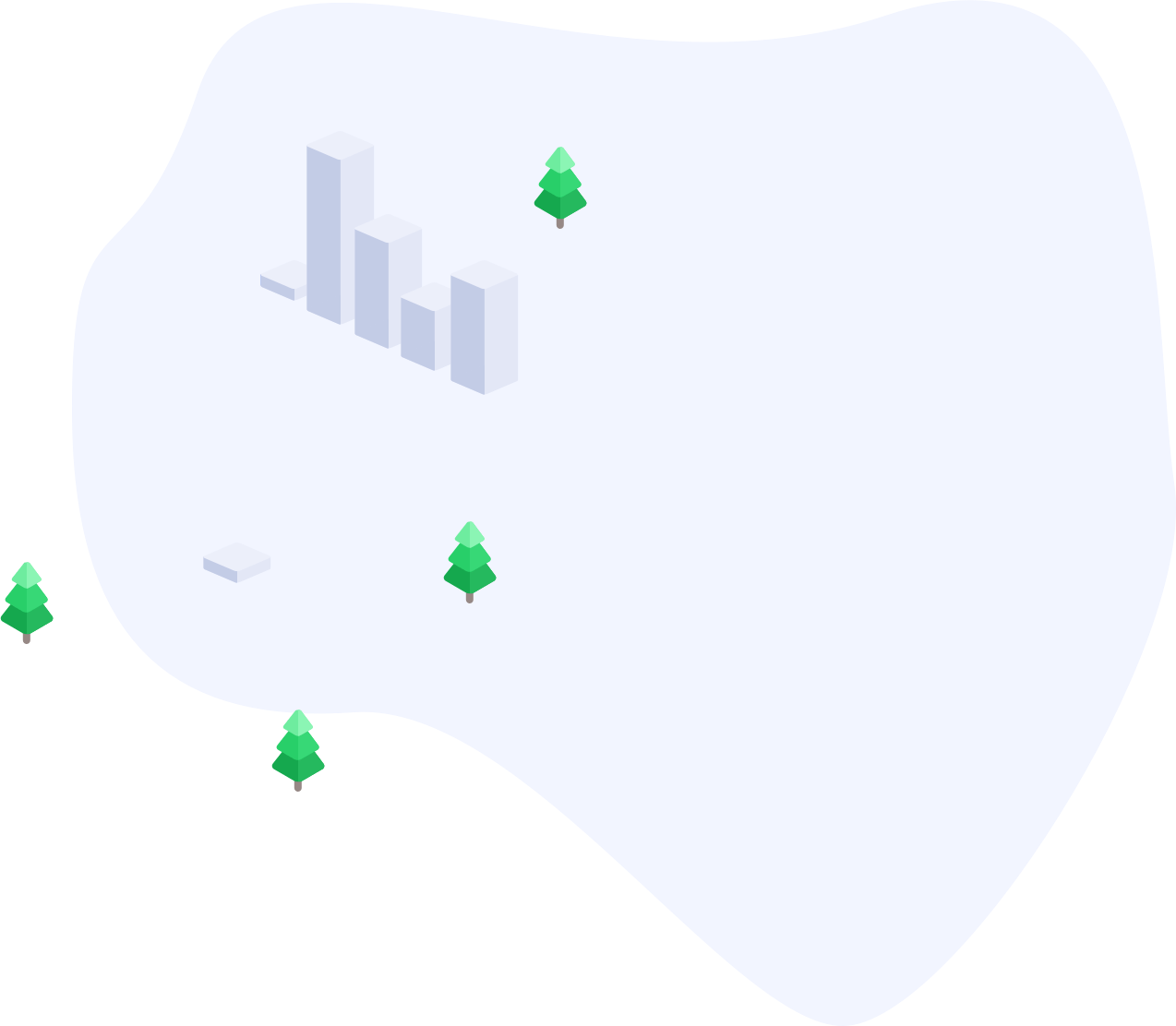 Business Academy
With thousands of subscribers, subscribe to Academy for weekly updates from the team at Baremetrics about growing your business right.
Join thousands of subscribers and get lessons on how to grow your startup.
Failed charges are low hanging fruit for most subscription companies. The average early stage subscription startup is losing over $1500 per...