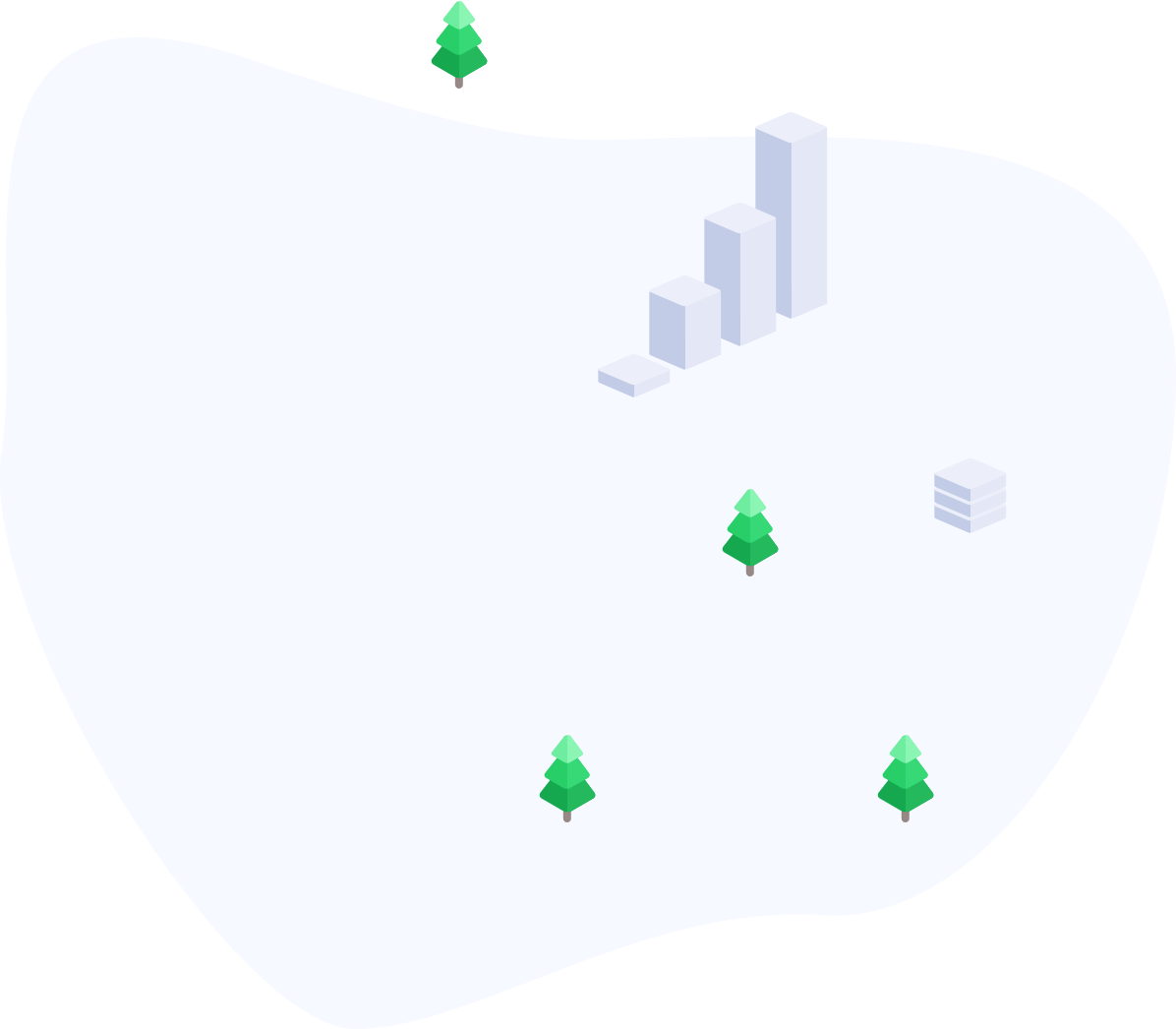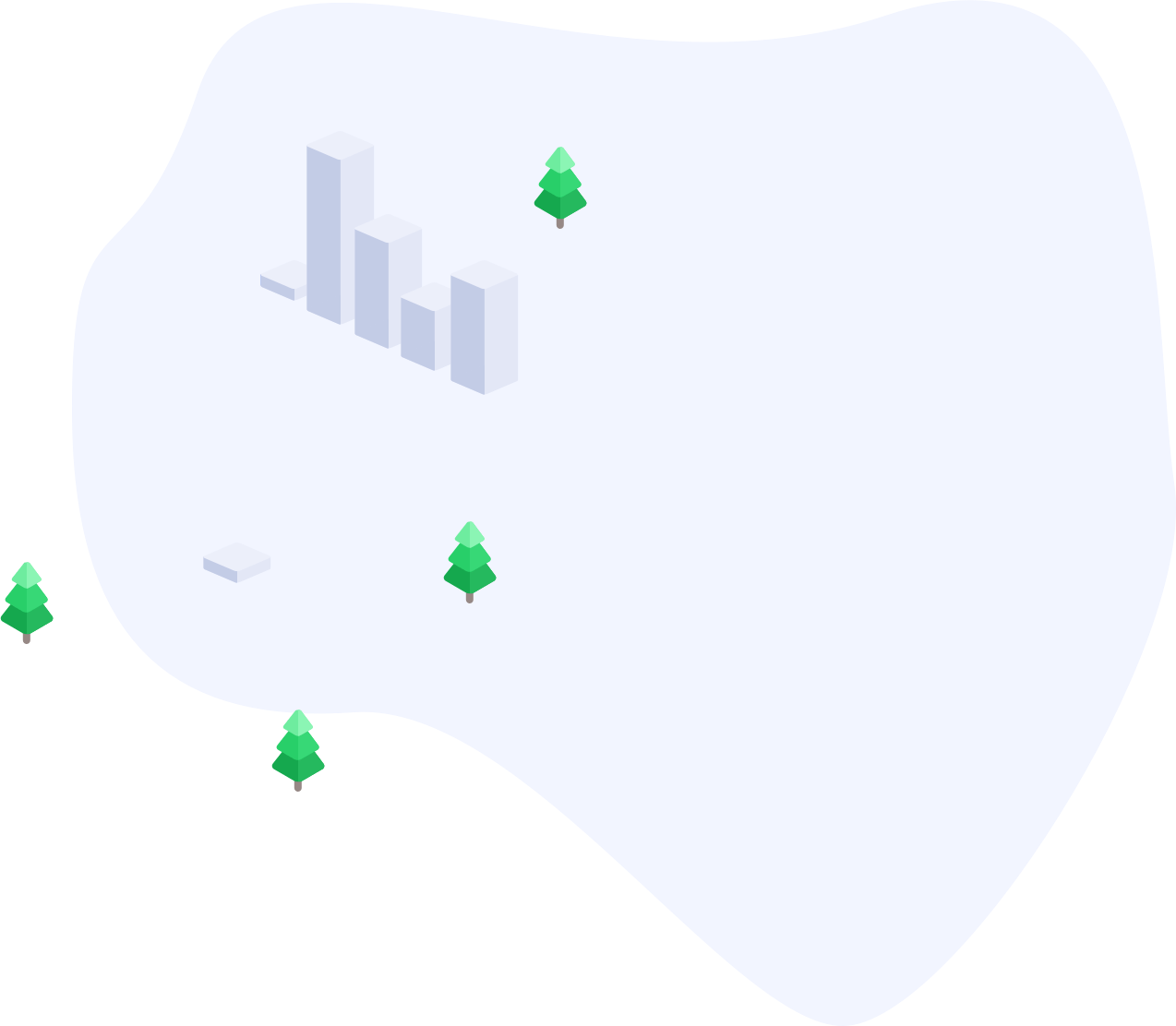 Business Academy
With thousands of subscribers, subscribe to Academy for weekly updates from the team at Baremetrics about growing your business right.
Join thousands of subscribers and get lessons on how to grow your startup.
Of all the metrics you need to track as a SaaS company, lifetime value (LTV) may be the most mysterious. It feels difficult to calculate, and then...