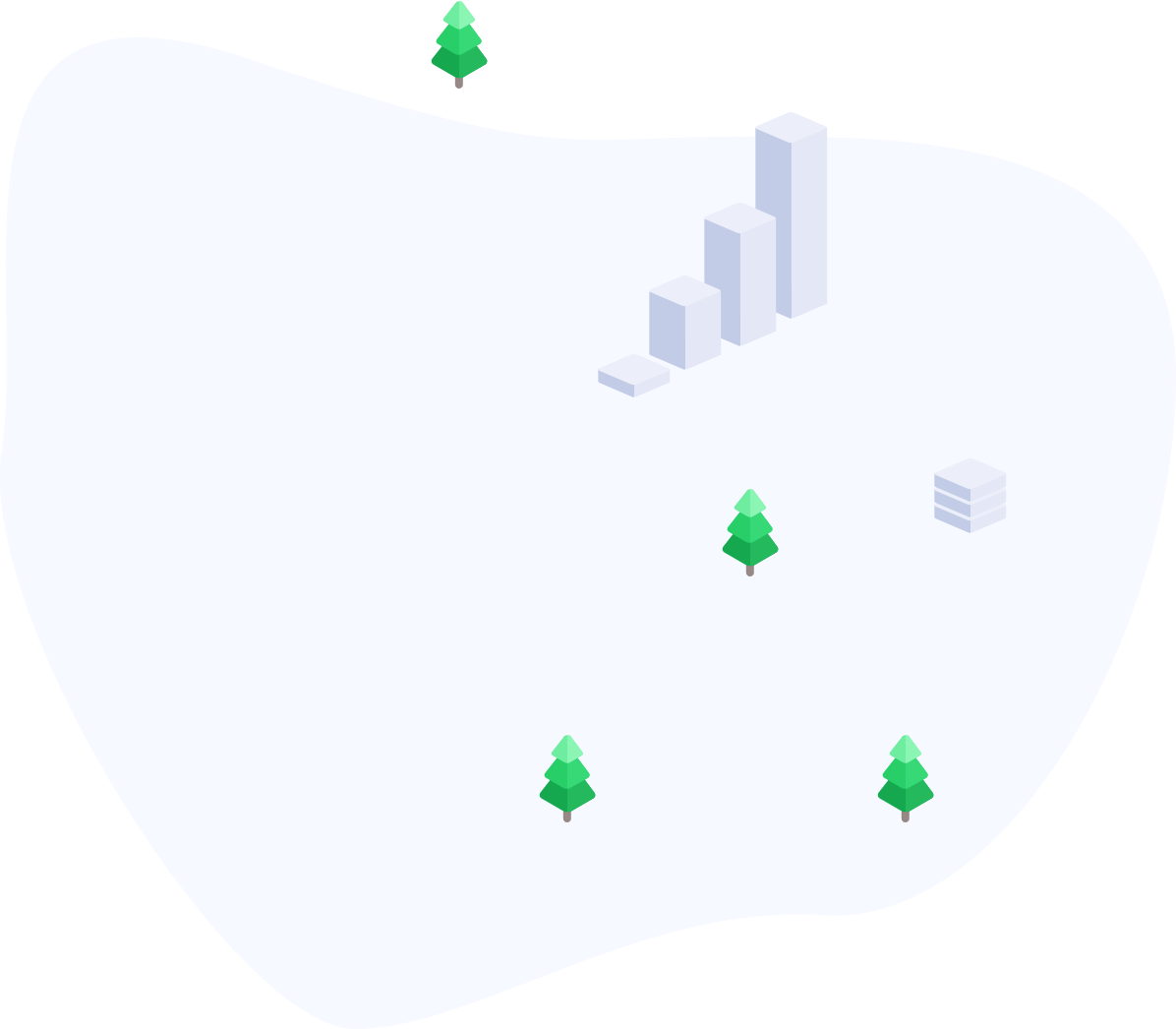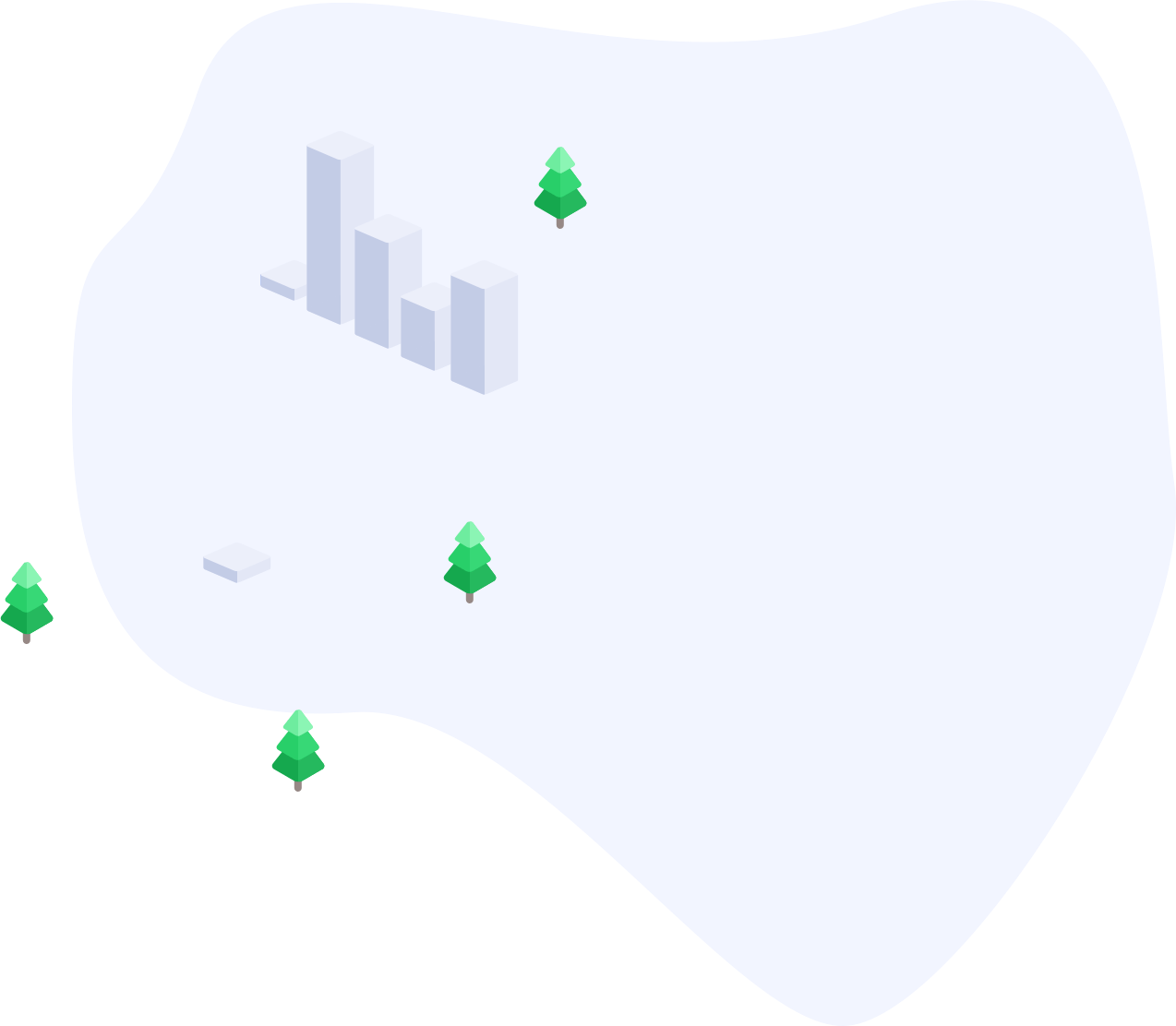 Business Academy
With thousands of subscribers, subscribe to Academy for weekly updates from the team at Baremetrics about growing your business right.
Join thousands of subscribers and get lessons on how to grow your startup.
With nearly seven billion online searches every single day, marketers have to go above and beyond just to stand out from the competition. With...