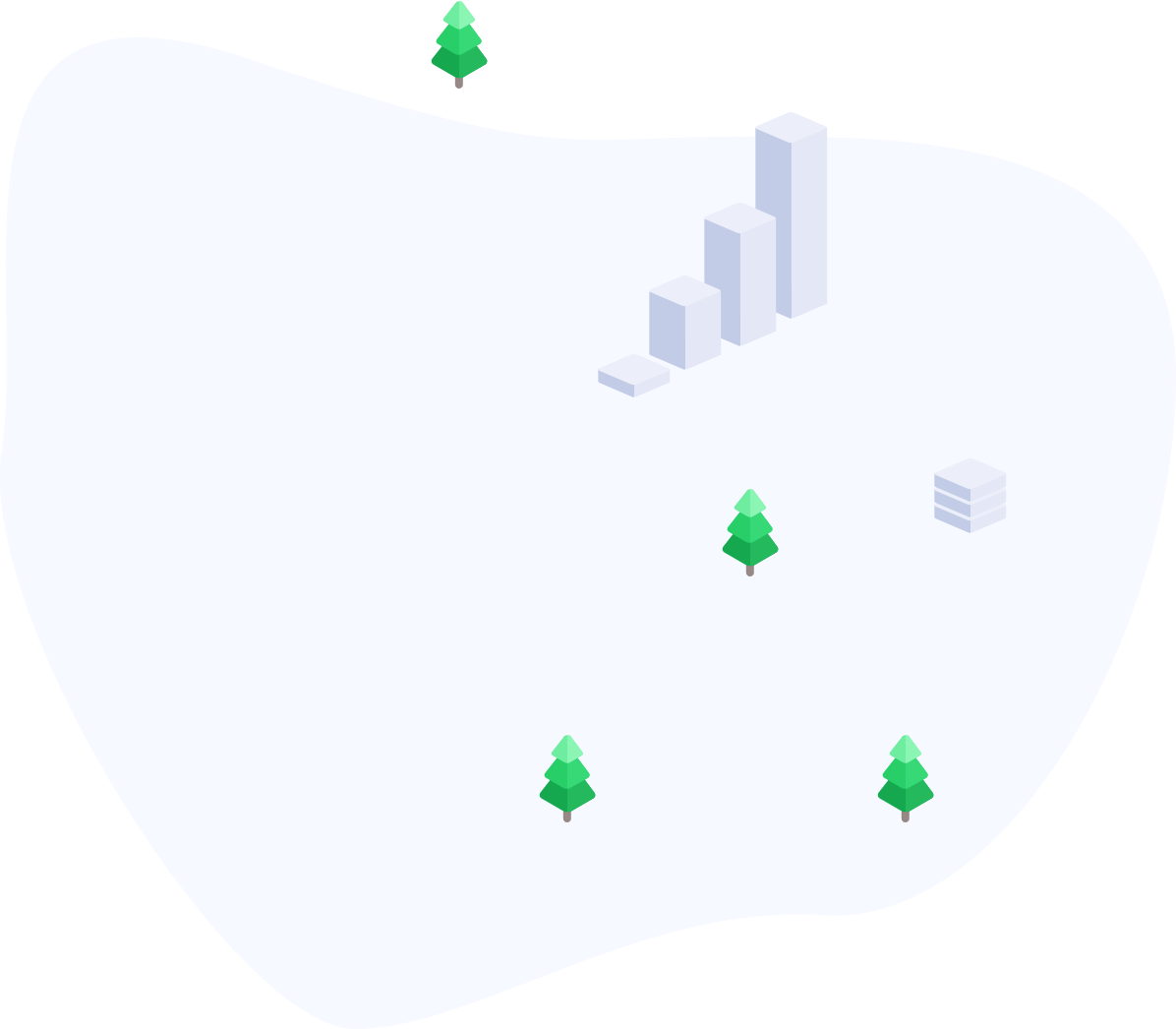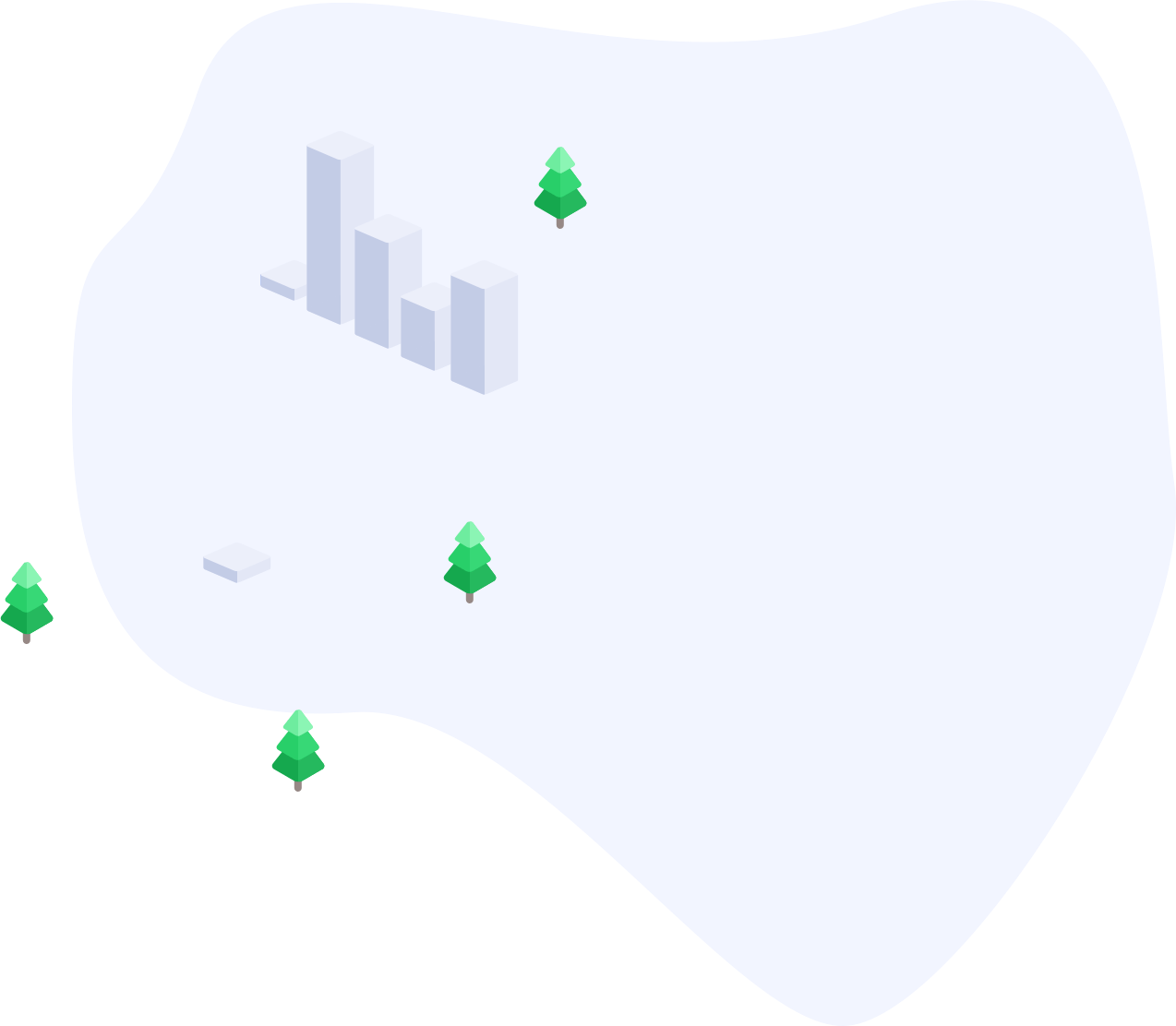 Business Academy
With thousands of subscribers, subscribe to Academy for weekly updates from the team at Baremetrics about growing your business right.
Join thousands of subscribers and get lessons on how to grow your startup.
What is Content Marketing? Content marketing is a marketing strategy focused on creating consistent, relevant online material valuable to your target...