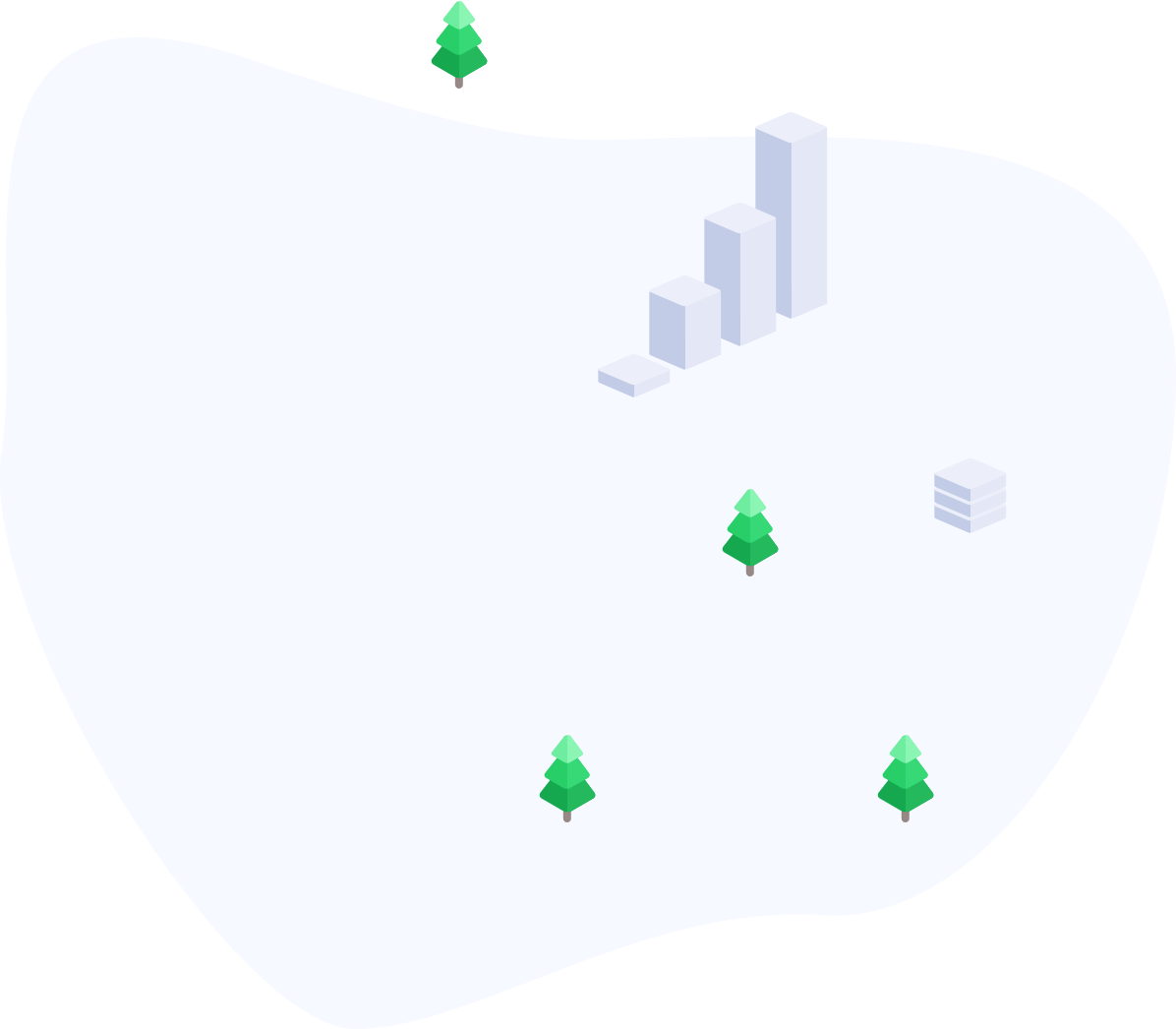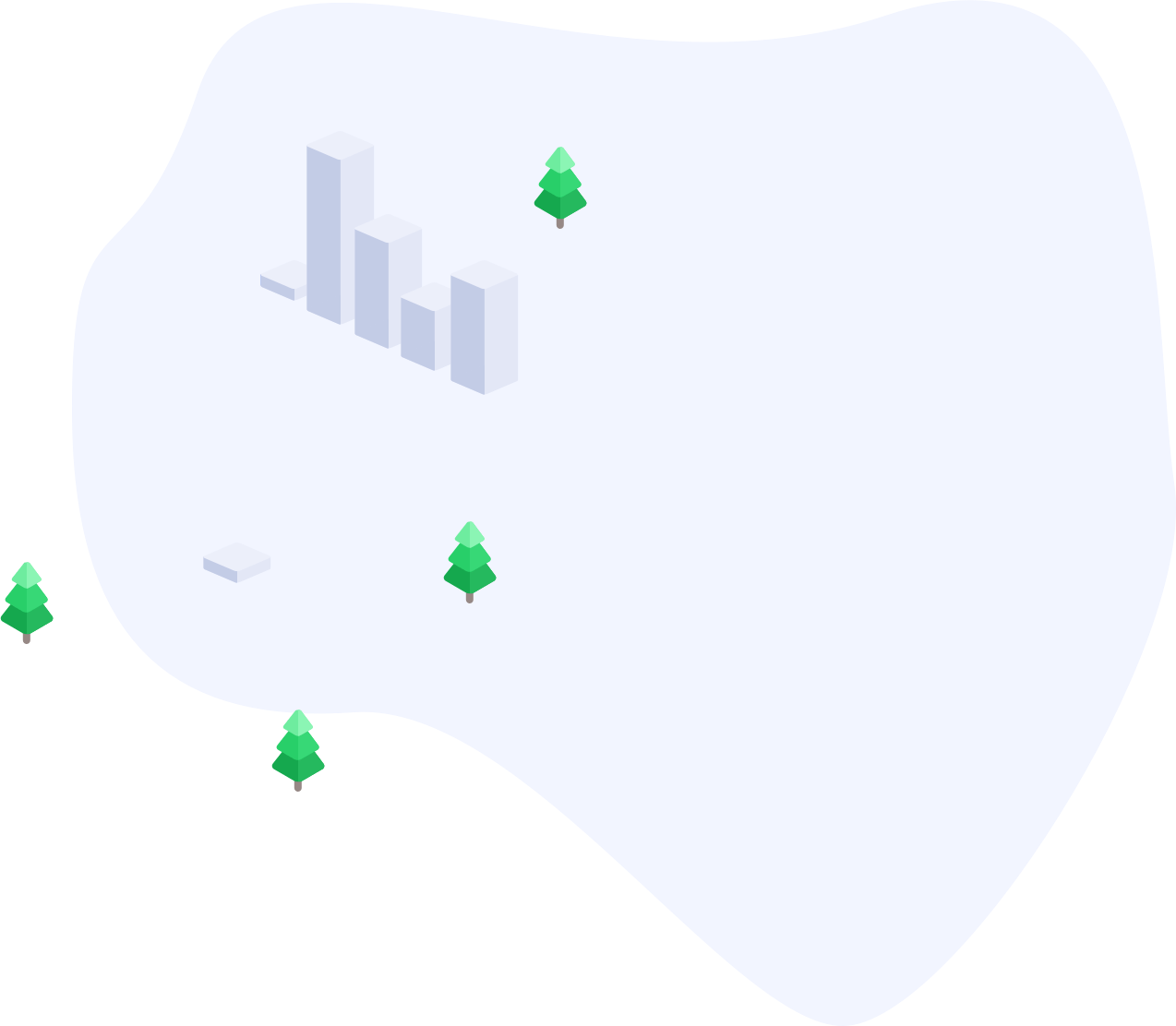 Business Academy
With thousands of subscribers, subscribe to Academy for weekly updates from the team at Baremetrics about growing your business right.
Join thousands of subscribers and get lessons on how to grow your startup.
Here at Baremetrics, we boast an entirely remote team…but that doesn't mean it's always easy or entirely productive, so we understand how hard it can...