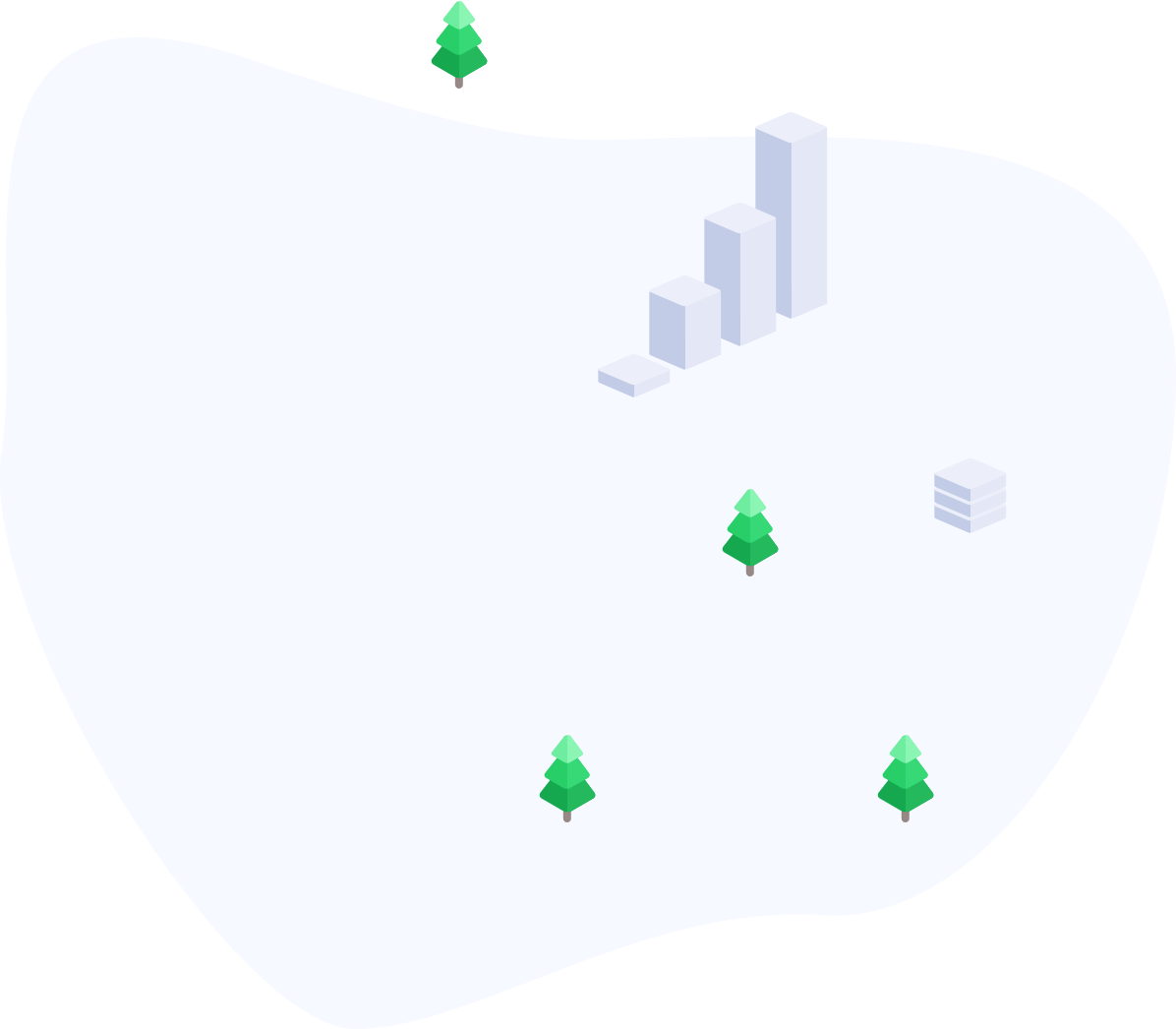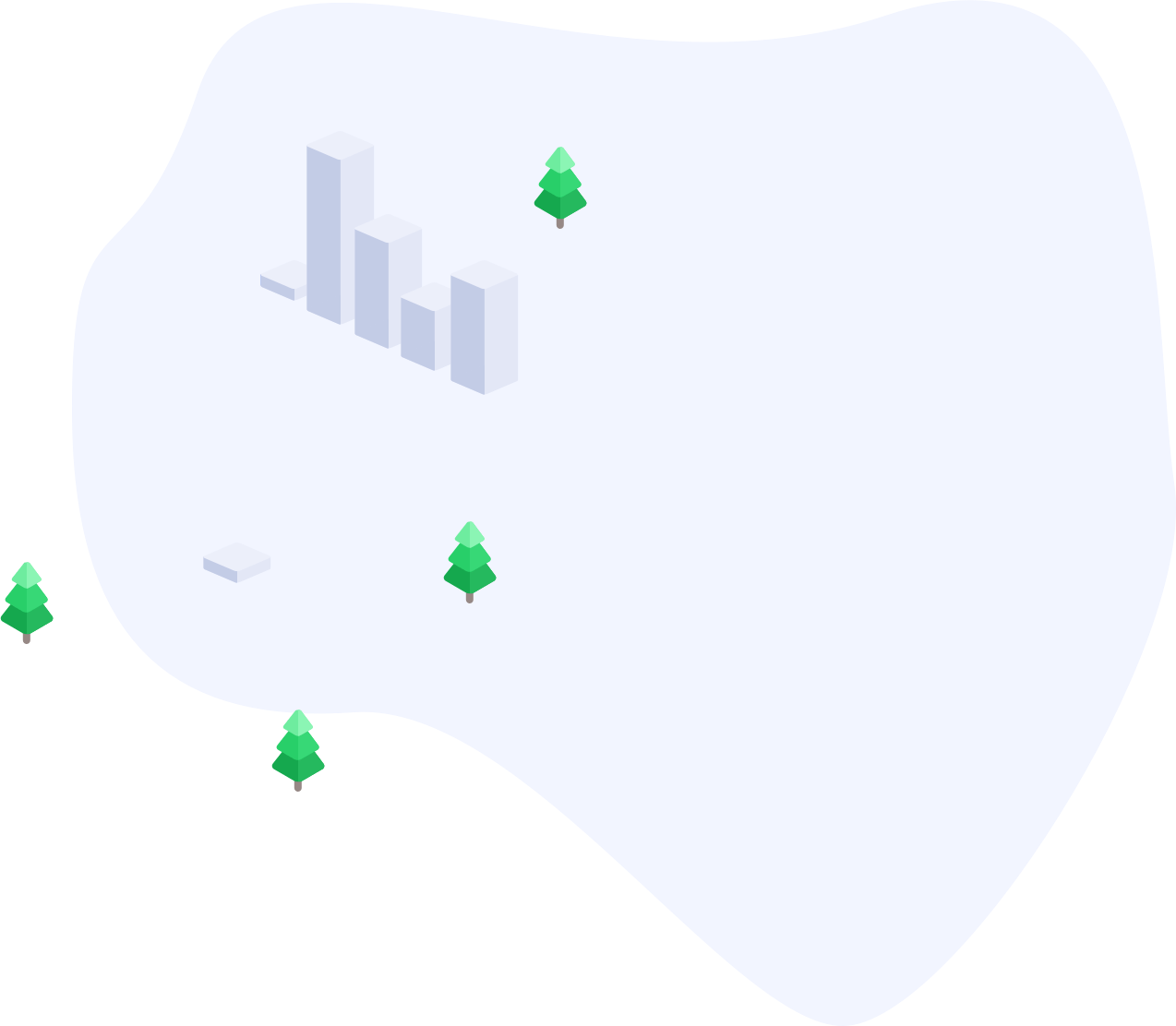 Founders Journey
Read about true experiences, challenges, and what the road to success really looks like straight from the team behind Baremetrics.
Join thousands of subscribers and get lessons on how to grow your startup.
A Founder's Guide to SaaS Revenue Forecasting
June 27, 2023
Many companies stick with pretty basic financial systems when first getting off the ground. Once there's revenue coming in, the founder and their How to build a SaaS revenue forecast using google...