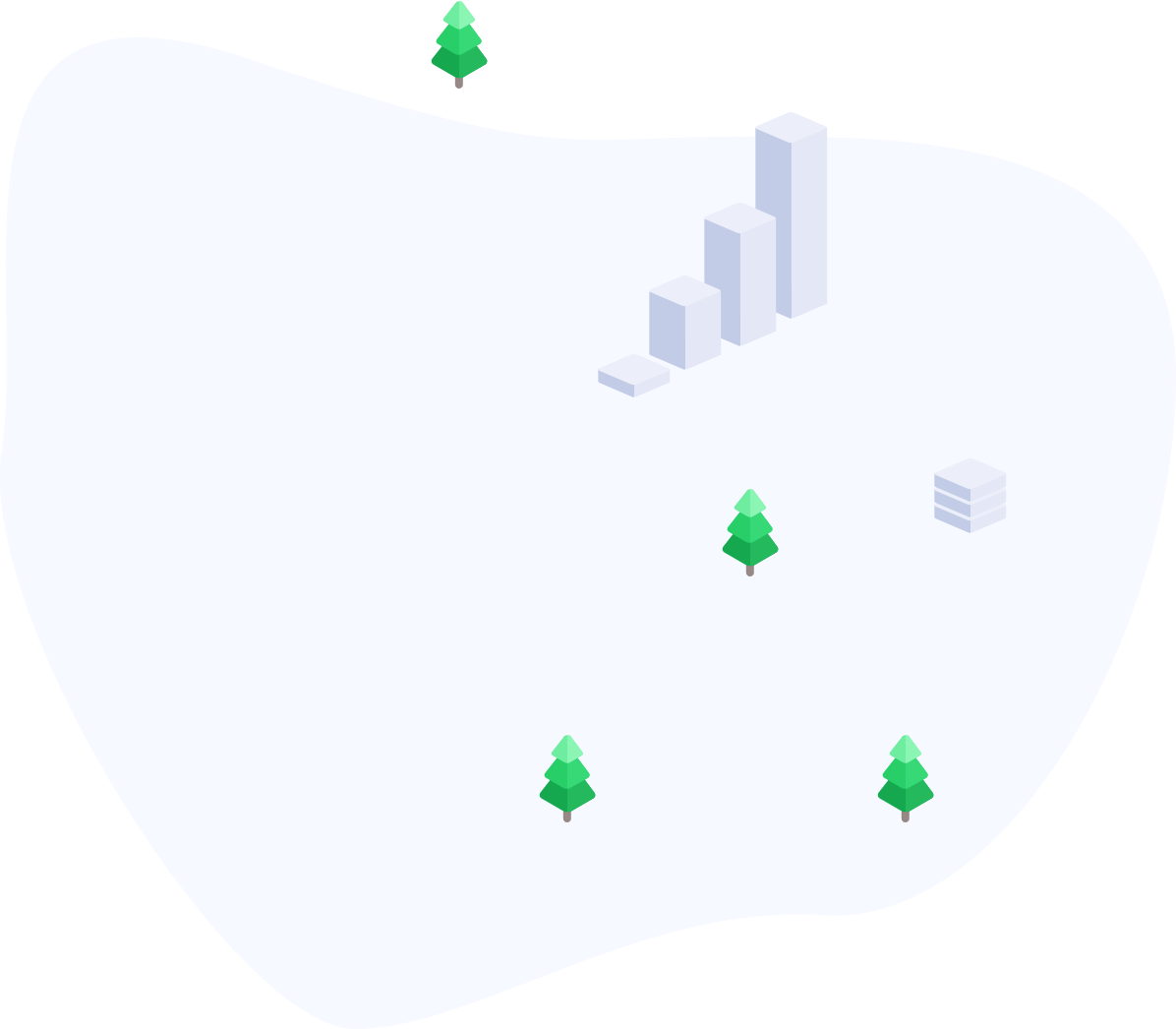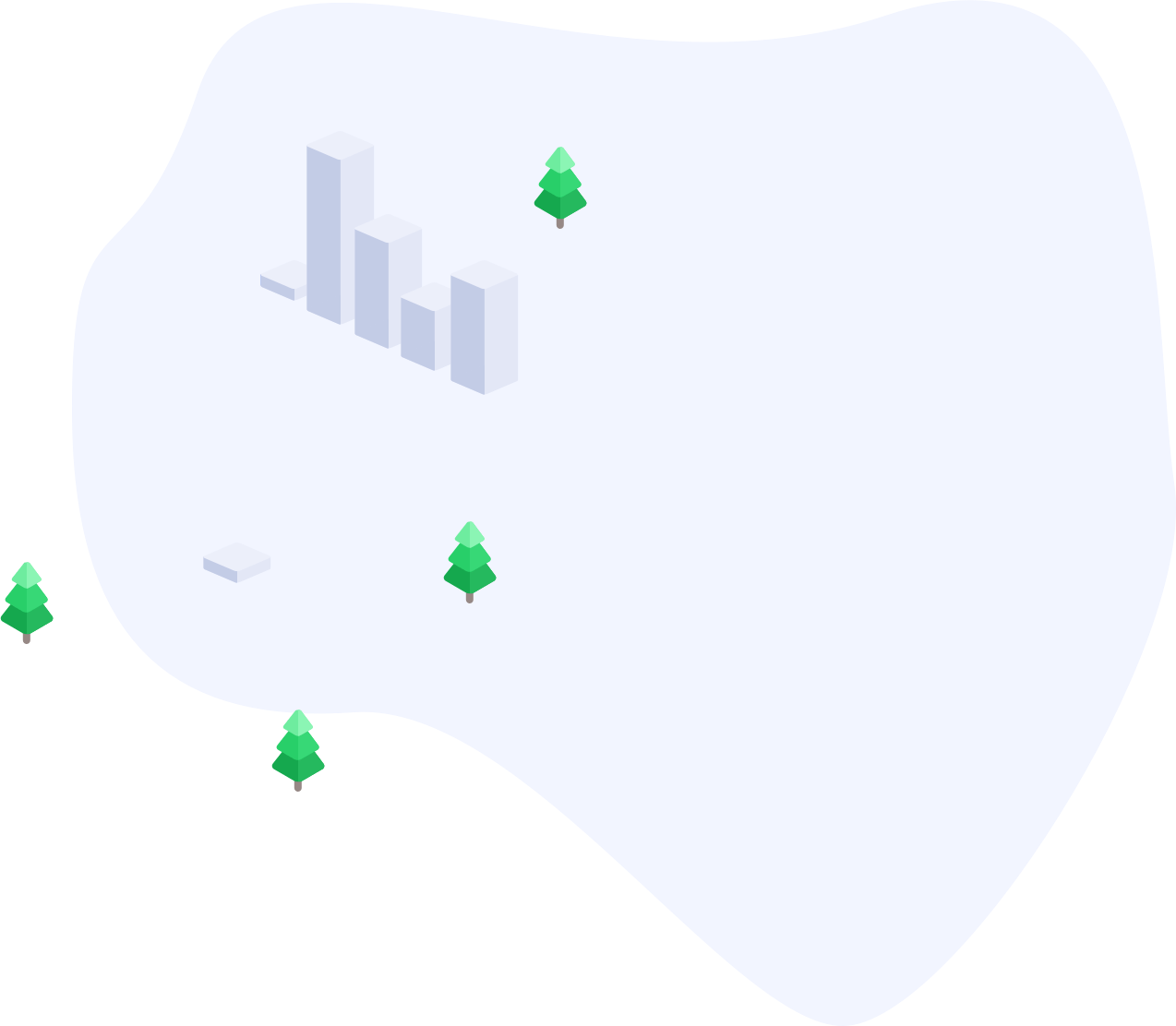 Business Academy
With thousands of subscribers, subscribe to Academy for weekly updates from the team at Baremetrics about growing your business right.
Join thousands of subscribers and get lessons on how to grow your startup.
Competition is healthy for businesses – it will force you to innovate, staying ahead of the curve. Yet that rivalry can also be intimidating. You...