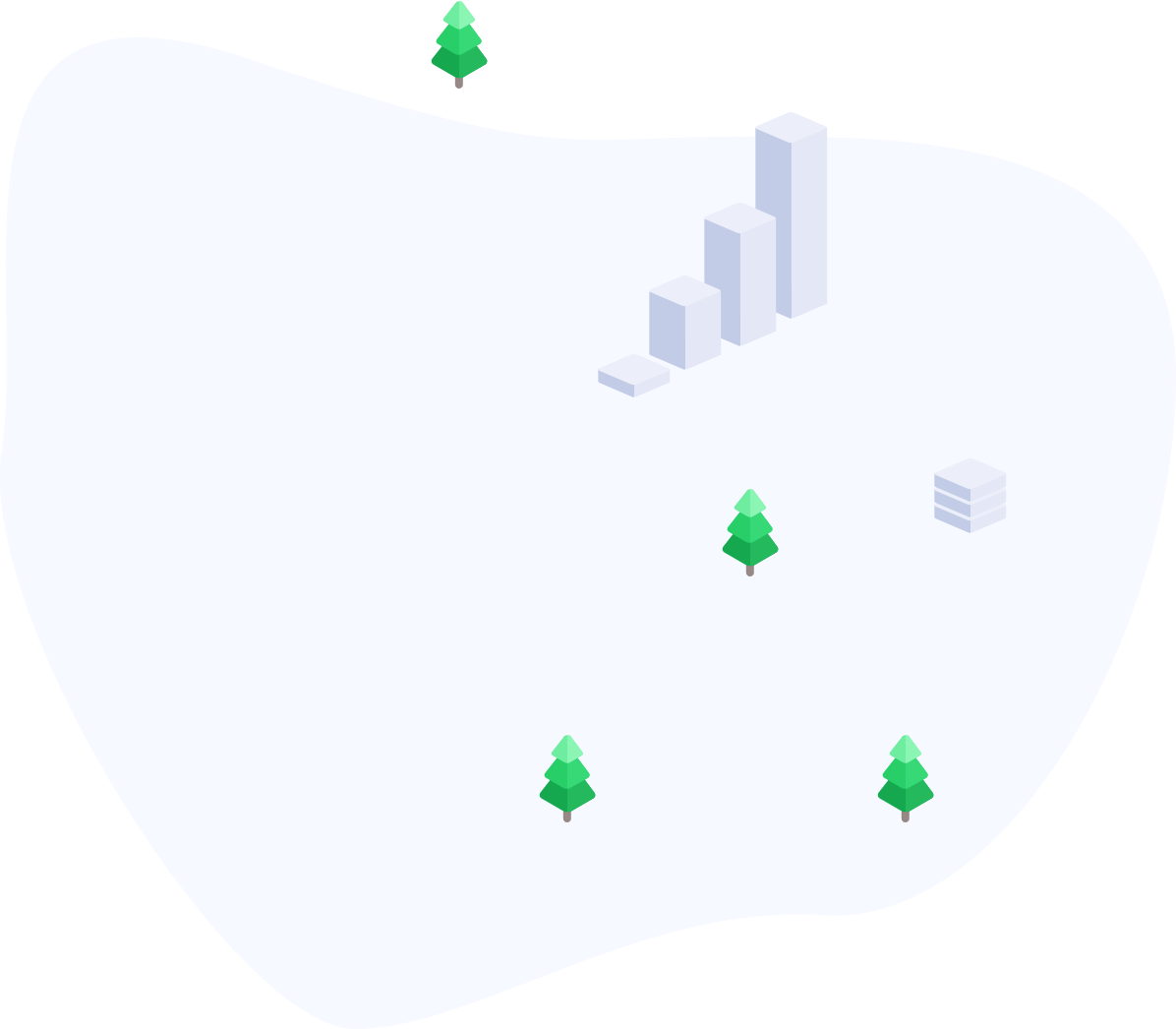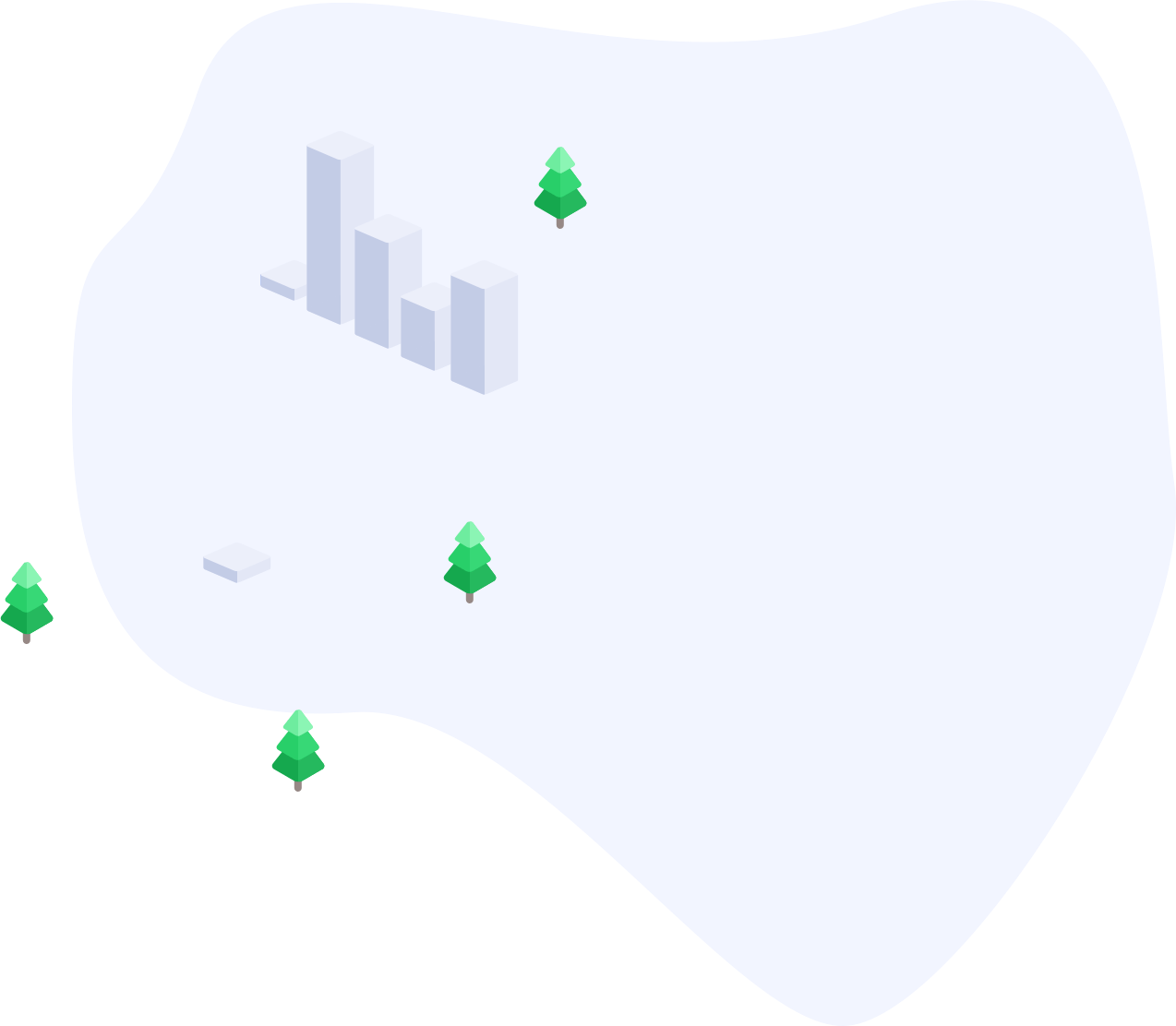 Founders Journey
Read about true experiences, challenges, and what the road to success really looks like straight from the team behind Baremetrics.
Join thousands of subscribers and get lessons on how to grow your startup.
Understanding Churn Rate
June 27, 2023
Churn rate can show you how quickly you're losing customers, which also means lost revenue. Churn can also reveal how to retain users and revenue.